Motherland USA
Motherland to be re-made in America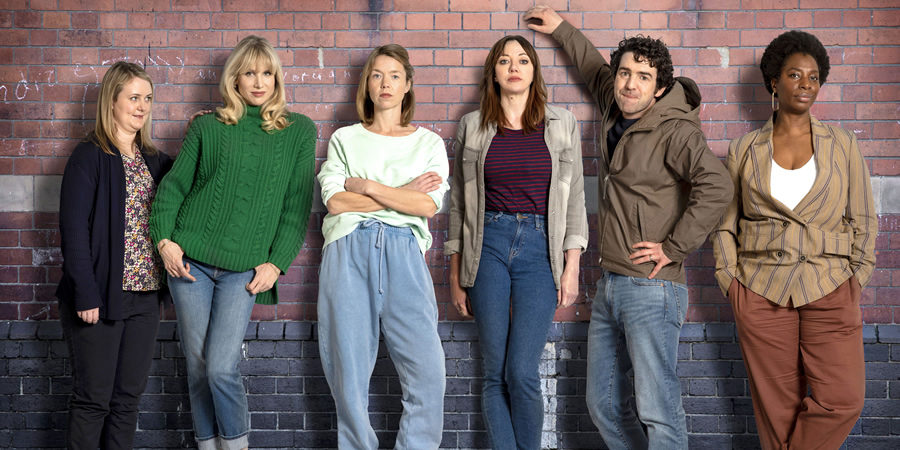 BBC sitcom Motherland looks set to be re-made for American audiences.
Broadcast reports that Merman, the production company behind the comedy, has teamed up with director Paul Feig to make a new version for US television.
The project is reportedly in the early stages of development. Feig is working with United We Fall writer Julieanne Smolinski on adapting the scripts.
Motherland, which follows the lives of a group of parents, launched as a pilot in 2016. It has so far run for two series on BBC Two, plus a one-off Christmas special, which was broadcast in December.
A third series - written by Sharon Horgan, Holly Walsh, Helen Serafinowicz and Barunka O'Shaughnessy - is expected to be shown later in 2021.
Horgan, Walsh and executive producer Clelia Mountford will act as executive producers on the new US version.
Paul Feig, who directed the hit 2011 film Bridesmaids, is also currently working on a UK remake of This Country. American TV network Fox has ordered a 14 episode series, which will see Chelsea Holmes and Sam Straley playing characters called Kelly and Shrub Mallet.
---
For updates, click the button below.
Share this page