Ken Dodd ITV comedy drama
Ken Dodd comedy drama in the works for ITV
The trial saw barrister George Carman defending the comic, after suitcases of cash were found in Dodd's attic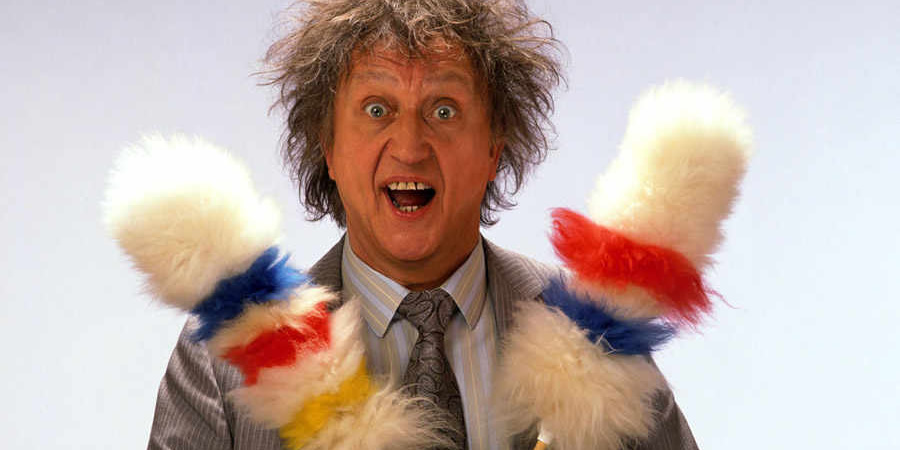 A TV comedy drama centred around Ken Dodd's trial for tax evasion is in development.
ITV has commissioned a script for Doddy, a one-off show about Dodd and his lawyer George Carman.
The script has been written by Clive Coleman and Richard Bean, who previously worked together on The Duke, the 2020 film starring Helen Mirren and Jim Broadbent. Bean is the creator of hit play One Man, Two Guvnors, whilst former barrister Coleman made 90s legal sitcom Chambers.
Hat Trick Productions, the company that has filmed shows such as Outnumbered and The Worst Week Of My Life, is developing the project.
Ken Dodd, who died in 2018, was put on trial for tax evasion at Liverpool Crown Court in 1989. An investigation revealed he had hundreds of thousands of pounds in cash stashed in suitcases in his attic. When asked by the judge "what does £100,000 in a suitcase feel like?", Dodd replied "The notes are very light, M'Lord."
During the three week trial, Dodd struck up an unlikely friendship with his barrister. Carman told the court: "Some accountants are comedians, but comedians are never accountants."
Dodd was acquitted of the charges, and soon capitalised on his newfound notoriety, including booking runs of live shows at the London Palladium.
The prosecution's case was led by Brian Leveson, who went on to oversee The Leveson Inquiry into press standards.
George Carman died in 2001. In 1979 he successfully defended MP Jeremy Thorpe against a murder charge, a case that was focused on in 2018 BBC One series A Very English Scandal, with Adrian Scarborough playing the QC.
Dodd's tax trial was previously dramatised in 2019, in the one-off Radio 4 comedy drama Happiness!. Written by Ian Billings, it saw David Threlfall voicing the part of Dodd.
The script for Doddy is now complete and thus the creators are waiting to find out if ITV will commission the show to be filmed.
---
For updates, click the button below.
Share this page