Mat Horne writes Loose
Mat Horne co-writes comedy drama about a man on the run
Mathew Horne is co-writing Loose, a comedy drama about a man who goes on the run
The plot focuses on Howie Doohan, a stock market trader who disappears with his family after he loses a fortune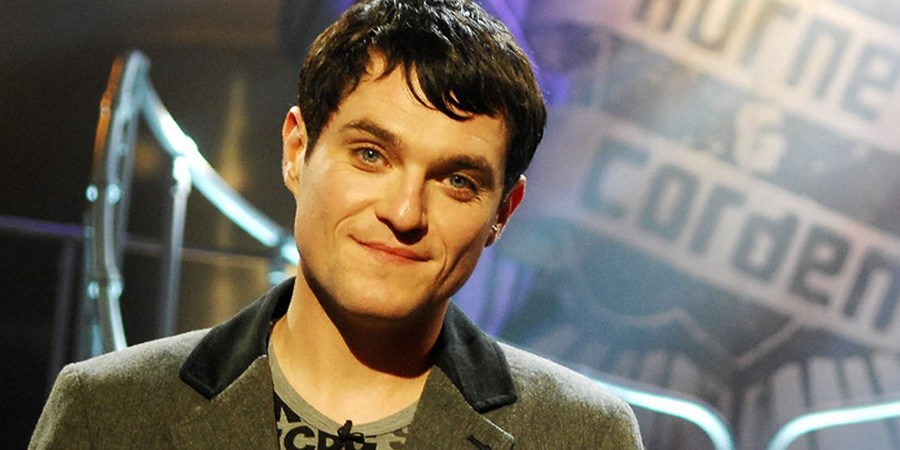 Mathew Horne is co-writing a "fast-paced" comedy drama series about a man who goes on the run after losing a fortune on the stock market.
The Gavin & Stacey star is working with screenwriter Christopher Adlington on the scripts for Loose.
Speaking to Deadline, Horne explained: "The show is a fast-paced comedy about a man who's got everything to lose, and does. Loose charts his fall and rise, as he finds himself - in the face of major adversity - becoming the father he never knew he wanted to be."
He also said that the series is inspired by his and Adlington's love of 1980s caper movies such as Midnight Run.
Loose focuses on Howie Doohan, a Wall Street trader and father of a disabled child, who loses a fortune on a trade. He decides to make a run for it with his wife Angelica, a high-powered district attorney with a chronic gambling addiction.
The duo have struck a deal with production company Fired Up Films to develop the project further. Co-founder Simon Howley said that the script made them laugh out loud, adding: "As a company, we have been more about factual drama than comedy, but then sometimes a project arrives which is too good to pass on."
---
For updates, click the button below.
Share this page