TV comedy ratings 2020
Blankety Blank most-watched new TV comedy in 2020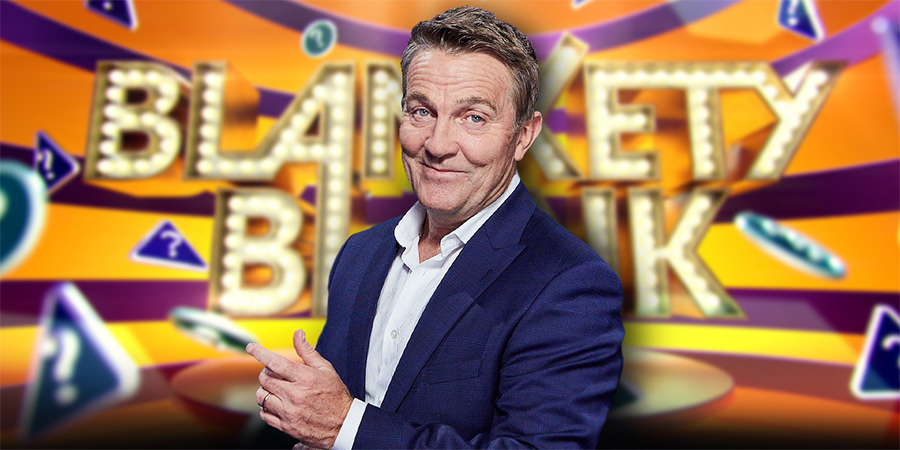 The one-off revival of comic game show Blankety Blank was the most watched new British TV comedy in 2020, according to overnight ratings data.
Broadcast on Christmas Day at 7pm, the Bradley Walsh-fronted show was watched by 5.25 million viewers, a 27.6% share of everyone who was watching television at the time.
The Graham Norton Show, broadcast on New Year's Eve, follows closely behind in the list of 2020's most-watched comedies, attracting 5.17 million people.
The top rated scripted comedy was ITV's new sitcom Kate & Koji. Aired in March as lockdown started, its first episode attracted 5.11 million viewers. It is also the only programme not broadcast on BBC One that appears in the top 15.
Other shows to rate highly during the year include Have I Got News For You, Mrs. Brown's Boys and repeats package Peter Kay's Comedy Shuffle. Most of the top rated programmes were broadcast during the Christmas period, or during March and April, when the country was in its most severe lockdown.
Despite coronavirus restrictions meaning that many people didn't share Christmas Day with family this year and so turned to screens, the figure of 5 million for Blankety Blank is significantly less than TV comedies could expect to achieve in decades past, highlighting changing viewing habits; and the season's schedules had been criticised for uninspiring line-ups.
The season also saw Mrs. Brown's Boys record its lowest-rated Christmas Day special to date.
1996's Only Fools And Horses Christmas special remains the most-watched British TV comedy of all time, with 24.3 million viewers.
To The Manor Born got 23.9 million in November 1979, The Benny Hill Show was seen by 21.6 million in March 1971 and Steptoe And Son was seen by 21.5 million in February 1964.
2020's top 15 TV comedy shows are as follows. Some programmes consistently rated highly across their runs. In these cases we've picked the episode with the highest ratings to showcase in the list.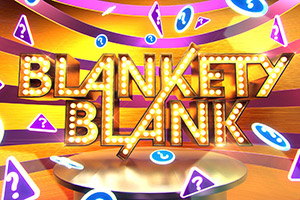 1. Blankety Blank - 5.25m
25th December, 7pm, BBC One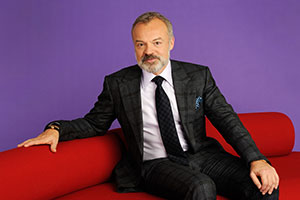 2. The Graham Norton Show - 5.17m
31st December, 10:25pm, BBC One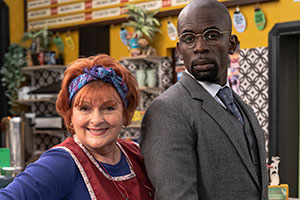 3. Kate & Koji - 5.11m
18th March, 8pm, ITV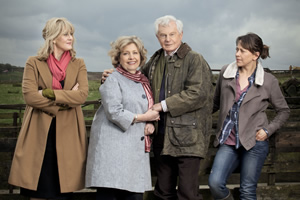 4. Last Tango In Halifax - 4.9m
15th March, 9pm, BBC One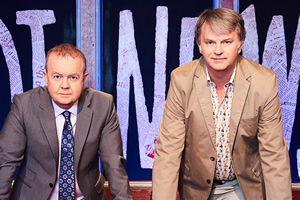 5. Have I Got News For You - 4.6m
3rd April, 9pm, BBC One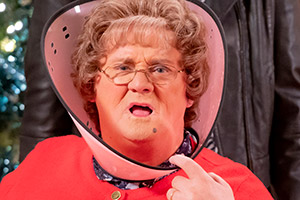 6. Mrs. Brown's Boys - 3.81m
25th December, 10pm, BBC One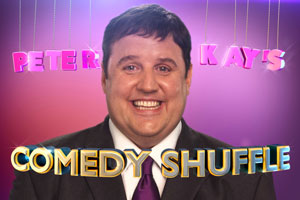 7. Peter Kay's Comedy Shuffle - 3.81m
27th March, 9:30pm, BBC One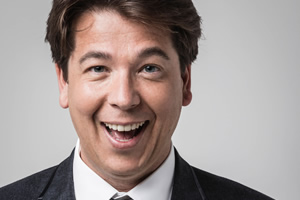 8. Michael McIntyre's Big Show - 3.63m
6th June, 8:15pm, BBC One (as highlights compilation Michael McIntyre's Big Laughs)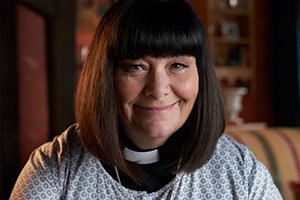 9. The Vicar Of Dibley - 3.51m
7th December, 8:50pm, BBC One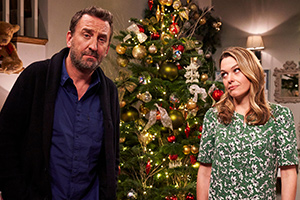 10. Not Going Out - 3.49m
30th December, 9pm, BBC One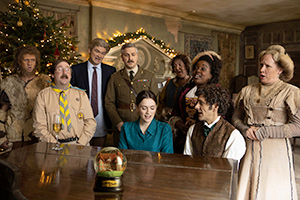 11. Ghosts - 3.48m
23rd December, 8:30pm, BBC One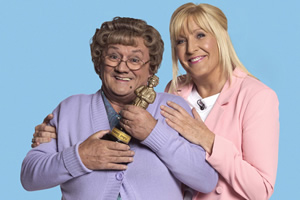 12. All Round To Mrs. Brown's - 3.39m
18th April, 9:15pm, BBC One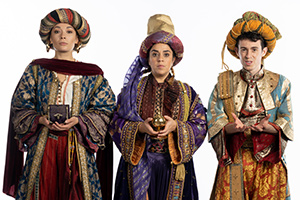 13. The Goes Wrong Show - 3.32m
22nd December, 7pm, BBC One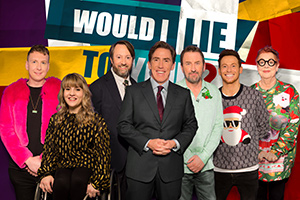 14. Would I Lie To You? - 3.27m
24th December, 7:45pm, BBC One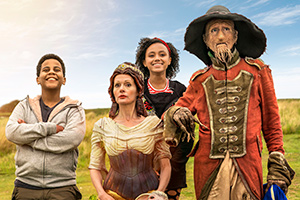 15. Worzel Gummidge - 3.2m
24th December, 5:55pm, BBC One
---
All quoted ratings figures are overnight estimates of those watching the programmes live at broadcast, and do not include catch-up and streaming services like iPlayer or All 4.
Share this page