Steven Toast returns via BBC
Matt Berry to return as Steven Toast in new BBC series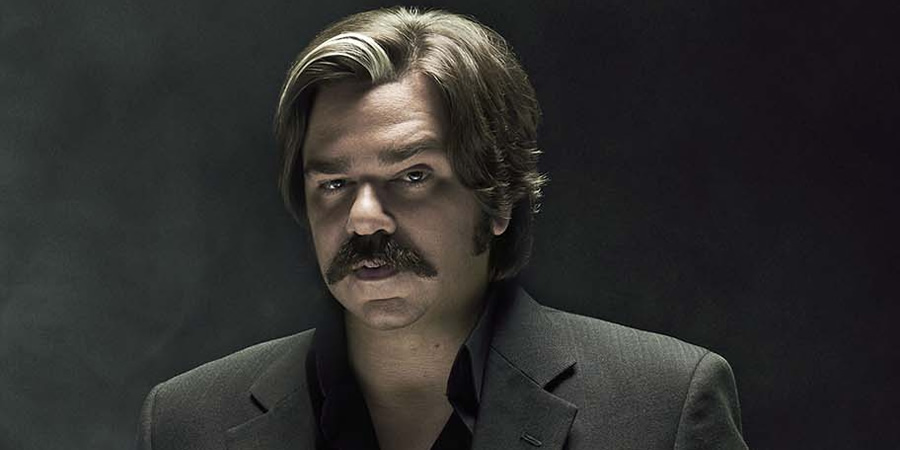 The BBC has commissioned Toast In America, a spin-off from Channel 4 sitcom Toast Of London, which will see Matt Berry reprising his role as the character Steven Toast.
Co-creator Arthur Mathews, speaking as part of the Chortle Comedy Book Festival, revealed Toast is to return to screens after what will have been a six-year break.
Chortle reports that he revealed the new series is expected to be shot next year.
Mathews explained that the series would see the actor character moving to America: "The idea is that he leaves Britain and goes to Hollywood."
Toast Of London launched on Channel 4 as a pilot in 2012. The sitcom focused on a largely talentless and wholly luckless actor, Steven Toast, who finds himself in a constant string of tricky situations, both through his own bombast and the incompetence of his agent, Jane Plough. Three series followed, with the show last airing in 2015.
Speaking further about Toast In America, Mathews said: "Quite a lot is written - there's five years worth of material! I had nothing to do in 2016 for some reason so I wrote a few episodes of Toast in case it ever came back."
However, although it is set in the USA, where Berry is regularly based for production of mock-doc comedy series What We Do In The Shadows, in which he stars, producers Objective Fiction will film the new episodes in the UK.
It's likely the episodes will be shown in America as well as on the BBC, as the comedy writer revealed there is interest Stateside in purchasing the rights. "It's attracted interest from Hollywood. Ben Farrell, one of the producers, has been working very hard."
In recent years Matt Berry has been busy making Year Of The Rabbit for Channel 4 (a second series has been commissioned), and starring in What We Do In The Shadows, a vampire sitcom.
As BCG reported last year, Berry has always wanted to return as Steven Toast. Speaking in a newspaper interview, he said: "He's the anti-me. I wrote him because I met so many actors who are utterly vicious about other actors - always frustrated, bitter and cynical. I'm not. I'm doing all the things I ever wanted. More than I ever imagined. I never dreamed of being a comedian. I never imagined I'd be a clown. There aren't enough hours in the day. But otherwise I'm living the life I wanted."
Chortle also revealed that, with Graham Linehan, Mathews is still planning a Father Ted musical called Pope Ted. However, the idea is still in development and Mathews said that "it's very hard to know what is going to happen".
Mathews's spoof diary The Cummings Files: CONFIDENTIAL - Thoughts, Ideas, Actions By Dominic Cummings was recently published.
---
For updates, click the buttons below.
Share this page