Age Of Outrage series
Age Of Outrage sketch show series commissioned for BBC Wales
Following the success of a pilot, BBC One Wales has ordered a series of sketch show Age Of Outrage
A sketch from the pilot episode has clocked up more than 45 million views online
To allow filming during lockdown, the series will utilise innovative software that creates virtual sets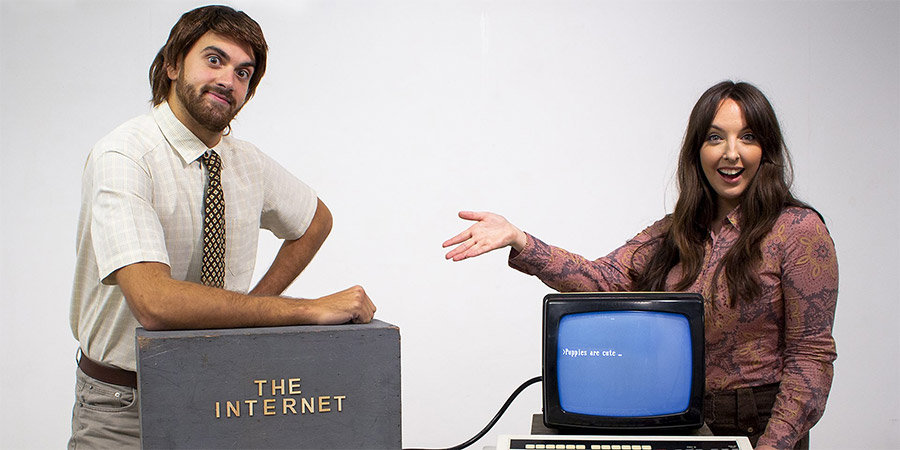 Sketch show Age Of Outrage is to return to BBC One Wales for a full series, following the success of the pilot episode.
Billed as 'a comedy show for the internet age', the series will follow on from the pilot episode that transmitted in March 2020.
The BBC explains: "The show shines a light on the frustrations of modern life and a sketch from the pilot entitled If High Street Shopping Was Like Online Shopping quickly went viral going on to become BBC Wales' biggest ever social media post, with over 45 million views.
"The new series will be the first BBC Wales production to use innovative software as a way of navigating Covid restrictions during filming."
Six twenty minute episodes are set to be made.
Commissioner Paul Forde comments: "Filming in a pandemic was never going to be ideal but some of the sketches will be done virtually. Virtual sets have been around for quite a while but can sometimes look a bit artificial. The game-changer is now the ability to make them look like the real thing using new software which is being increasingly used across the industry.
"We also see the sketch format as a great way of being able to develop new up-and-coming Welsh comedy writers and the series will feature material from newer writers alongside more established names."
BBC One Wales also confirmed today that sitcom The Tuckers would return for two more series.
---
For updates, click the button below.
Share this page