This Country USA series
This Country USA remake gets 14 episode series order
American TV network Fox is to re-make hit BBC sitcom This Country
It has ordered a 14 episode series, which will be overseen by Bridesmaids director Paul Feig
In the new version Chelsea Holmes and Sam Straley will play characters Kelly and Shrub Mallet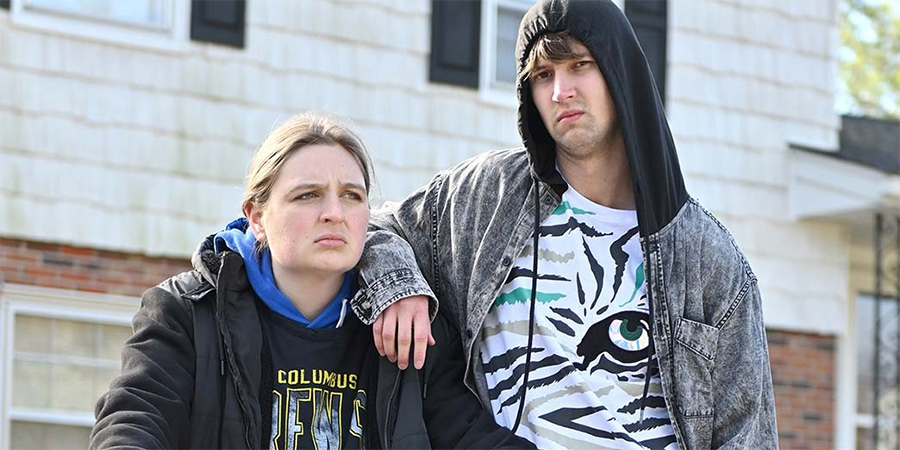 Hit BBC sitcom This Country is to be re-made as a series in America.
US network Fox has confirmed it has committed to making fourteen half-hour episodes of the comedy.
The new version is being written by Jenny Bicks, whose CV includes Sex In The City, The Big C and the film The Greatest Showman. Bridesmaids director Paul Feig will oversee the filming.
The half-hour episodes will follow a similar style to the hit British version, following a documentary crew as they go into a small community to study the young adults there. However, the new version will be set in America with the Kerry and Kurtan characters adapted to become locals Kelly and Shrub Mallet.
Speaking in December 2019, when the pilot was being planned, the producers confirmed: "We follow the cousins as they pursue their dreams, confront challenges, and fight each other for frozen pizza. These two don't have much, but they do have each other."
TV newcomer Chelsea Holmes will take on the role of Kelly, with Sam Straley (The Kids Are Alright) as Shrub.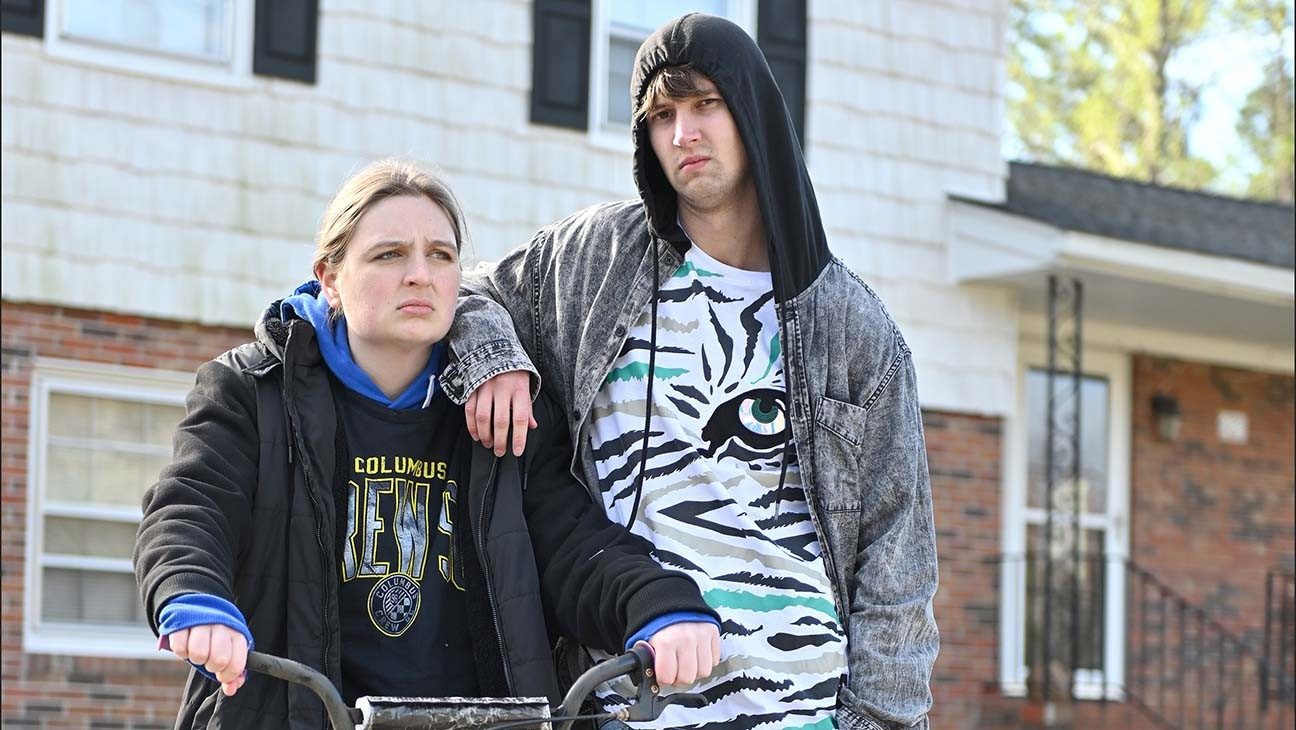 The series will also feature American Pie star Seann William Scott, alongside actors Aya Cash, Taylor Ortega, Justin Linville and Krystal Smith.
Original creators Daisy May Cooper and Charlie Cooper will act as executive producers on the project, with BBC Studios on board as one of the production partners.
Trade magazine Deadline reports that the series order was made, despite the pilot not having been completed. They say: "one day's worth of footage was filmed before production was halted by COVID-19 back in March and the series commitment was made on the strength of that material and subsequent scripts, rather than a full, traditional pilot."
Michael Thorn from Fox says: "Fueled by Jenny and Paul's imaginative wit and distinct comedic voices, we knew This Country was a special project from the moment we heard their pitch. As we curate Fox's comedy brand, it is important to align ourselves with pedigree talent and dynamic partners with proven track records. In Jenny, Paul, Lionsgate and BBC Studios, we have the perfect team to help us do just that."
Feig adds: "Jenny and I are so excited to bring this amazing series to the American public. We have assembled a cast of comedic superstars who have taken the hilarious groundwork laid by Daisy and Charlie Cooper and made it their own."
The show is expected to form part of Fox's 2021/2022 season.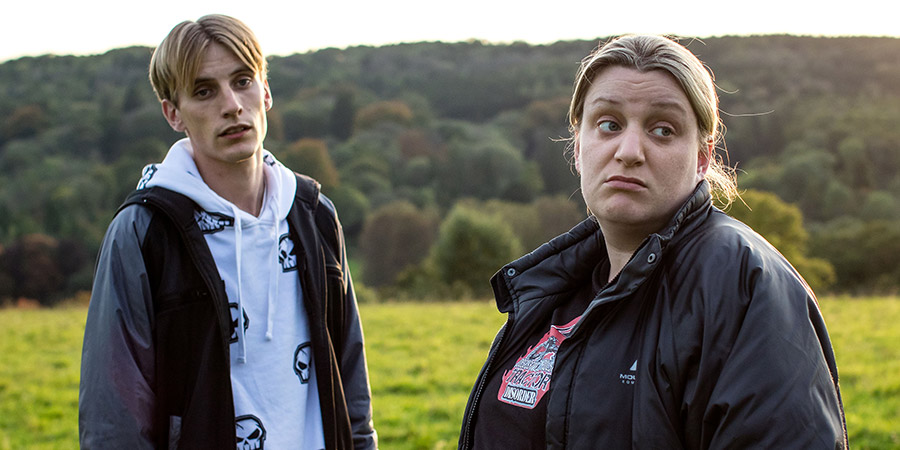 This Country launched on BBC Three in 2017, ending after 19 episodes in March this year. It was revealed in April that episodes of the show had requested over 52 million times on BBC iPlayer.
The creators have declared that the BBC Three version of the comedy has ended, and they won't make a fourth series; however they haven't ruled out returning for a special in the future. As reported in August, during lockdown they have been working on an un-named new show idea featuring different characters.
Daisy May Cooper is currently appearing on Taskmaster.
---
For updates, click the button below.
Share this page