Channel 4's festive comedy
Comedians feature in Channel 4's festive schedule
Archive footage show C4 Goes Back To will be hosted by Lenny Henry, Vic Reeves and Jimmy Carr
One Night In... Hamleys will see three comedians staying overnight in the iconic toy store
David Walliams presents a show in which a new version of the Chitty Chitty Bang Bang car is made
Comedians will appear in a number of Channel 4's Christmas 2020 TV offerings.
The comedy-linked programmes announced today include:
C4 Goes Back To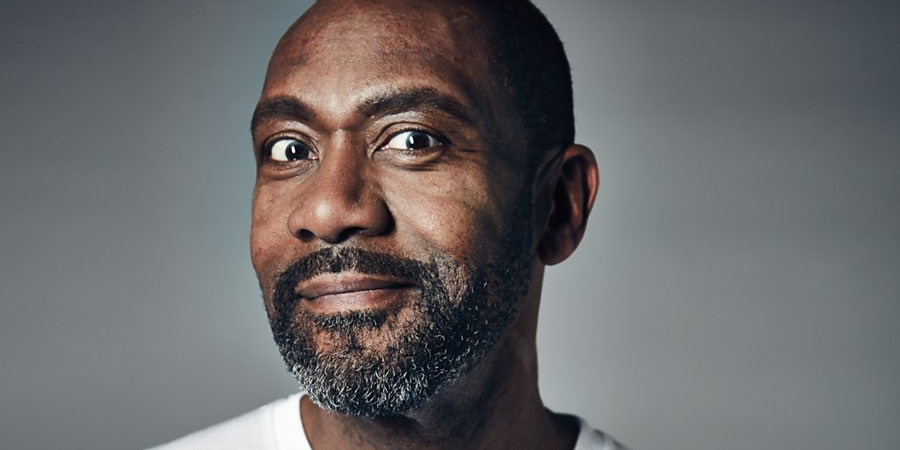 This four-part series will see Lenny Henry, Vic Reeves, Davina McCall and Jimmy Carr look back over Channel 4's output.
The producers say: "In the four decades that have passed since the inception of Channel 4, which shows cemented their name in TV history, which fell considerably wide of the mark and which would never see the light of day in 2020?
"In this series, four iconic faces of the eighties, nineties, noughties and tens, ably assisted by some very special celebrity contributors, will take us on a guided tour of all things Channel 4. Sir Lenny Henry is the man to steer us through the eighties, Vic Reeves will take us back to the heady days of the nineties, Big Mutha herself, Davina McCall, will front the noughties and it'll be down to Jimmy Carr to take us through the tens. From live autopsies, foul-mouthed chefs and award-winning documentaries to Russian Roulette with real guns, anarchic live shows and some of the most ground-breaking comedy ever seen on television, the series is set to be quite the celebration."
One Night In... Hamleys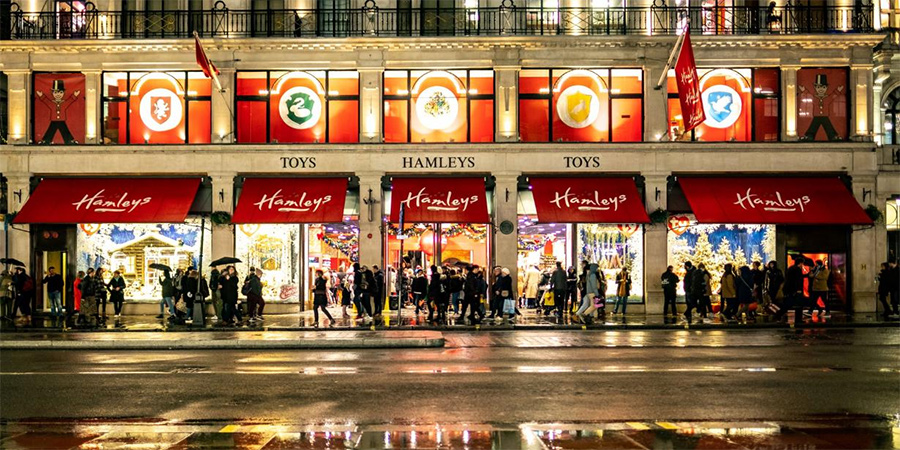 Comedians will be locked overnight in world-famous toy shop Hamleys, on London's Regent Street.
Producers say: "One Night In...Hamleys sees three of the nation's best-loved comedians locked overnight in world-famous toy shop Hamleys on London's Regent Street. With no security guards or 'grown-ups' there to hamper the fun, the comics can run wild for the night and do all the things they dreamed of doing in a toy shop when they were kids.
"It's A Night In The Museum meets Big as the celebs run amok, snoop around, raid the shelves, chat about Christmas, invent daft games to play, test toys and reminisce with funny festive stories, as they hang out after hours and unsupervised in the fun emporium. They'll be set challenges they have to complete within the store, and the only rules are - no sleeping and if they break it, they pay for it! They can do anything they like, just as long as they're out of the store before the cleaners arrive and the shutters go up the next morning."
The comedians taking part will be named nearer the time.
Big Fat Quiz Of The Year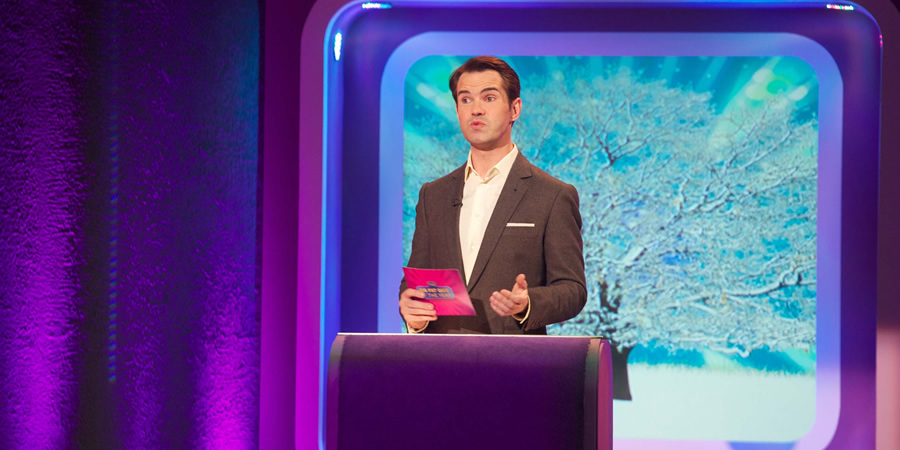 Jimmy Carr returns to present the channel's traditional annual panel show, which has run every year since 2004.
As before, the show will feature celebrity question setters, including the traditional Mitchell Brook Primary School, Charles Dance and Jon Snow.
A new episode of Big Fat Quiz Of Everything, also fronted by Jimmy Carr, will be shown in January.
The Last Leg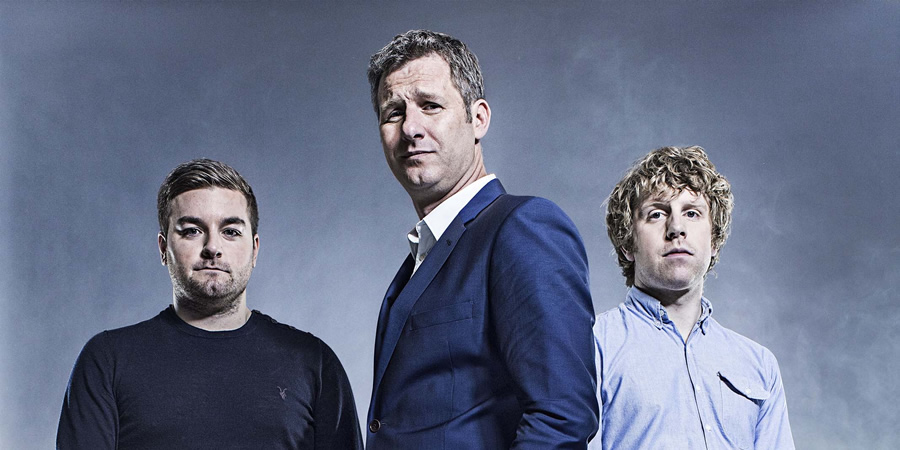 The topical comedy show will broadcast a live end-of-year two-hour special. Adam Hills, Josh Widdicombe and Alex Brooker will be joined by celebrity guests to look "at the turbulent and unprecedented year that was 2020, and look ahead to what 2021 might have in store."
The programme will also return for a new nine-part series in early 2021.
Chitty Flies Again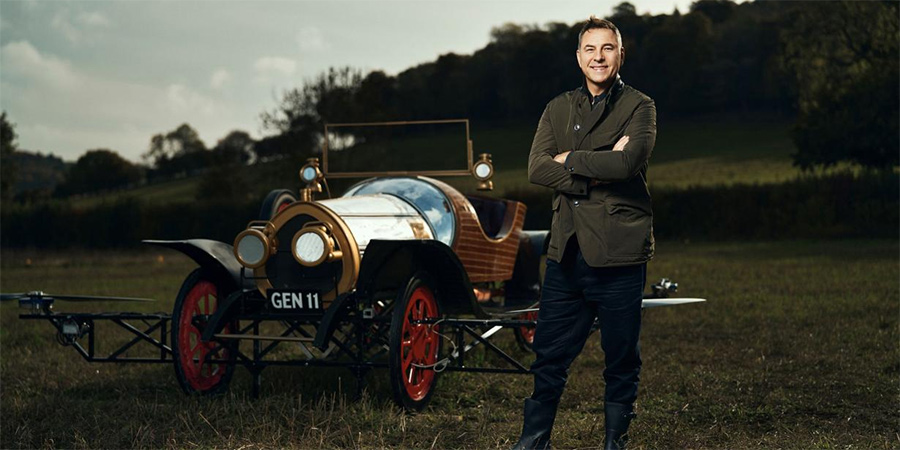 David Walliams celebrates the 50th anniversary of the iconic musical film Chitty Chitty Bang Bang.
The producers say: "David will be attempting a fantasmagorical engineering feat like no other - he wants to bring the magic of this timeless classic to life by building a real life Chitty Chitty Bang Bang car... that will actually fly!
"To help him in this world first, mad-cap experiment of a lifetime, he'll be recruiting his very own Caractacus Potts (Aircraft Engineer Tony Hoskins) to build his car. And who better to accompany him in ensuring this incredible dream becomes a reality than a class of eight-year-old primary school children who will help him unpack each magical ingredient that went into creating one of the most enduring children's films in history from the magical inventions to the terrifying child-catcher!
"Along the way David will delve into the history of this timeless gem, from its inception by none other than James Bond author Ian Fleming, to its adaption to the screen by another literary legend Roald Dahl. He'll explore a wealth of unseen behind the scenes material, as well as meeting original cast and crew members, super-fans and real-life inventors inspired by the original.
This feature length film follows David's attempt to achieve a world first and pull off a Christmas miracle - can he make Chitty fly?"
---
Channel 4's festive schedule will also feature specials of Gogglebox, The Great British Bake Off and First Dates. Meanwhile Helena Bonham-Carter will narrate Quentin Blake's Clown, a family-friendly animation based on the classic children's book.
Exact broadcast dates and times for all shows will be announced in December.
Share this page