Comedy Game Night
Liza Tarbuck, Sue Perkins and Guz Khan for Comedy Game Night
Comedy Central is making new comic game show series Comedy Game Night
Liza Tarbuck will host the 10-part series, with Sue Perkins and Guz Khan as team captains
The format will see guests go "head-to-head in a series of fun, entertaining and hilarious games"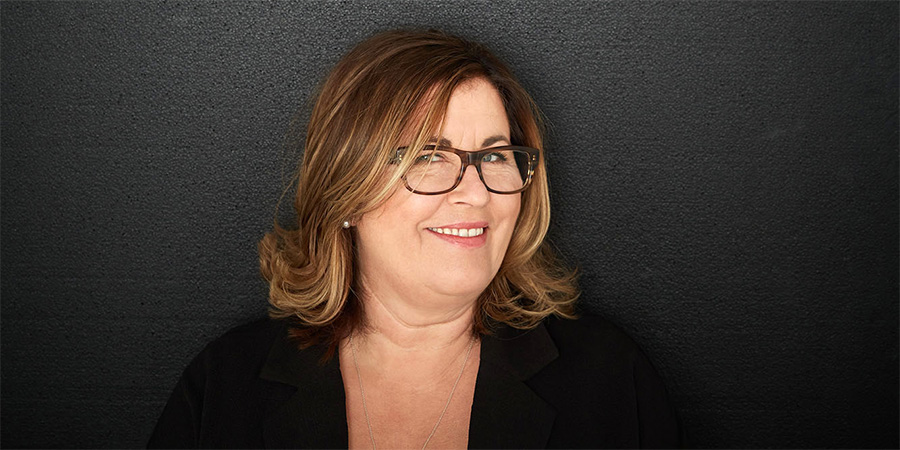 Comedy Central has commissioned a new comic version of established game show format Game Night.
Liza Tarbuck will act as host of Comedy Game Night, with Sue Perkins and Guz Khan as team captains.
The previous incarnation of the format - entitled Celebrity Game Night, and also hosted by Tarbuck, with Danny Baker and Susan Calman as the team captains - was a ratings success on Channel 5 in 2019.
Based on an original Emmy award-winning US format, Hollywood Game Night, the concept sees guests battling head-to-head in a series of party games.
Both Channel 5 and Comedy Central are owned by ViacomCBS Networks UK, and Comedy Game Night is the first commission under Ben Frow in his expanded role as director of programmes across the company's UK channels.
The new series will be made up of 10 hour-long episodes. Producers say: "Each episode, Sue and Guz will be joined by special celebrity guests from Kerry Godliman to Martine McCutcheon, Andrew Maxwell to Andi Oliver, Big Zuu to Clare Balding and Sally Phillips to Sally Lindsay. Together they will go head-to-head in a series of fun, entertaining and hilarious games, which will test their pop culture knowledge, acting skills and nerves of steel."
Commissioner Sebastian Cardwell says: "The Game Night format is fantastically fun with plenty of scope for a larger injection of comedy, so we're excited to commission the show for our Comedy Central audience. With Liza returning at the helm and brilliant comedic talents Sue and Guz on board, viewers are in for a treat."
The series will be filmed with social distancing measures in place. Will Macdonald from production company Monkey explains: "We're impossibly excited to be back with a new series of this ridiculously warm and funny show - just what the nation needs! The health and safety of everyone working on our productions, including both talent and crew, remains our top priority. Thanks to the amazing work of the production team and all departments, who have made the show safe to film and have found creative solutions to playing the games, this series is even bigger and better than the first. It's been great to be back in studio and we can't wait for viewers to enjoy Sue and Guz trying to name four types of biscuit before a glitter explosion goes off in their face as much as we did!"
Comedy Game Night will air later this year on Comedy Central, and will be repeated on Channel 5 soon after that.
---
For updates, click the button below.
Share this page