BFI's youth TV shows
BFI announces commissioned youth shows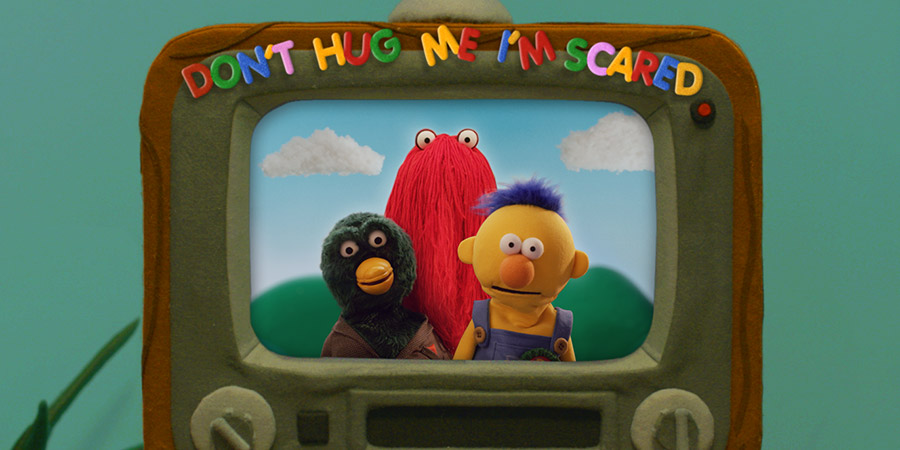 The BFI has announced a raft of commissions from its Young Audiences Content Fund development slate.
Comedy commissions are Don't Hug Me I'm Scared for Channel 4; Lloyd Of The Flies and Makeaway Takeaway for CITV; and Winnie & Wilbur for Channel 5's Milkshake! kids' strand.
Developed with money awarded to the body from the Government, the BFI explains: "The newly announced projects include a mix of programmes addressing concepts of acceptance and tackling issues impacting young people across the UK, including race, identity, gender, disability and socio-economics, reflective of all UK culture."
For the fund's first year (April 2019 - April 2020), £11,520,428 in production funding was granted.
Jackie Edwards, Head of the Young Audiences Content Fund at the BFI, says: "We're proud of the range of projects we've been able to support within our production slate, nurturing stories and concepts we feel will enrich television for young audiences. Throughout the first year, we have been overwhelmed by the quality of the production applications that have secured a broadcast commission and I'm hugely excited about the exciting new UK talent we have been able to support."
Comedy commissions are as follows.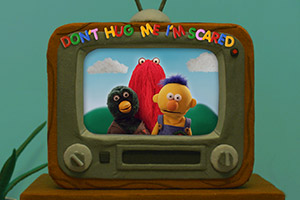 Blink Industries' part-educational programming, part-existential nightmare, Don't Hug Me I'm Scared is a mixed-media trip that moves from kids-show pastiche to fever-dream horror in the blink of an eye. Building on the cult YouTube show, which has been viewed over a quarter of a billion times, the Channel 4 series will follow Red Guy, Yellow Guy and Duck as they continue their disastrous learning journey. This puppet musical extravaganza is helmed by original creators Becky Sloan, Joseph Pelling and Baker Terry.
Fiona McDermott, Head of Comedy at Channel 4, said: "Don't Hug Me I'm Scared is a uniquely pitched show from one of the most creative production companies around. Ideas that come with such a strong identity and established following are incredibly rare but they are really important factors when it comes to making content for younger audiences. We were desperate to endorse this glorious genre-blending-puppet-tour-de-force and with the YACF we found the perfect partners to make that a reality. We're thrilled to be making this series with them both."
---
Makeaway Takeaway - CITV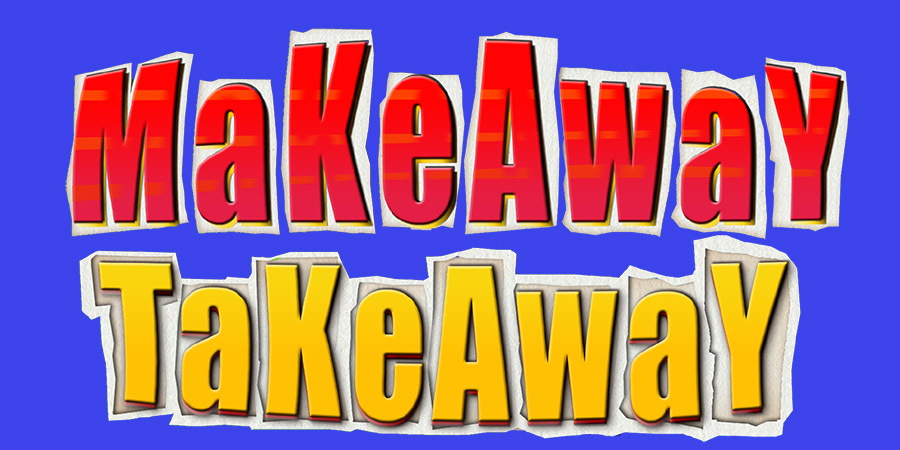 Dot To Dot Productions' arts and crafts series Makeaway Takeaway is a brand-new comedy art and craft series for 6-12 year-olds, encouraging creativity, through arts, crafts and making, with an emphasis on sustainability through recycling, reusing, upcycling and reclaimed materials.
Presented by artist and comedian Bec Hill, each week she takes the audience and her 'takeaway' customers on a comical journey packed with unique and inspirational art ideas, as she experiments with unusual materials, finds a home for junk, and uses her funny bones to make us laugh along the way.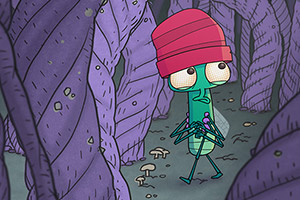 A new sitcom from Aardman Animations for 5-11 year-olds, Lloyd Of The Flies "mirrors contemporary life for children and families across the UK".
It is estimated that there are some 10 quintillion (10,000,000,000,000,000,000) individual insects alive at any one time. This is a story about one; Lloyd B Fly is a housefly and middle child of 453. He lives with his parents, little sister PB and their 225 maggot siblings in the rotting apple they call home, located in a quiet suburban fruit bowl. The series offers a fresh British sense of humour, giving a sense of what it's like living in a UK based family dynamic, from the point of view of a young teenage boy.
Paul Mortimer of CITV says: "The YACF has been immensely supportive of UK producers in the Indie sector. The partnerships that this new funding model has enabled have brought UK creativity amongst content makers for young audiences to the fore, greatly benefiting CITV and others. The latest CITV commissions announced today enrich our output with new British series in multi genres across live action and animation."
---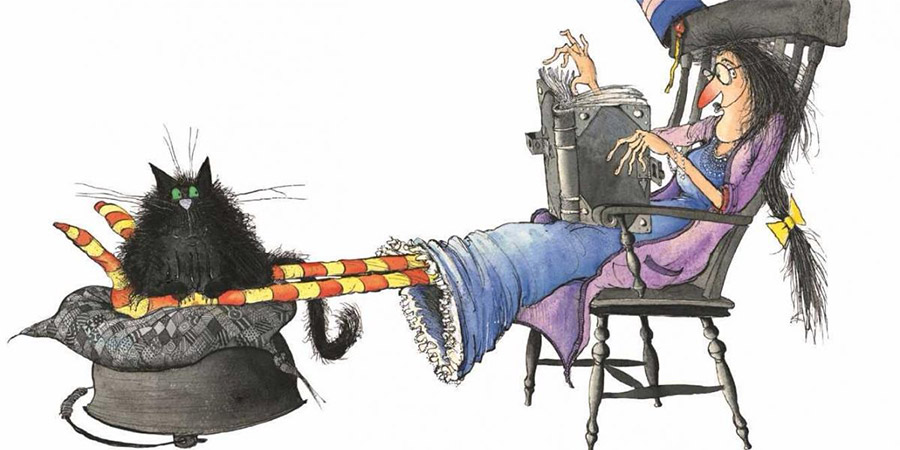 Based on Oxford University Press's Winnie The Witch books by Valerie Thomas and Korky Paul, this series extends the world of Winnie the Witchand her long-suffering black cat Wilbur in original storylines that follow the loveable and haphazard witch on her mad escapades.
Brimming with magic, mayhem and music to surprise and delight its target audience, the series will be made in Scotland in association with SellOutAnimation, it is produced with the support of the Scottish Government and National Lottery through Creative Scotland and showcases strong on-screen representation of Britain.
Louise Bucknole, vice president of kids' programming at Channel 5 proprietor ViacomCBS Networks UK, says: "The Fund is an incredibly important initiative that opens doors on a number of new avenues, enabling us to push boundaries and expand our roster of high-quality British UK originated content.
"For the first time in a number of years, we're able to bring live action drama and entertainment formats back to Milkshake!, putting more real kids on screen, which in turn supports our ambition to increase representation of kids up and down the UK. In addition, we've also commissioned a number of new standout animations and are working with new companies as a result of the fund. We're looking forward to broadening our net further to work with more new partners from across the UK."
A previous incarnation of Winnie And Wilbur saw two episodes air on Channel 5 at Christmas 2016, starring the vocal talents of Katy Brand and Bill Bailey.
---
Additional commissions including a humorous element include Milo, Circle Square, and The World According To Grandpa.
More information about each programme will be announced in due course.
---
For updates, click the buttons below.
Share this page