Little Britain removed
Various comedies removed from streaming platforms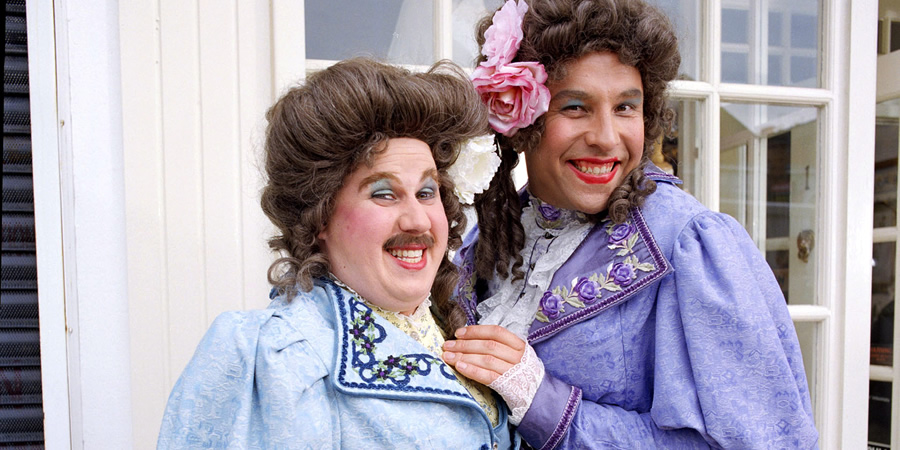 Little Britain, Come Fly With Me and The League Of Gentlemen have been removed from a raft of streaming services.
It has emerged that the hit comedy series have been deleted from a number of platforms in recent days.
Written by and starring Matt Lucas and David Walliams, Little Britain began on radio and first transferred to television on BBC Three, running between 2003 and 2006. Quickly becoming a huge hit with audiences it transferred to BBC One and enjoyed an American series, an international live stage tour, and has been the subject of numerous charity sketch revivals in the decade since.
However, amidst increasing debate over culture and history and the representation of ethnic minorities in the past fortnight, the comedy has now been removed from BBC iPlayer; Netflix; and BritBox.
Netflix also removed Come Fly With Me, the comedy duo's follow-up series set around an airport.
It has also become apparent that the platform has deleted The Mighty Boosh and sketch-sitcom hybrid The League Of Gentlemen, although the series remains available as a complete box set on iPlayer at the time of writing.
The BBC said in a statement: "There's a lot of historical programming available on BBC iPlayer, which we regularly review. Times have changed since Little Britain first aired so it is not currently available on BBC iPlayer."
Both Lucas & Walliams comedies saw the white comics portray a wide variety of characters, mostly as grotesque cartoon-like caricatures. They include both men and women as well as transvestites and various other ethnicities and a range of sexualities.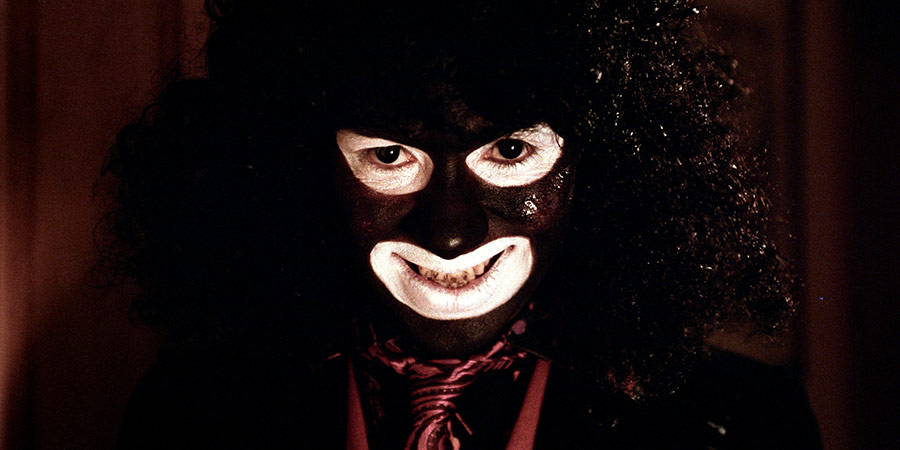 Talking in 2017, Lucas said he "wouldn't make those jokes about transvestites" if making the programme today.
He also said: "I wouldn't play black characters. Basically, I wouldn't make that show now. It would upset people. We made a more cruel kind of comedy than I'd do now."
Recently, the comedy has been the focus of much speculation about its return. A one-off radio special, Little Brexit, was aired on Radio 4 in October 2019 to widespread popular acclaim, whilst a number of key characters were also reprised for the BBC's lockdown charity telethon The Big Night In in April.
The comics are known to have held discussions with Netflix about the possibility of reviving the series, but the new move toward censuring the original series is likely to raise question marks over such plans.
The League Of Gentlemen, meanwhile, was created by and starred Reece Shearsmith, Steve Pemberton and Mark Gatiss, with co-writer Jeremy Dyson. Originating as a Perrier Award-winning Edinburgh Fringe show, a radio version and cult-hit television series followed.
The latter ran for three series (1999 - 2002) and returned in 2017 for three 20th anniversary specials to high acclaim. All have been removed from the American-owned streaming platform.
Like Little Britain and Come Fly With Me, the dark comedy series saw the actors in a variety of guises, playing characters with a range of ethnicities, sexualities, disabilities and other individual characteristics.
Elsewhere, Channel 4's on-demand platform All 4 has removed the sketch show Bo' Selecta!, which also featured 'blackface' characters.
---
For updates, click the buttons below.
Share this page