Best comedy characters
Britain's Greatest Comedy Character shortlist revealed
24th May update:
Alan Partridge topped the list.
Results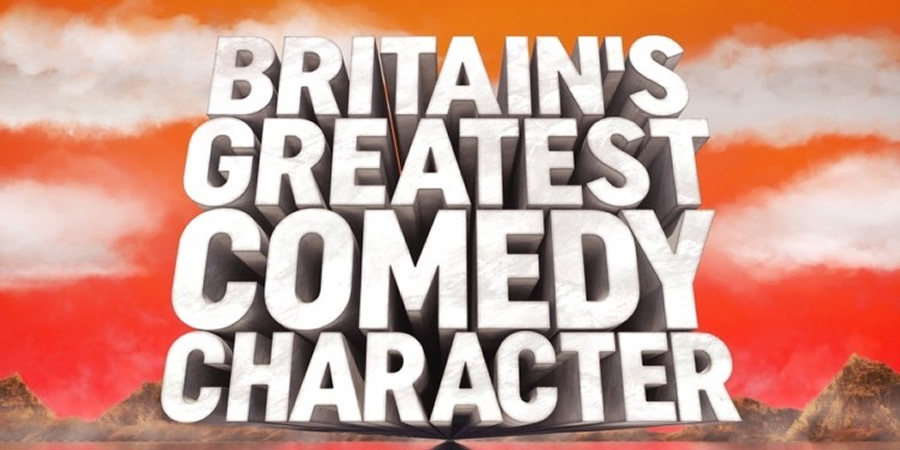 A list of 30 characters have been revealed as the finalists for the TV show Britain's Greatest Comedy Character.
The list was picked by a public vote. The resultant programme, which will air on TV channel Gold on Sunday 24th May, will see the shortlist ordered by a panel of judges.
The top 30 are as follows, in alphabetical order: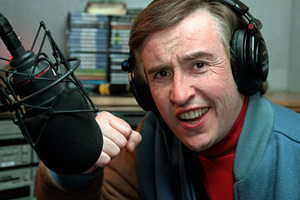 Alan Partridge (I'm Alan Partridge)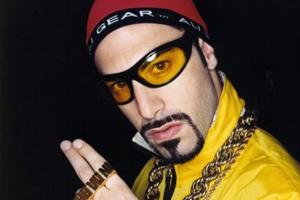 Ali G (Da Ali G Show)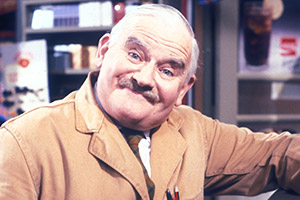 Arkwright (Open All Hours)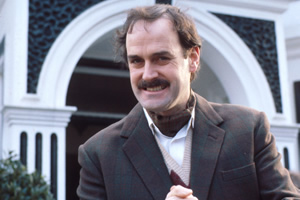 Basil Fawlty (Fawlty Towers)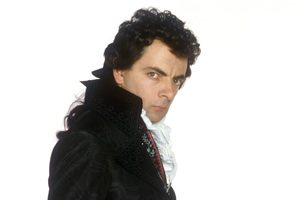 Blackadder (Blackadder)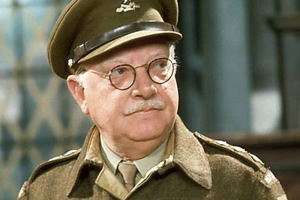 Captain Mainwaring (Dad's Army)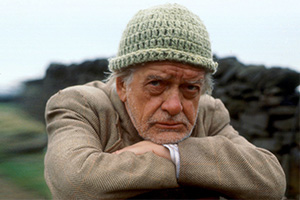 Compo (Last Of The Summer Wine)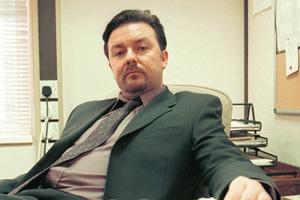 David Brent (The Office)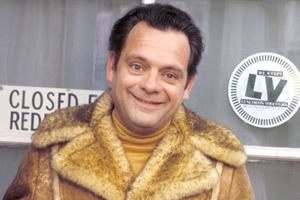 Del Boy (Only Fools And Horses)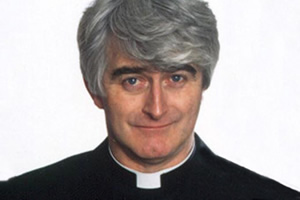 Father Ted (Father Ted)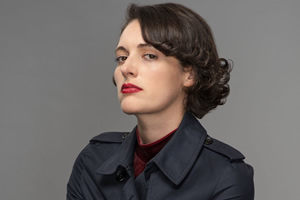 Fleabag (Fleabag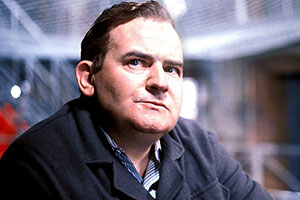 Fletcher (Porridge)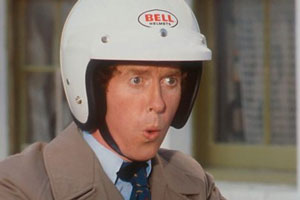 Frank Spencer (Some Mothers Do 'Ave 'Em)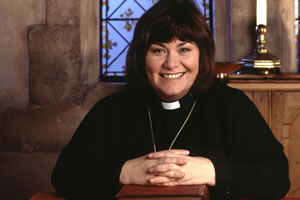 Geraldine Granger (The Vicar Of Dibley)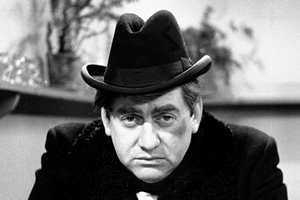 Hancock (Hancock's Half Hour)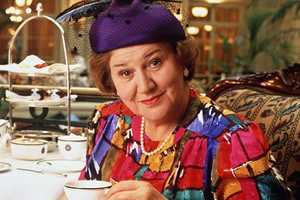 Hyacinth Bucket (Keeping Up Appearances)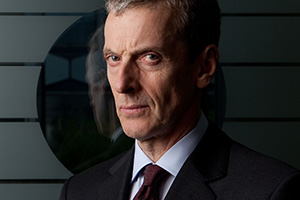 Malcolm Tucker (The Thick Of It)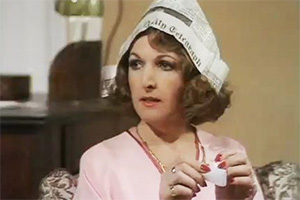 Margo Leadbetter (The Good Life)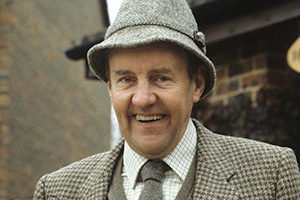 Martin Bryce (Ever Decreasing Circles)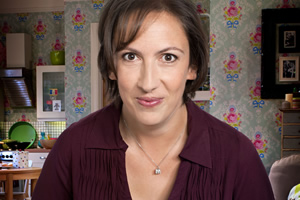 Miranda (Miranda)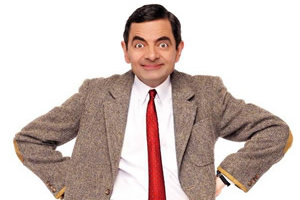 Mr Bean (Mr. Bean)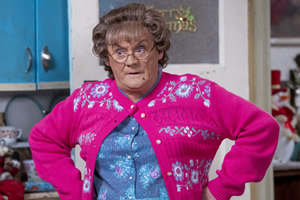 Mrs Brown (Mrs. Brown's Boys)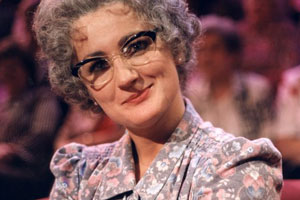 Mrs Merton (The Mrs Merton Show)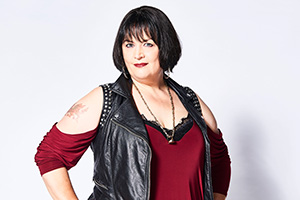 Nessa Jenkins (Gavin & Stacey)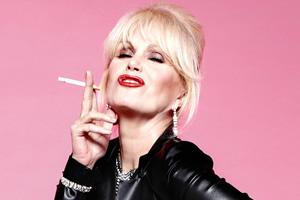 Patsy Stone (Absolutely Fabulous)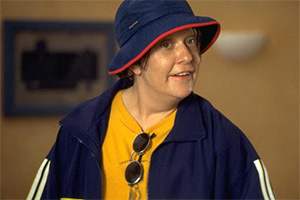 Perry (Harry Enfield's Television Programme)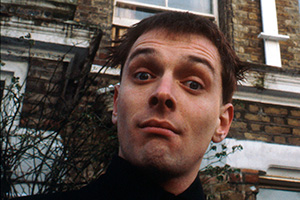 Rick (The Young Ones)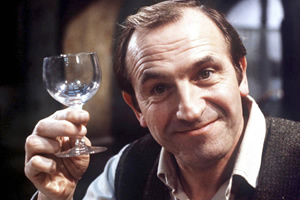 Rigsby (Rising Damp)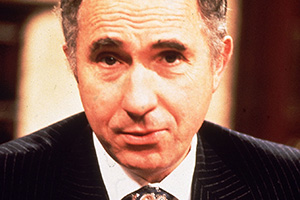 Sir Humphrey Appleby (Yes, Minister)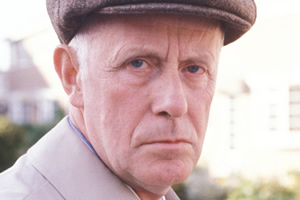 Victor Meldrew (One Foot In The Grave)
The show has been made by the same team which compiled 2019's special Britain's Greatest Comedian.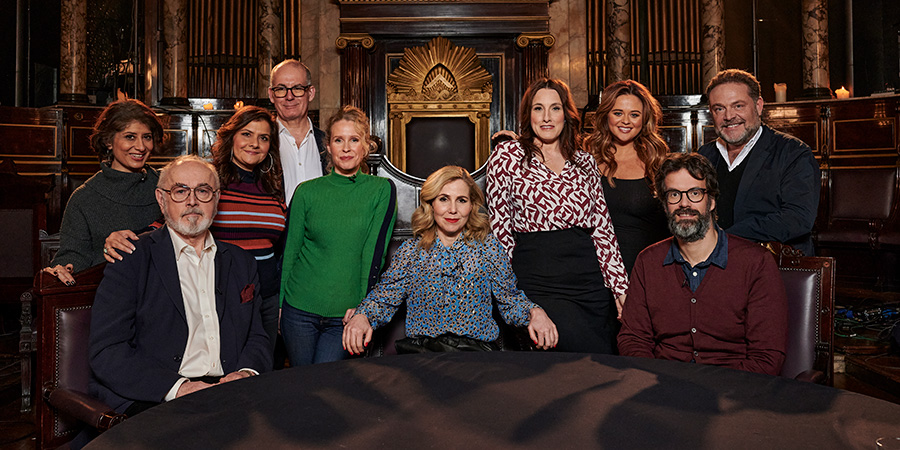 The three-hour programme will see "a star-studded jury battle it out as they attempt to agree on who is the country's greatest."
This time the jury, chaired again by actor and comedian Sally Phillips, features comedy performers Shappi Khorsandi, Nina Wadia, John Thomson, Peter Egan, Lucy Beaumont, Marcus Brigstocke and Emily Atack, writer David Quantick and critic Grace Dent.
Britain's Greatest Comedy Character will be shown on Gold on Sunday 24th May at 8pm.
Share this page