BBC Scotland commissions
BBC Scotland orders Billy Connolly series and The Scotts sitcom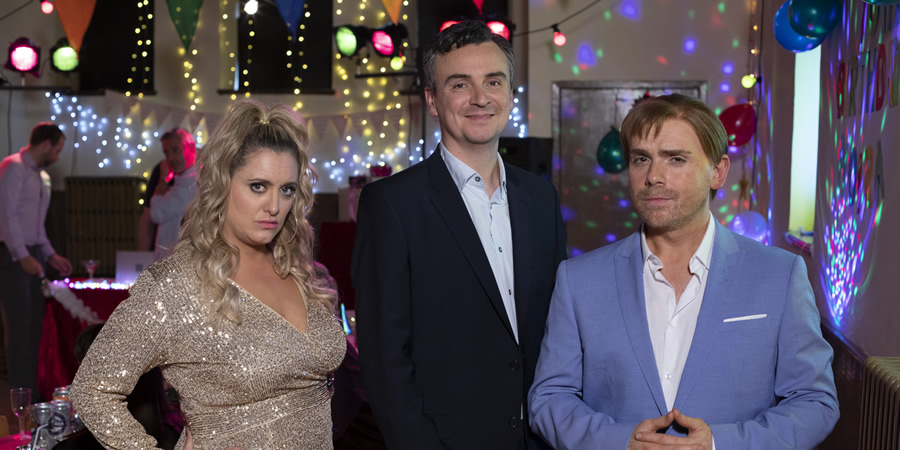 BBC Scotland has ordered a new series will Billy Connolly and a full series of its new sitcom The Scotts, according to a report by Brian Ferguson in The Scotsman
The channel, which is now entering its second year, has announced it has green lit a full series of The Scotts (pictured), following on from the pilot which aired in January.
The comedy is written by and stars Robert Florence and Iain Connell, the creators of hit sketch show Burnistoun.
The show - which also features actors including Louise McCarthy, Sharon Young, Shauna MacDonald - follows "a typical Scottish family", with Florence and Connell playing brothers Vincent and Henry.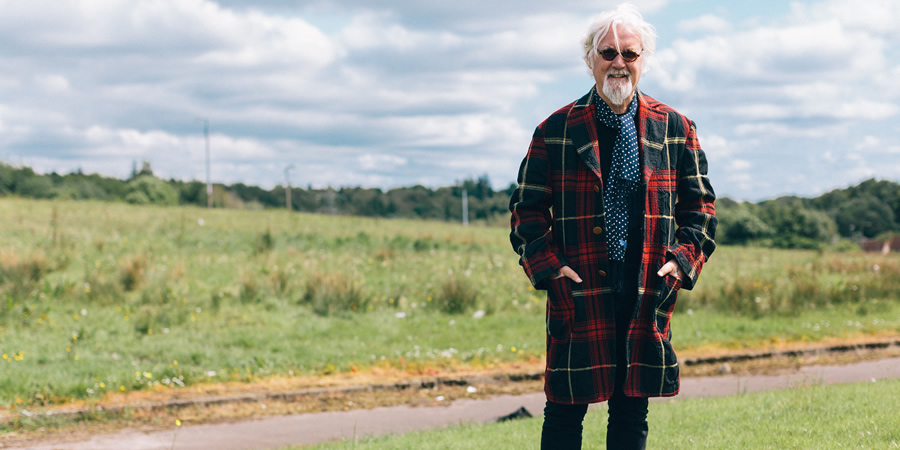 The channel is also set to air Billy And Us, offering a retrospective of Billy Connolly's comedy career.
Filmed last year, the new series will see Billy Connolly talk through his life, comedy work and his relationship to his home country in a way that will "also function as a social history".
It will be the latest in a string of documentaries - which includes Billy Connolly: Made In Scotland (pictured) - which have been made since the Glaswegian comedian announced his retirement.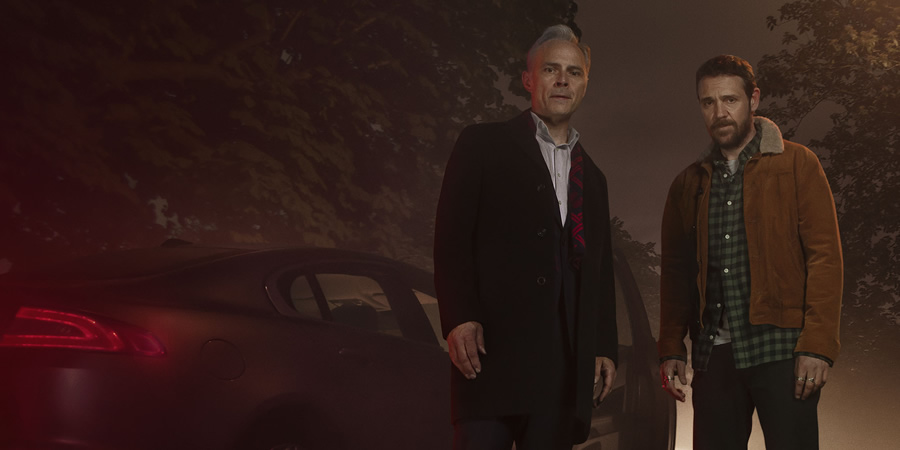 The BBC also has revealed its in talks with writer Neil Forsyth about creating a second series of Guilt. The "black comedy-thriller" about two brothers whose lives are thrown into turmoil after they kill someone in a hit and run accident.
The show, which stars Mark Bonnar and Jamie Sives, has provided to be a ratings hit since it launched in October.
---
Steve Carson from BBC Scotland told The Scotsman: "All three of the comedies we piloted last month [The Scotts, Group, The Daly Grind] were all very different and very well received. We felt The Scotts was very innovative in its approach and you could already see the strong family dynamic at the heart of it.
"The new series with Billy Connolly will see him talk through his life, his career and the work he has created, but it will also function as a social history of the last 50-odd years."
---
For updates, click the buttons below.
Share this page