Dawn French as Beatrix Potter
Dawn French to star in The Tail Of The Curious Mouse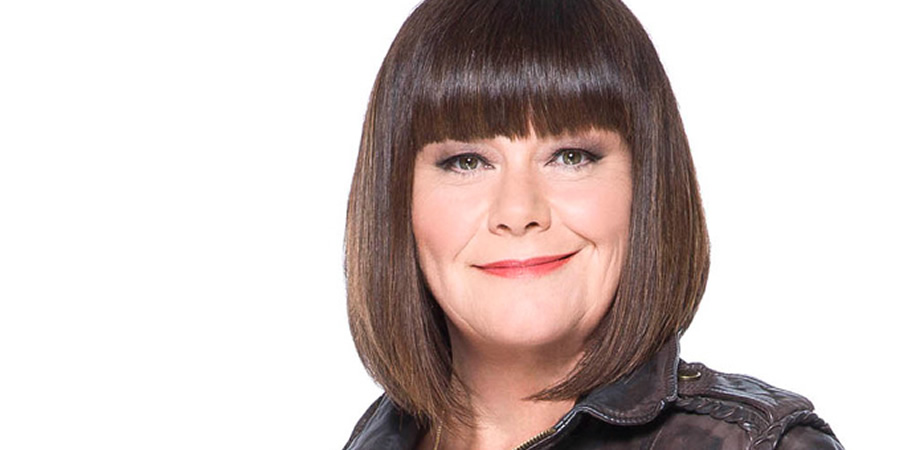 Dawn French is to star in The Tail Of The Curious Mouse, a one-off comedy drama about when Roald Dahl met Beatrix Potter.
The "heart-warming Christmas film" is being made for Sky One by Hartswood Films, the production company behind Sherlock and Dracula.
The feature-length special is based on the true story of when a young Roald Dahl met his hero, Beatrix Potter.
Producers explain: "With Beatrix (Dawn French) coming to the end of her career and Roald aged only six and having recently lost his father and sister, this meeting of two literary legends was to have an enormous impact on the lives of both writers."
The special, written by Abi Wilson, will be shown on Sky One in December.
This news was announced at a showcase in London, which also revealed a number of other new Sky comedies. The TV network is set to release 80 original comedy and drama titles across 2020, an increase of 25% from last year.
---
For updates, click the button below.
Share this page