Little Britain revival 2020
Lucas & Walliams plot Little Britain revival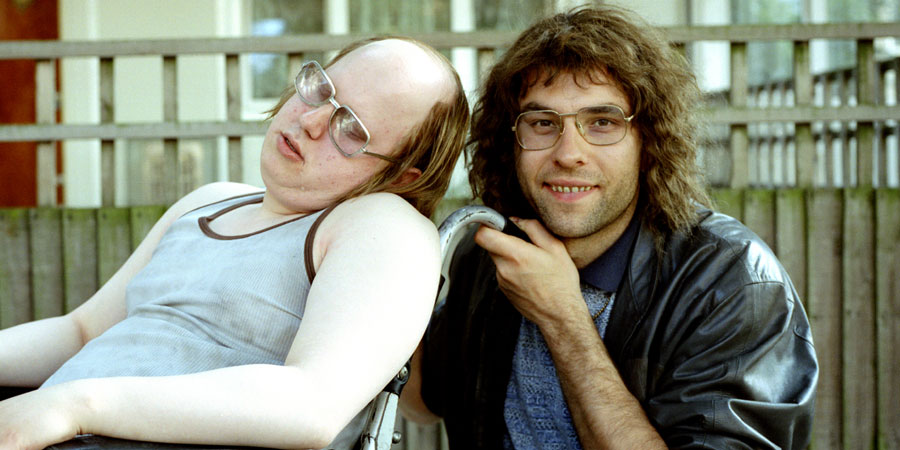 Little Britain could be set for a return to television.
Whilst promoting next week's National Television Awards, which he is set to host, David Walliams has revealed that he and co-creator Matt Lucas are talking about reviving the hit sketch show.
Originally running on BBC Radio 4 from 2000 to 2002, the series became a national smash hit when it transferred to television the following year.
The mooted revival follows a Little Brexit one-off special, which saw the pair return to Radio 4 in October 2019, to revisit a range of their beloved characters in the run-up to the UK's withdrawal from the European Union, which is finally due to take place at the end of this month.
Walliams told The Sun: "I would say there will definitely be some more Little Britain coming. I can't say when exactly but at the right time and place."
Of the Brexit special, he explained: "It was fun coming back for radio because that's where we started. We had to put it together quite quickly as it was about Brexit. Plus no one expected us to come back on the radio. You would have expected Comic Relief or a big live tour. The reaction was great, which was encouraging."
British Comedy Guide understands that any such revival plans are at a very early stage. A BBC spokesperson told us that the the corporation has no comment to make, and hinted that they are as yet uninvolved with any plans by the comedy duo.
Walliams added: "Matt and I have been getting lots of offers to do more things together again. We just need to decide whether it is revisiting something we've already done or working on something brand new or doing both those things."
Lucas and Walliams's last major collaboration was the 2010 spoof-documentary sketch show Come Fly With Me. Running for one series, it had been recommissioned but the stars pulled out after finding their working relationship strained after an intense decade's work together.
More recently, David Walliams has found huge success as a children's author and acts as a judge alongside Simon Cowell on Britain's Got Talent, whilst Lucas has enjoyed various more serious acting roles. He has starred in numerous productions of musical Les Misérables in recent years, but had to withdraw from the latest - two weeks in to a six week schedule - at the start of this month due to a back injury.
---
For updates, click the buttons below.
Share this page