Britain's Greatest Character
Gold orders Britain's Greatest Comedy Character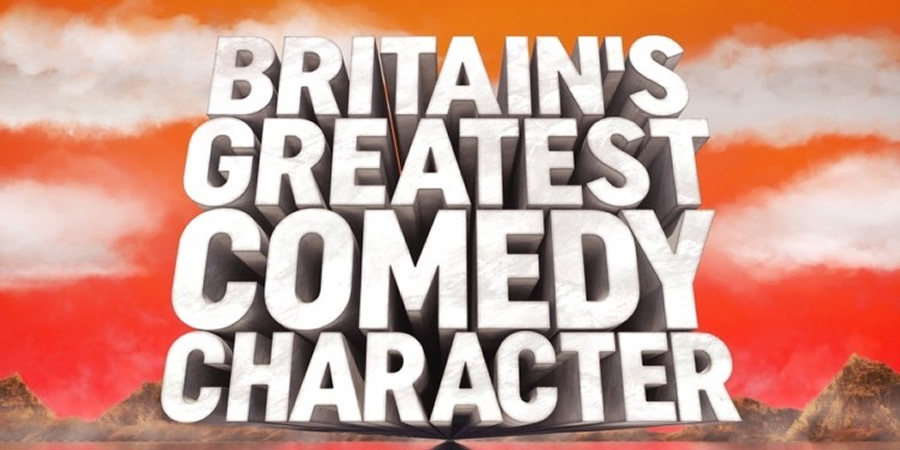 TV channel Gold has ordered Britain's Greatest Comedy Character, a one-off special in which a jury led by Sally Phillips will determine a list of the country's favourite comic characters.
The three-hour special follows on from Britain's Greatest Comedian, a similar special focused on stand-up comedians, which aired in May.
The channel explains: "UKTV Original Britain's Greatest Comedy Character sees a jury of nine comedians, actors, writers, journalists and critics battle it out under the watchful gaze of judge Sally Phillips, as they attempt to agree on who is the country's greatest.
"Members of the public will be able to vote for their favourites, before the jury whittle them down and rank the final top 30. From Basil Fawlty to Alan Partridge and Ab Fab's Patsy to Gavin & Stacey's Nessa, it's certainly going to be a heated debate."
Commissioner Iain Coyle says: "I'm preparing myself for the onslaught of online fury and personal lobbying. This one is going to be as hotly debated as Britain's Greatest Comedian. These shows really make you realise what incredible talent and creativity there is in this country."
Gerald Casey from Gold adds: "Comedy characters play such a huge part on Gold, so we're thrilled to see who the nation and jury crown in this one-off special. We know our viewers have some series favourites, so there's definitely going to be a lot of debate!"
Matt Crook from Crook Productions says: "We are excited to be back working with Gold on a show that is a fresh spin on the archive format, bringing together the Great British public and a jury of recognised comedy talent to create the definitive comedy character countdown. Bring on the Twitter storm."
Britain's Greatest Comedy Character will air on Gold in 2020, alongside new sitcom Sandylands.
Share this page