Bumps on BBC1 cast
Casting revealed for Comedy Playhouse pilot Bumps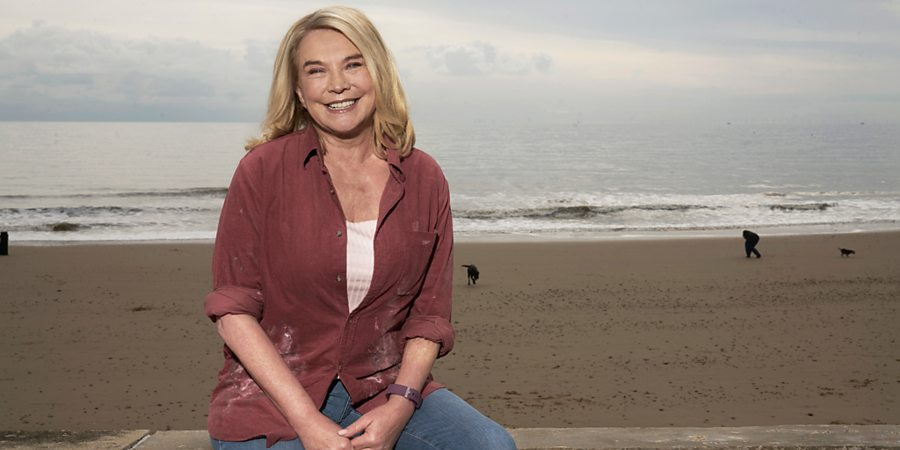 The full cast have been revealed for Bumps, the new Comedy Playhouse pilot starring Amanda Redman.
In the show, the New Tricks star plays a divorcee named Anita with two grown-up children, who decides to use IVF to have a third baby.
Bumps is described by the BBC as "a modern family comedy that follows the challenges of Anita and the turbulent relationship with her daughter Joanne."
Lisa McGrillis, who played Kelly in Mum, will take on the role of Joanne.
Talking further about the plot, the BBC explains: "Anita may be in her sixties, but inside she feels twenty. She's adventurous, energetic and a bundle of fun. Anita wants to pack as much into life as she can whilst she still has her own joints. With the aid of an egg and sperm donor she decides to have a third baby. Unbeknownst to Anita, Joanne discovers she is expecting her first child at the same time."
The comedy has been written by Lucy Montgomery and Rhys Thomas, who also appear in the show the local barmaid, Fallon, and Joanne's idle partner, Clay.
It's been revealed today that Clarke Peters will play Charles; with Philip Jackson is Howard, Joanne's father and Anita's ex-husband; Louise Jameson plays Barbara, Anita's older sister; Seb Cardinal takes on the role of Aiden, Anita's son; Leila Hoffman is Ruby, Anita's mum; Freddie Davies will play Roy, Anita's father; and Jason Pennycooke is JJ.
The producers say: "Bumps is an uplifting cross generational comedy offering a whole new spin on family dynamics. Anita hasn't really thought through the impact this baby will have on her body or her psyche or her finances. Not for one millisecond has she considered how her decision to have a child will impact on her two grown-up kids. Anita thinks she's earned the right to do what she wants and she doesn't realise the emotional bomb she's detonated. Well now she's about to find out..."
Amanda Redman comments: "I am delighted to play Anita in this uplifting and hilariously entertaining BBC One comedy. Lucy and Rhys are very talented writers and I look forward to hearing what viewers think of the mayhem."
Lisa McGrillis says: "I am thrilled to be a part of this dysfunctional family comedy. It follows a mother and daughter's unconventional pregnancies and the effect this has on there already strained relationship and family. Lucy and Rhys tell this unusual story with real heart-warming humour. I'm excited to see where it will go."
Transmission details for the half hour comedy will be confirmed in due course.
---
For updates, click the button below.
Share this page