Miranda reunion
BBC to broadcast Miranda reunion
It won't be a new episode, but the cast and crew will reunite for an hour-long celebration show
Miranda Hart says: "you know what I hope it will be - SUCH FUN for us"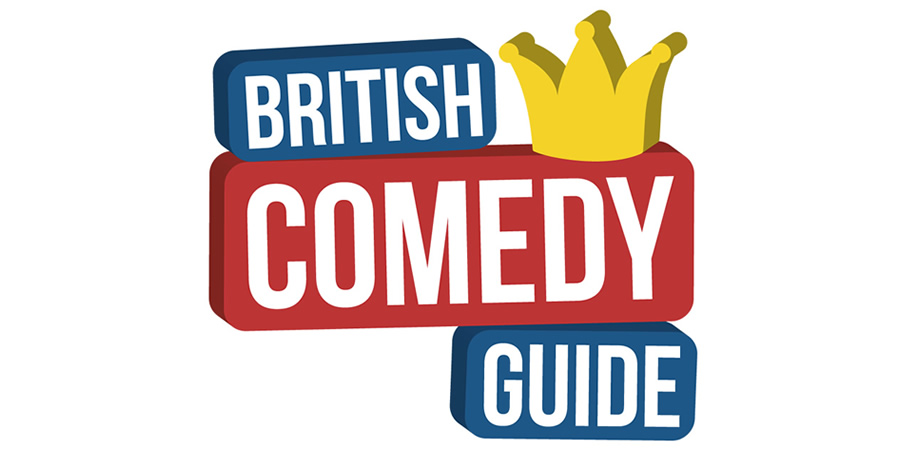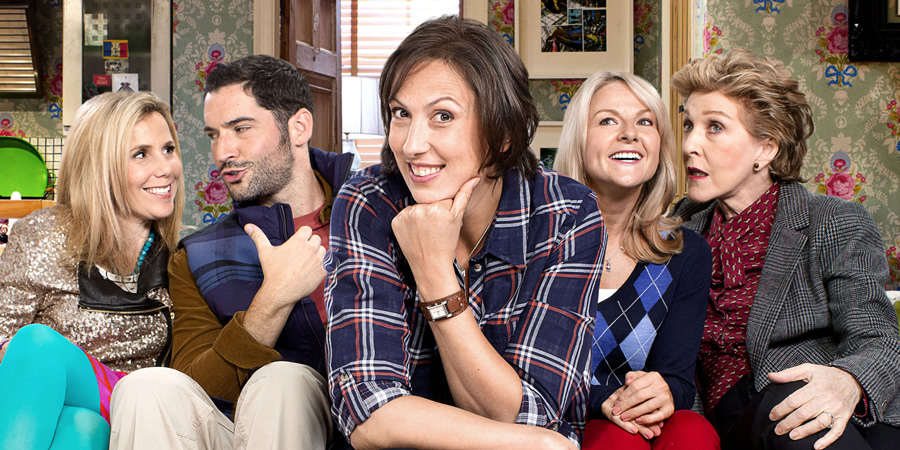 The cast and crew of Miranda are to celebrate the hit TV sitcom's 10th anniversary in a BBC One special.
The hour-long show will be broadcast this November, to tie in with it being a decade since Miranda Hart's sitcom started on television.
The star revealed the news via a Twitter post, saying: "Hello to you - I am with news. So, in November it will be 10 years since the first episode of Miranda aired. We are 10! And we have decided to have a party."
She added: "The Miranda cast on and off screen are all about play, being free to be ourselves and silliness, so we are amazed and delighted that BBC One have agreed that our celebrations will be recorded as a one hour special later in the year.
"I will keep you posted, but I suspect there might just be some special guests, probably the odd bit of dancing, definitely some drinks and nibbles. And you know what I hope it will be - SUCH FUN for us, but more importantly for you, all you lovely friends of the show for whom I shall be forever grateful for your support. See you soon."
It should be noted that this is not a new scripted episode, but an entertainment show which is likely to feature interviews and highlights clips. Hart clarified on Twitter after her initial post: "This won't be a scripted Miranda special, but a birthday celebration with guests and such fun shizzle - all will be revealed."
She then added: "Invites gone out, will let you know when RSVPs come in, sausage rolls ordered."
Miranda launched on BBC Two on the 9th November 2009. Hart played a fictional version of herself in the show, and was joined by actors Sarah Hadland, Patricia Hodge, Tom Ellis, Sally Phillips and James Holmes.
Over the three series, the comedy built up a huge fanbase, and the final specials shown on Christmas Eve 2014 and New Year's Day 2015 attracted huge ratings. Nearly 9 million watched the I Do, But To Who? episode.
Since the show finished, the star has had to repeatedly deny there are plans to make a fourth series.
Further details about the new celebration special are expected to be revealed by the BBC soon.
---
For updates, click the button below.
Share this page