Two Weeks To Live on Sky
Maisie Williams to star in Sky comedy Two Weeks To Live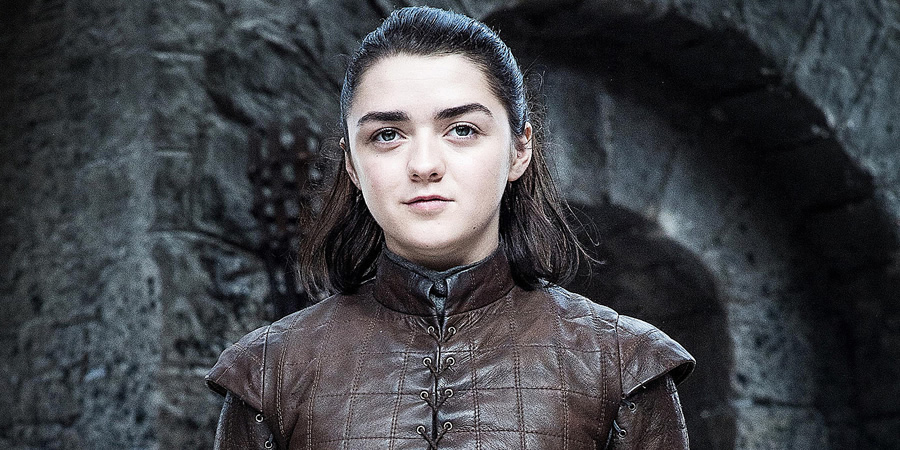 Maisie Williams, who played Arya Stark in Game Of Thrones, is to take the lead role in a new Sky comedy series.
Two Weeks To Live revolves around "a young misfit who lives a secluded country life".
Deadline has revealed that Williams will take on the lead role of Kim Noakes.
The six-part series follows Kim as she goes on the run after an unlikely prank goes wrong. Chased by a murderous gangster and the police, she has a massive bag of stolen cash. They add: "With the survival techniques she has picked up from her upbringing, however, she might just get through.
The show has been written by Gaby Hull, whose previous work includes acting as a script editor on Benidorm. Kudos Productions - who are also working with Sky on the new comedy series Code 404, and have previously made shows such as Flowers - will oversee production.
Jon Mountague from Sky says: "With Maisie Williams leading from the front, Two Weeks To Live is to die for. Bold, British and very, very original, we can't wait to wow audiences with even more great comedy."
This will be Maisie Williams's first British comedy series, although she has previously voiced Goona in Aardman film Early Man.
Talking about her new project, she says: "Looking forward to getting into something new, I think Two Weeks To Live has really great potential and I want to make something incredible with this wonderful team!"
Two Weeks To Live - which is a working title - will being filming later this year, for broadcast on Sky One and NOW TV in 2020.
---
For updates, click the button below.
Share this page