Cinderella: After Ever After
David Walliams and Sian Gibson to star in Cinderella comedy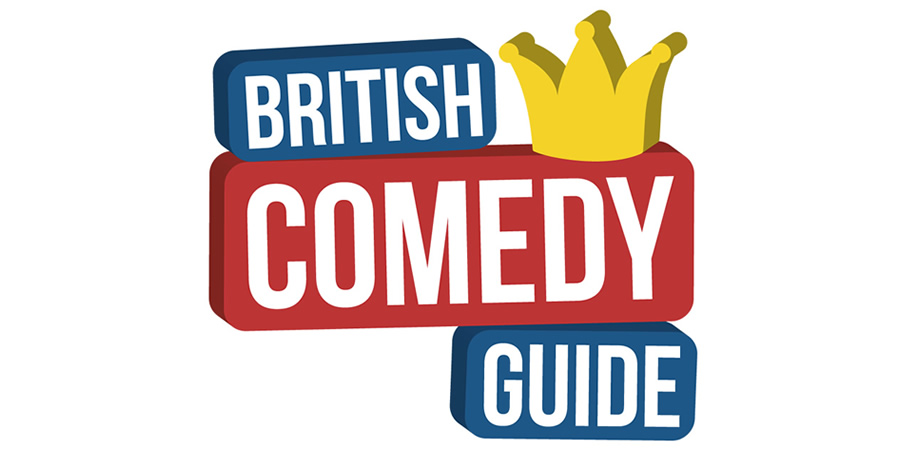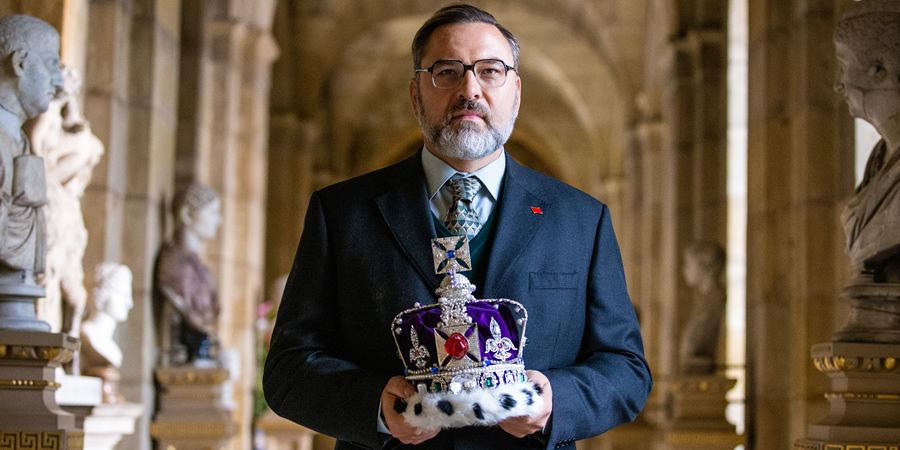 David Walliams is making another Christmas comedy for Sky One.
The one-off comedy drama Cinderella: After Ever After will turn "the classic Cinderella story on its head".
The show will star Walliams alongside Sian Gibson, Celia Imrie and Tom Courtenay.
Sky says: "All fairy tales end with 'happy ever after' but what happens after ever after? The anarchic 60-minute Christmas special begins where the fairy tale ends; Cinderella has just married her Prince Charming, but soon has a rude awakening when she realises married life isn't all it's cracked up to be when you have an image-obsessed, floss-dancing, hip-hop rapping husband. Perhaps a glass slipper fitting your foot is not sufficient grounds for a lifelong commitment after all?
"This heart-warming festive show follows Cinderella as she fights to save The King from the traps of her evil stepmother Madame Blackheart and her conspiring and moronic stepsisters Dumbella and Rubella."
Car Share star Sian Gibson will play Cinderella, with David Walliams as Prince Charming. Sir Tom Courtenay - who previously worked alongside Walliams on Grandpa's Great Escape - will play The King, with Celia Imrie as Madame Blackheart.
The script has been written by Walliams alongside The Dawson Brothers, with whom he has worked on many previous TV projects. The show is being made by Walliams's production company King Bert, who made last Christmas's The Queen And I (pictured) for Sky, and also 2017 special Ratburger.
David Walliams says: "When you read a story to a child and it ends 'they lived happily ever after' the child often asks what happened next? Now, for the first time in history, we will reveal what happened next for Cinderella, Prince Charming and the Wicked Stepmother. What happened, 'After Ever After'? We have assembled a magnificent cast and crew for this one-off family comedy film. It promises to be a real treat for TV viewers this Christmas. I want to say a huge thank you to Sky for making it possible."
Jon Mountague, Head of Sky Comedy, comments: "It's a fairy tale script and a fairy tale cast. Christmas with a twist from the incomparable David Walliams."
Executive producer Jo Sargent adds: "We are delighted to bring this reincarnation of a classic fairy-tale to life for Sky One at Christmas and to finally answer the question that children have pestered their parents with for generations - 'But what happened After Ever After?"
Cinderella: After Ever After is currently filming, to be shown on Sky One and streaming service NOW TV during the 2019 festive schedule.
---
For updates, click the buttons below.
Share this page