New Two Pints special
BBC's Two Pints Of Lager to return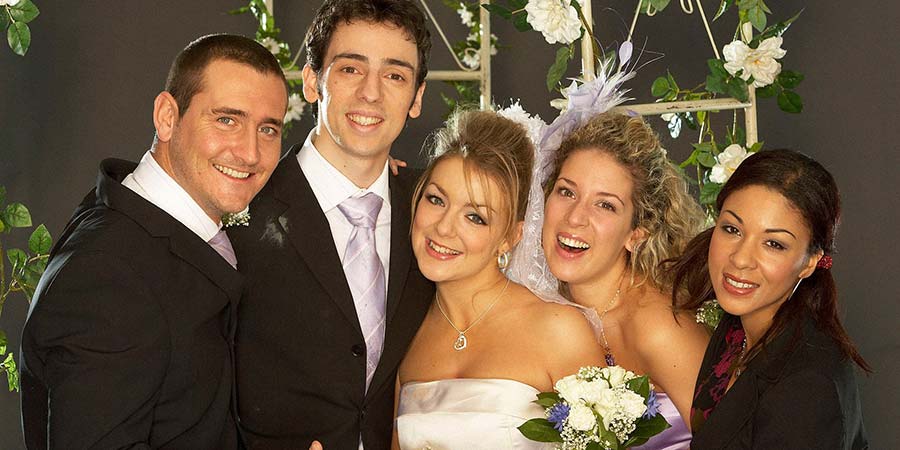 The BBC is on the cusp of commissioning a revival of hit sitcom Two Pints Of Lager And A Packet Of Crisps.
Star Will Mellor revealed on social media this afternoon that a revisit special is in development by the show's original creator and writer, Susan Nickson.
The sitcom, about a group of friends struggling to enter adulthood and cope with being 20-something, first aired on BBC Two in February 2001, totalling 79 episodes by the end of its 9-series run in 2011, by which time it was established as a ratings-winning BBC Three format.
News of the show's revival comes after the entire series was published as an iPlayer box set to a huge positive public reception, and amidst a repeat broadcast of the series on Gold. Mellor explained today that legions of fans have been messaging him through social media, asking for the sitcom's return.
Sheridan Smith, Ralf Little, Kathryn Drysdale and Natalie Casey completed the original ensemble starring cast alongside Mellor, and although Little's character was killed off after Series 6 it seems he will return in the new project.
A source close to the production confirmed that both Mellor and Little have signed up, and explained: "Jonny is into local politics as a Tory, and Gaz has found himself as a single parent. It's unclear yet whether it's a Likely Lads scenario or the full gang."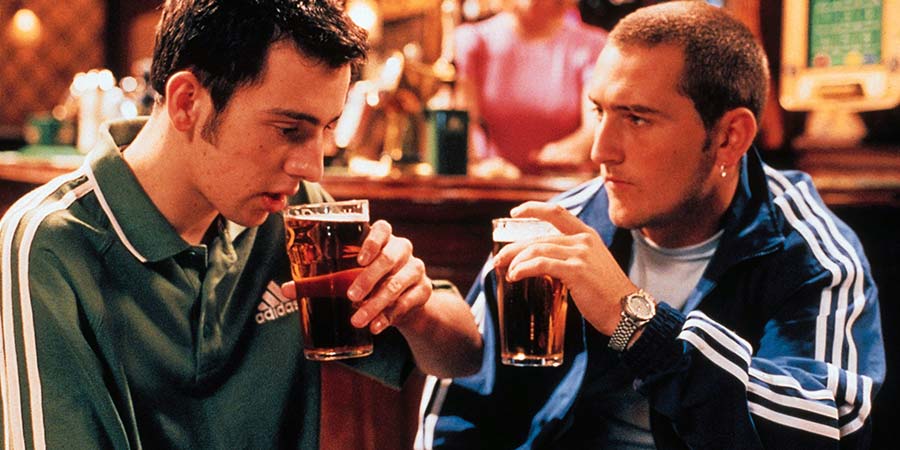 The mention of The Likely Lads refers to the 1964 BBC Two sitcom of that name, focusing on two male best friends. In this case it would appear the revival could focus on Jonny (Little) and Gaz (Mellor) alone. They were first dating - and later married to - Janet (Smith) and Donna (Casey), respectively.
It is as yet unclear which channel the special might be for. The same source hinted to British Comedy Guide today that it could become a film project if the BBC pass on commissioning the show.
In a further hint as to the early stage nature of the planned return, the BBC told us simply: "There is no truth in this rumour."
However, British Comedy Guide has also spoken to creator and writer Susan Nickson, who confirmed the project's development. She said: "I'm totally up for it, I love those guys."
Further details about the project's progress, and the potential involvement of Sheridan Smith, Natalie Casey and other stars, will be announced in due course.
---
For updates, click the button below.
Share this page