US female Peep Show
US plots female Peep Show
Peep Show is facing its fourth attempt at a US remake
The latest adaptation, for FX, will focus on a female lead duo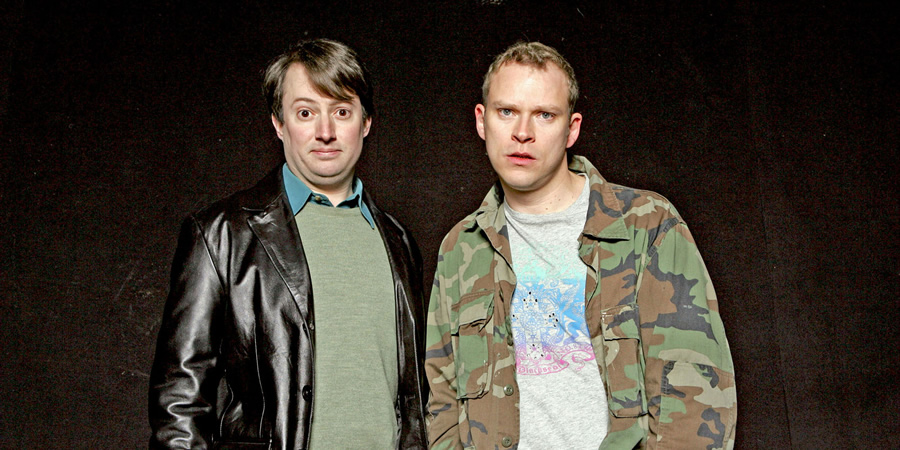 American TV network FX is developing a female-led version of Peep Show.
This will be the cult comedy's fourth US adaptation attempt, following Fox, Spike and Starz, in 2005, 2008 and 2016, respectively.
Writer Karey Dornetto is helming the latest attempt, which was revealed over the weekend in a Guardian article penned by the show's co-creator, Sam Bain.
He created and wrote most of the Channel 4 sitcom's nine series with long-term creative partner Jesse Armstrong, but now resides in Hollywood, having moved into American film-writing after Peep Show's conclusion in 2015.
In the piece, about diversity in comedy, he explained: "What would Peep Show have been like with women as the two leads? It's a great question - and it's one I'll shortly have the answer to, because there is a script in development for a US Peep Show with two female leads."
Further details about this latest adaptation attempt will be revealed if it progresses to pilot stage.
The first US pilot is available to view on YouTube:
---
For updates, click the button below.
Share this page