John Bishop game show pilot
John Bishop to host new game show pilot
John Bishop is to present a new TV game show pilot
A trial episode of the show - which "celebrates British cities" - will be filmed in Manchester
In other news, the comedian has sold in house to the HS2 rail project for £6.8m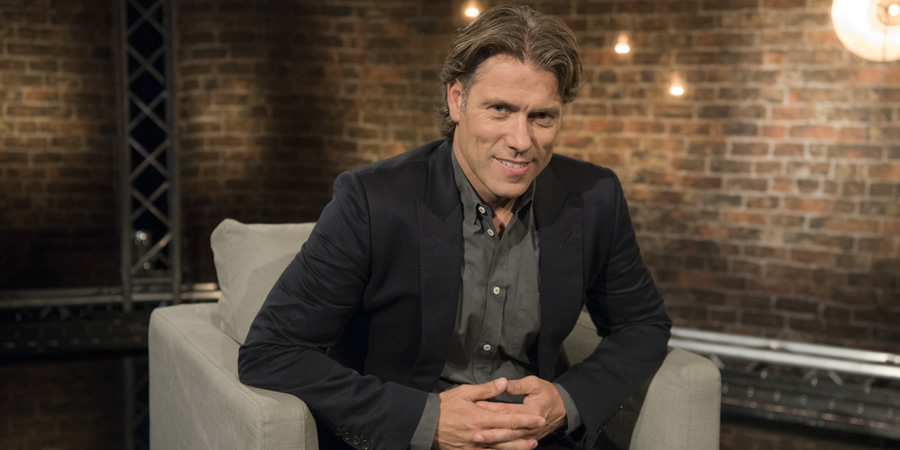 John Bishop is to present a new TV game show.
A non-broadcast pilot of the show - the title of which has not yet been revealed - will be filmed soon.
The format will see the comedian "celebrating British cities".
The plan is that each episode would be set in a different city, with the pilot due to be filmed in Manchester.
The producers explain: "In the show John will be celebrating everything about Manchester - the people, the place, and the culture. There's plenty of fun in studio as John surprises members of the public in the audience and out an about on the streets of Manchester."
In an advert for participants, the production company says: "The team are looking for the biggest characters in Manchester! Are you a proud mancunian who loves a challenge? Are you always up for a laugh? Do you know a local hero? If this sounds like you or someone you know, get in touch with us now!"
Further details on the project are expected to be revealed in due course.
The comedian, who also presents the chat show John Bishop In Conversation With..., is also set to present a travel series for ITV soon soon. John Bishop In Ireland will involve him taking a 600-mile road trip around the country.
Speaking about the series, he says: "Ireland holds a very special place in my heart and always has done, even before I started stand-up comedy. So to have the opportunity to travel around, meet local people, make them laugh and experience new things along the way has been a total joy."
The comedian is in the newspapers today as he has sold his £6.8m seven bedroom house in Cheshire to the HS2 rail link project, despite previously stating that the scheme will "devastate communities - and destroy unique wildlife habitats".
Speaking about the price of the sale, a spokesman for HS2 told the Sun on Sunday: 'We have to buy land to build HS2, as well as properties impacted by the project, and we have to pay the owners what it's worth. Some properties cost more than others, but in each case we are paying a price that's fair to both homeowners and taxpayers."
---
For updates, click the button below.
Share this page