Tom Allen dating show pilot
Tom Allen to host comedy dating show pilot
Tom Allen is to host a new comedy dating show pilot
Just Friends sees singletons competing to win a hot date and a cash prize
Contestants must work out who is single and who is in a relationship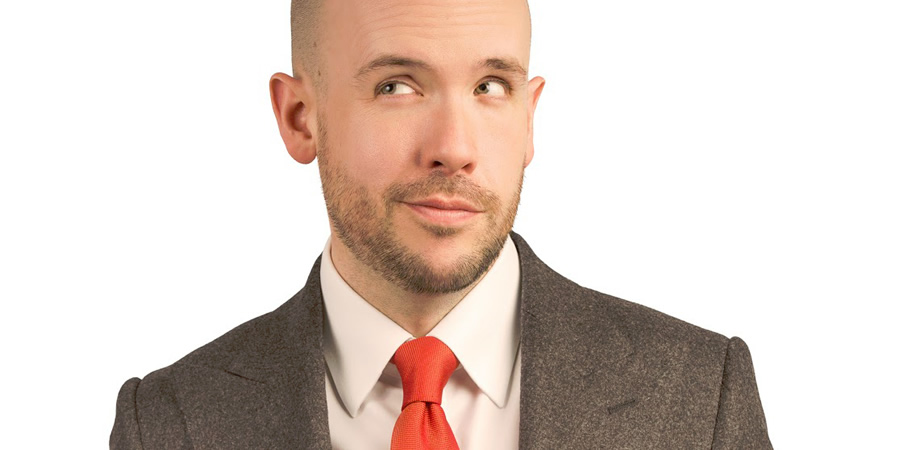 Stand-up comedian Tom Allen is to host a new comedy dating show pilot in which contestants must work out who is single and who is in a relationship.
A trial episode, not intended for broadcast, will be filmed shortly.
The producers describe the format as follows: "Comedian Tom Allen hosts this non-broadcast pilot for a new comedy dating show. Just Friends sees singletons competing to win a hot date and a cash prize by sussing out who's single and who's in a relationship.
"Each potential date has come on the show with their 'best friend', who's going to do the big sell and try to persuade the picker that their mate is the one they should date. So far, so good...
"Here's the thing: Two of the potential dates aren't really single - and their 'mates' are actually their partners. The picker has got to do whatever it takes to try and reveal who the secret couples are."
The creators add: "Packed with plenty of laughs, naughtiness and deliciously awkward moments - you won't be able to stop watching (even if you want to) as you play along with the picker and try to work out who's Just Friends."
Tom Allen, a regular on Mock The Week, has previously acted as a game show host on the BBC comedy series Ready Or Not.
The run-through of Just Friends With Tom Allen will take place on the morning of Friday 1st February 2019 at the Platform Islington theatre in London. Free tickets
---
For updates, click the button below.
Share this page