Matt Berry Brexit comedy
Matt Berry to star in BBC Two comedy about Brexit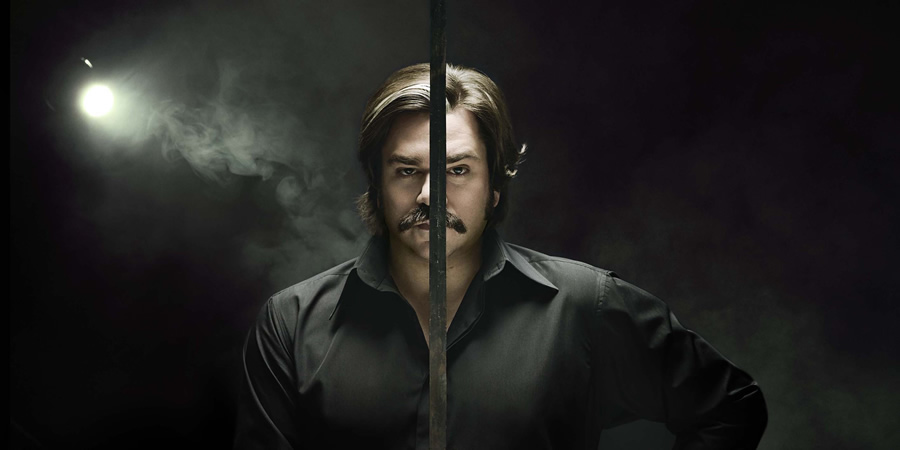 Matt Berry is to star in a one-off comedy for BBC Two that uses archive footage to satirise the UK's relationship with the EU.
The Road To Brexit has been written by Berry alongside Arthur Mathews. The pair previously created cult hit Channel 4 sitcom Toast Of London.
The half-hour special will explore "Britain's troubled relationship with Europe" using archive footage and filmed interviews, following the story from the 1970s to the present day.
The comedy, which is being made by Objective Fiction, will be produced and directed by Hannah Mackay who is also working with Berry on his forthcoming police-set sitcom Year Of The Rabbit.
The Road To Brexit will be shown this Spring, to tie in with the UK's planned date of leaving the bloc, which is set for 29th March 2019.
Speaking about Berry and Mathews, Commissioning Editor Kate Daughton says: "There's a theory in comedy that you can't send up something that's already self-satirising or farcical. These two ludicrously inventive BAFTA winning heavyweights rise to the challenge to provide a comedy tonic on a subject we're all feeling incredibly worn out by."
---
For updates, click the button below.
Share this page