Burnistoun to return in 2019
Burnistoun to return to TV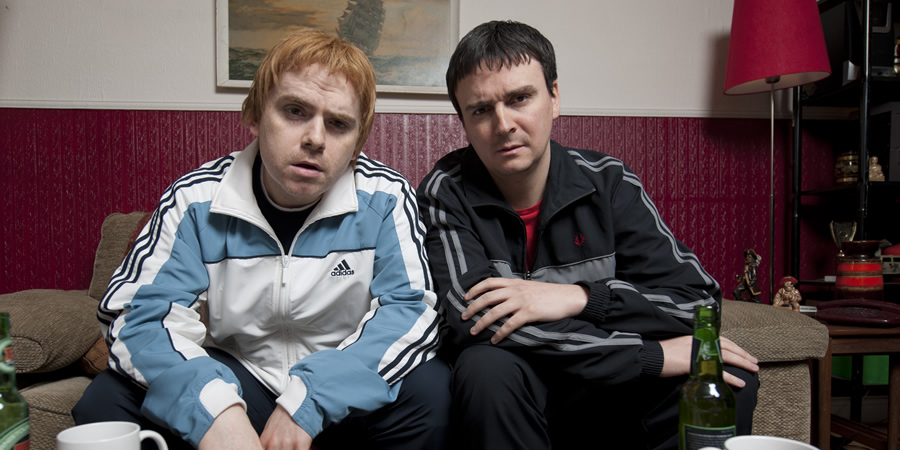 Burnistoun, the sketch show starring Iain Connell and Robert Florence, is to return to television for a new special.
Glasgow Live reports that filming is currently underway on a new 30 minute special.
Provisionally titled Burnistoun Tunes In, the special will see the comedy duo bringing back some of their most loved characters, alongside new creations.
Burnistoun first launched as a pilot in 2009 and ran for three series up to 2012. The special Burnistoun's Big Night brought the characters back in 2015, and there was another special - titled Burnistoun Goes To Work - in 2016.
Florence & Connell have since been performing the characters live, including a run at the Edinburgh Fringe.
The duo's lift-based sketch about voice recognition software being unable to understand Scottish accents has been viewed on YouTube nearly 3 million times now:
Burnistoun Tunes In is due to be shown on BBC Two and BBC Scotland, a new channel due to launch in February 2019.
Glasgow Live reports that BBC Scotland is developing a number of other comedy programmes to be broadcast on the channel, including a TV version of topical comedy format Newsjack and a sketch show called The State Of It.
8pm update - stars confirm the news
Speeding into action to track down whoever it was who leaked the info that Burnistoun is BACK.Me and big stretch @IainConnell are filming NOW.#BURNISTOUN pic.twitter.com/3jvhrvZORJ-- RAB (@robertflorence) November 6, 2018
---
For updates, click the button below.
Share this page