Sky Comedy Shorts 2018
Sky Comedy Shorts 2018 launched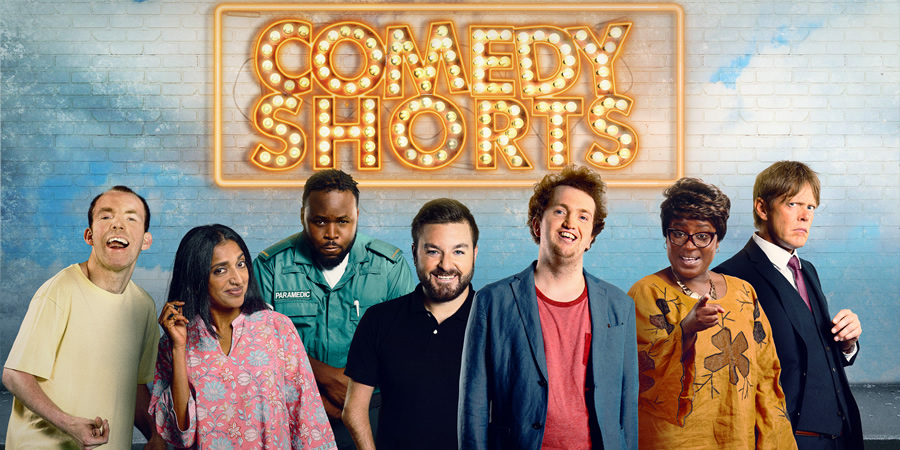 Alex Brooker, Jonny Pelham, Kris Marshall, Lee Ridley, Samson Kayo, Sindhu Vee and Susan Wokoma star in Sky's 2018 Comedy Shorts.
Sky explains: "This list of established and emerging comedy performers will be given the opportunity to show comedy fans around the country something fresh and different - from a train passenger dealing with an overzealous guard to one man facing a life changing operation - and so much more."
The Comedy Shorts are available now on demand to Sky and NOW TV customers, before being broadcast on Sky Arts from the 10th October.
Here's more details on the episodes:
Alex Brooker's Comedy Short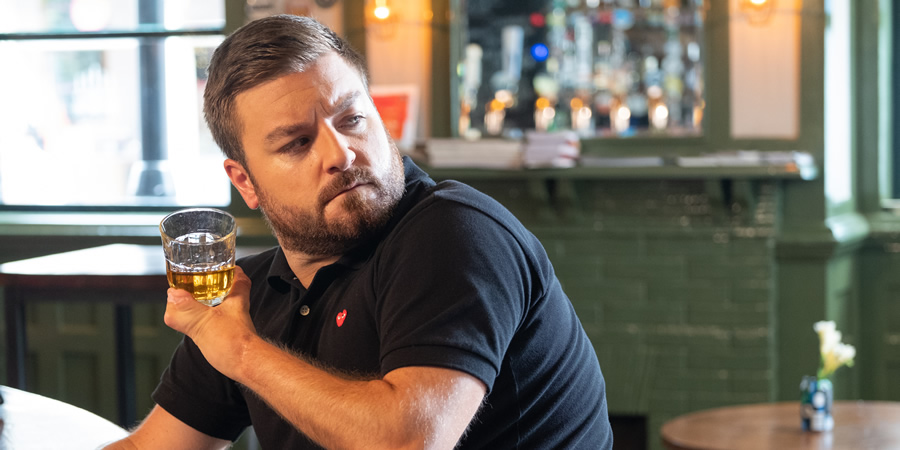 Alex Brooker plays a man who's due to have a pioneering double hand transplant operation. But after a frank discussion with a barmaid, he wonders if it's all really worth it. The episode also stars Paul Kaye, Kathryn Drysdale and Esther Smith.
Jonny Pelham's Comedy Short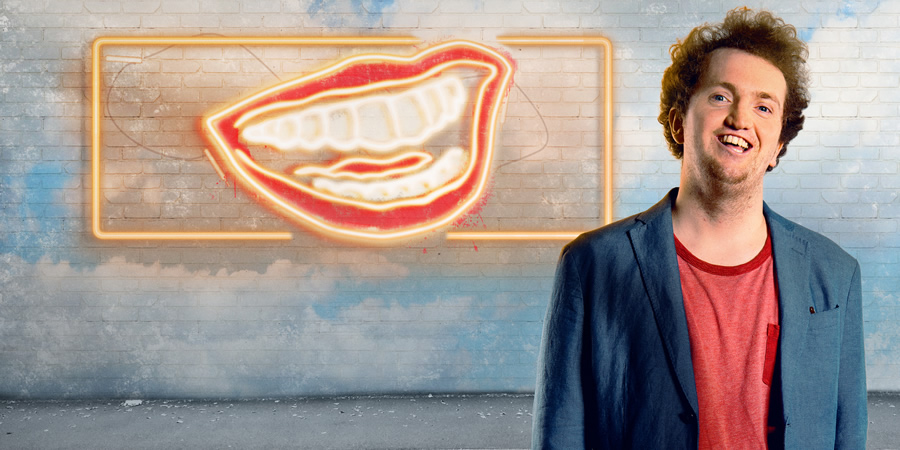 Meet Jonny, a man born with webbed toes, a cleft palate, a cleft lip, a hole in the roof of his mouth and more nipples than necessary. And he's about to venture into the dating scene. Harriet Kemsley, Bobby Mair, Miles Jupp, Beattie Edmondson, Ruth Hunter and Jimmy Akingbola also appear.
Kris Marshall's Comedy Short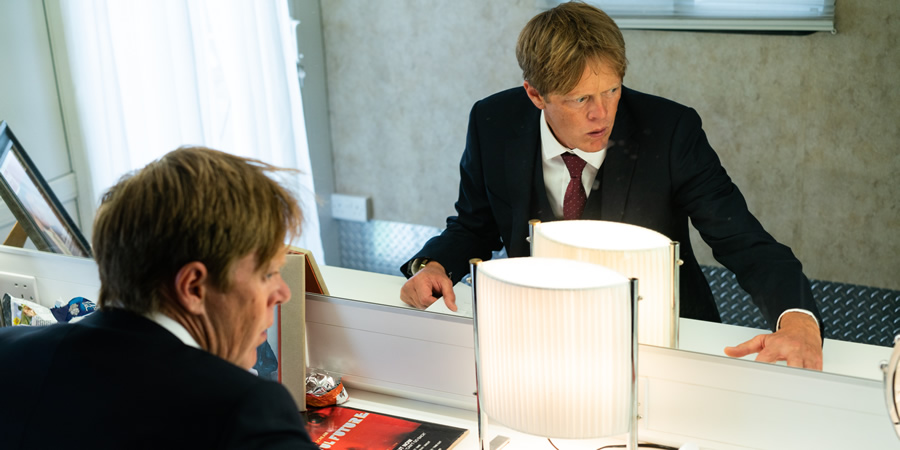 Kris Marshall plays the pampered star of a popular TV detective show. When he's given the wrong lunch, he suspects foul play among his fellow cast and crew, and sets about solving his biggest mystery to date. Written by Joseph May and Sam Callis, the cast list for the 10 minute episode also features actors including Rosie Sheehy, Zahra Ahmadi and Phillipa Dunne.
Lost Voice Guy's Comedy Short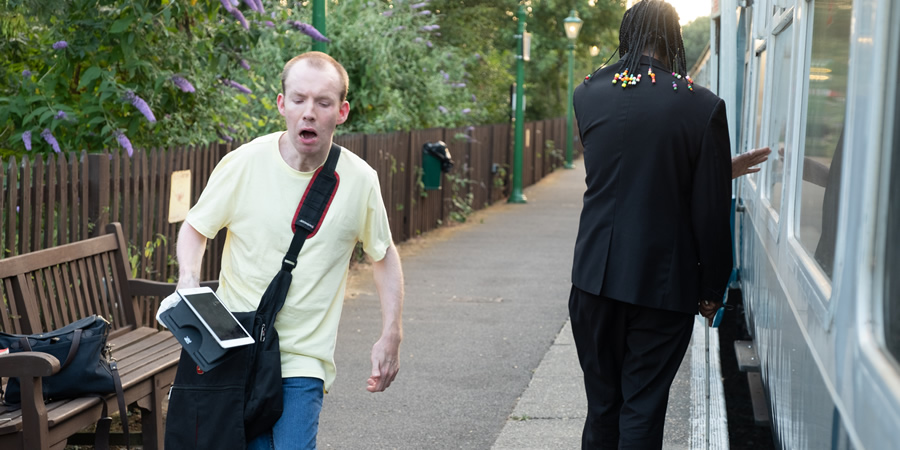 Lee Ridley, also known as Lost Voice Guy, plays Mark, a man with cerebral palsy. Mark can't talk, so he uses an iPad to chat to his fellow commuters, resulting in an infuriating and mischievous train journey from hell. Nina Wadia, Craig Parkinson and Mark Davison co-star.
Samson Kayo's Comedy Short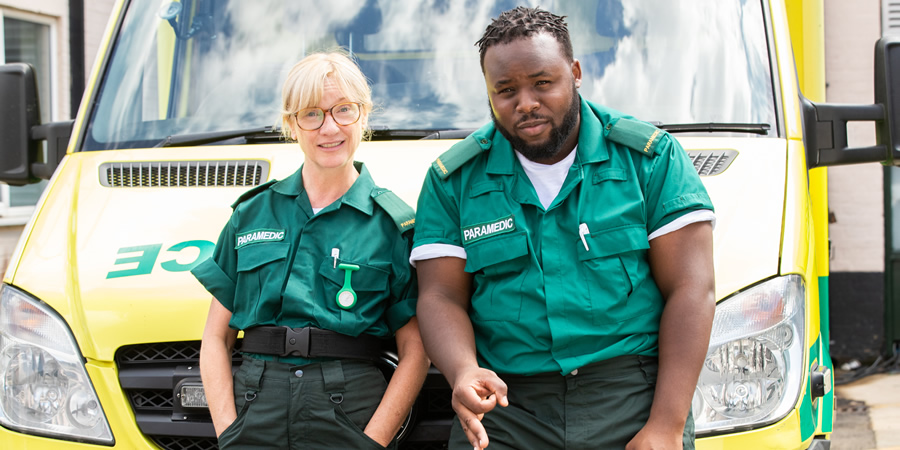 When his usual partner phones in sick, maverick paramedic Maleek (Samson Kayo) is forced to work with happy-go-lucky Wendy (Jane Horrocks) during a shift neither of them will ever forget. The 8 minute short is written by Kayo and Nathan Bryon.
Sindhu Vee's Comedy Short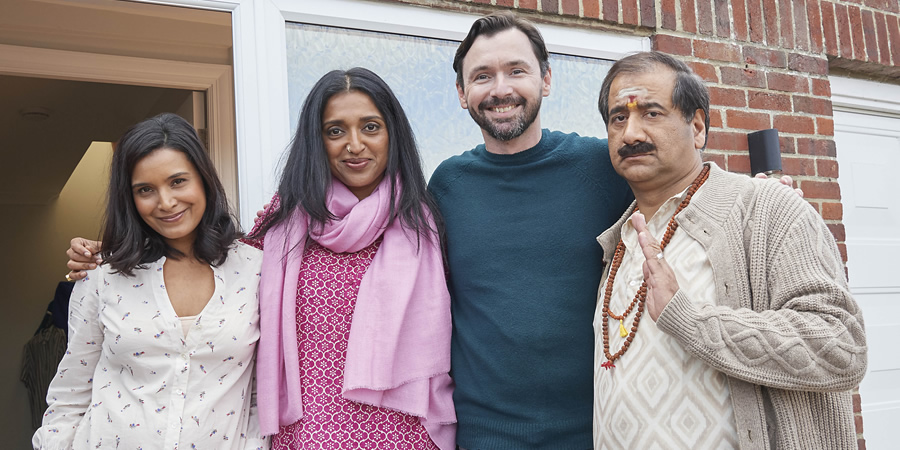 When Preeti and her husband Ronnie arrive in England from India, their lives take a dramatic turn. While Ronnie embraces his new celibate Hindu lifestyle, Preeti seeks out a sordid affair.
Susan Wokoma's Comedy Short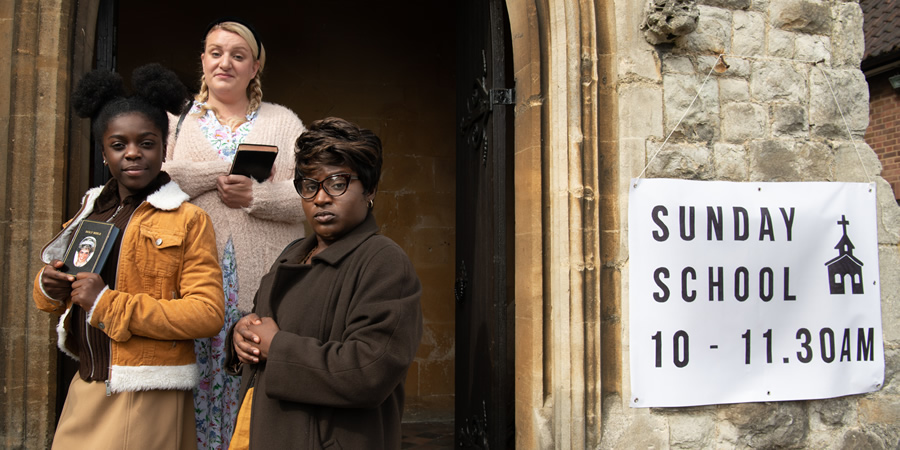 11-year-old Joanna tries to understand grief for the first time when she witnesses her mother's manic reaction to the death of Princess Diana, whilst trying to use the incident to get out of Sunday School. The episode also stars Whitney O'Nicholas, Yvette Boakye, Layo Christina Akinlude and Daisy May Cooper.
Share this page