Rose d'Or Awards 2018
British comedies up for international Rose d'Or Awards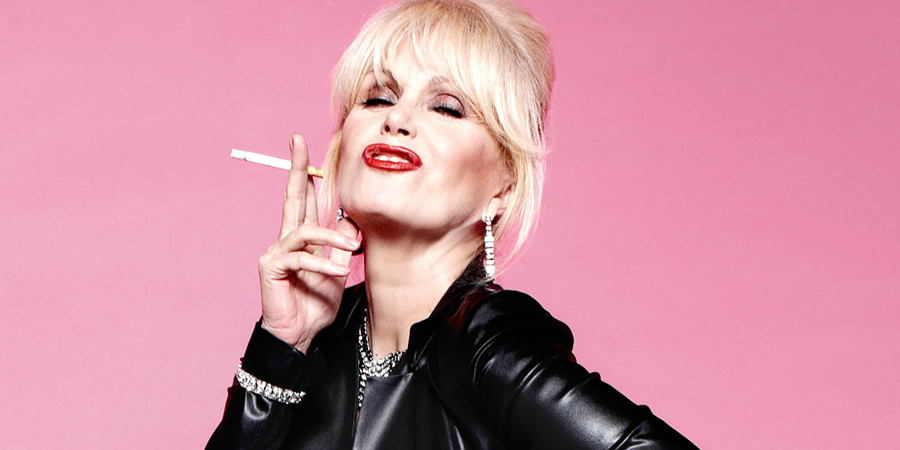 Cunk On Britain, Detectorists, The Windsors and The Young Offenders have been nominated in the International Rose d'Or Awards.
Conceived in 1961 with a single Golden Rose prize, the prestigious awards, which cover television from across the world, have grown year on year. This time, nearly 500 programmes from approximately 300 broadcasters and production companies were submitted.
The winners will be revealed in September in Germany.
It has also been announced today that this year's Lifetime Achievement Rose d'Or will be given to Absolutely Fabulous star Joanna Lumley. She says: "I am so thrilled and honoured to receive the Rose d'Or in September. I can't tell you what it means to me. It's an absolute thrill, something I would never have dreamed of."
Rose d'Or organiser Jeroen Depraetere says: "We're delighted to welcome Joanna to Berlin and celebrate her incredible career."
Comedy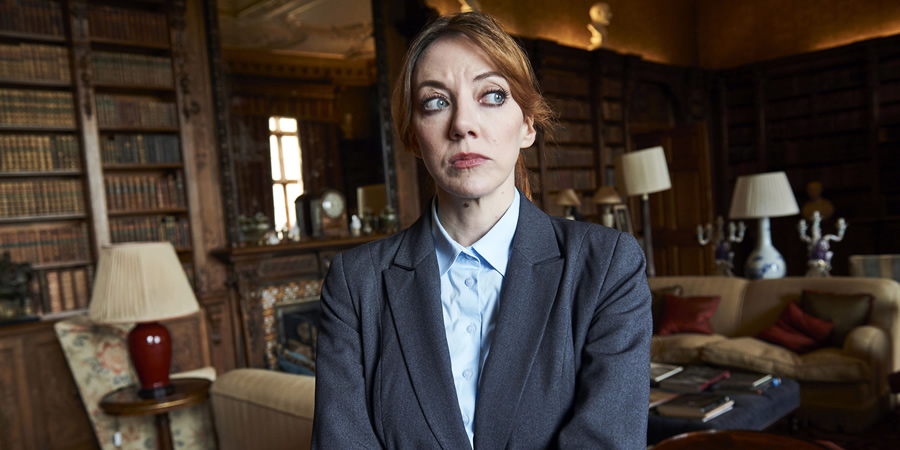 Cunk On Britain, the spoof BBC Two documentary series starring Diane Morgan as Philomena Cunk, has been nominated in this category alongside Sweden's Grotesco's Seven Masterpieces - The Refugee Crisis: A Musical; Trixie Wonderland - Weihnachten Mit Trixie Dörfel from Germany; and Belgian format Lip Synch Stories.
Sitcom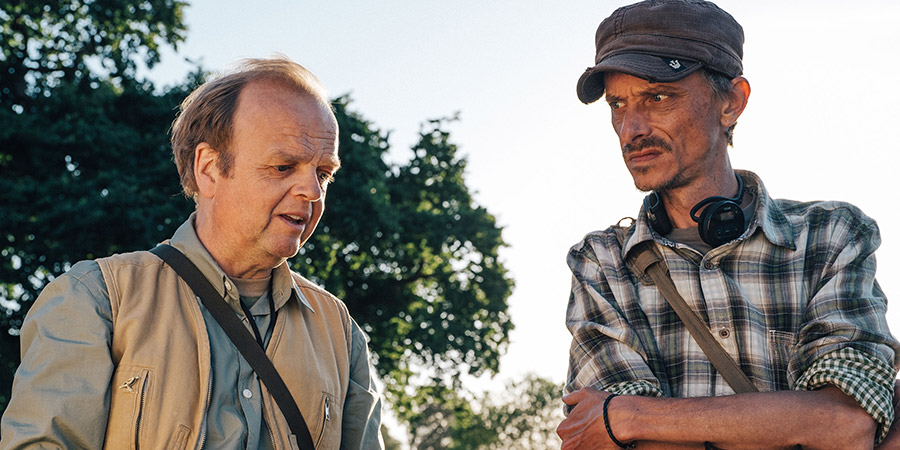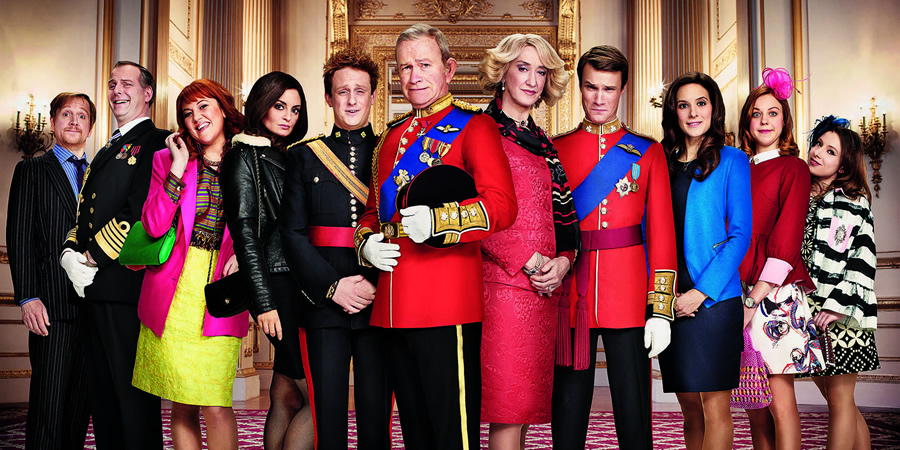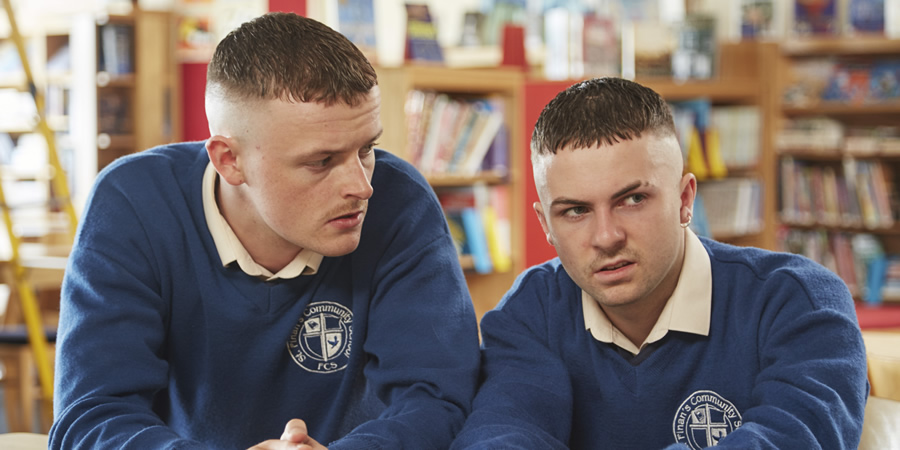 Series 3 of Mackenzie Crook's Detectorists; Channel 4's Royal spoof The Windsors; and BBC Three's new Anglo-Irish comedy The Young Offenders have been nominated alongside Magda Macht Das Schon! from Germany's RTL.
---
Other British nominations include Black Mirror, The Crown, Peaky Blinders and A Very English Scandal. Full nominations list
---
For updates, click the buttons below.
Share this page