School Bus and GiggleQuiz
BBC orders new children's comedies School Bus and GiggleQuiz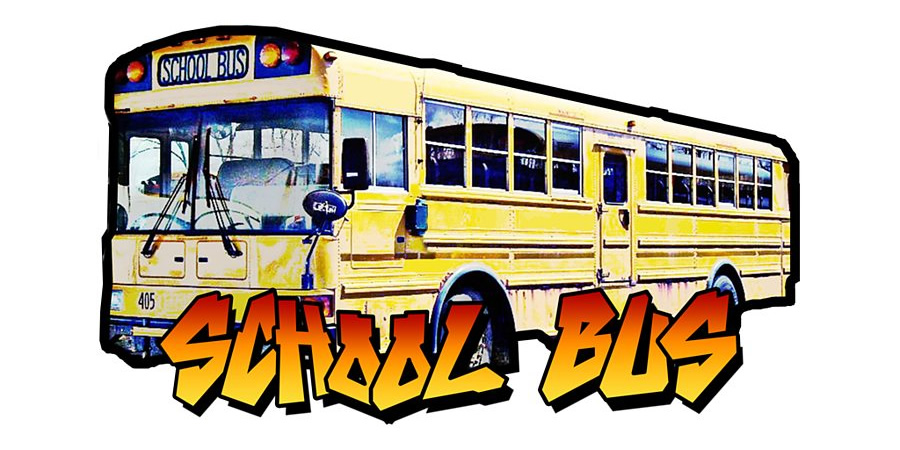 BBC Children's in-house productions has announced two new comedy shows.
School Bus is described as "a brand new comedy that takes place entirely in one location - yes, a school bus, as it journeys back and forth with pupils every day".
The central character is twelve year-old Noah Beckett and the narrative focuses around the time he spends with his peers, catching up and telling each other stories from the day's events.
The BBC explains: "The bus is divided into three sections - the popular kids at the back, 'the inbetweeners' in the middle, and the well behaved kids at the front - and Noah is very much the boy in the centre. Effortlessly popular but not part of the cool crowd, in every episode he crosses the divide into each camp, with hilarious consequences."
The show, which will be broadcast later this year on CBBC, has been written by Dominic Reynolds and John Reynolds.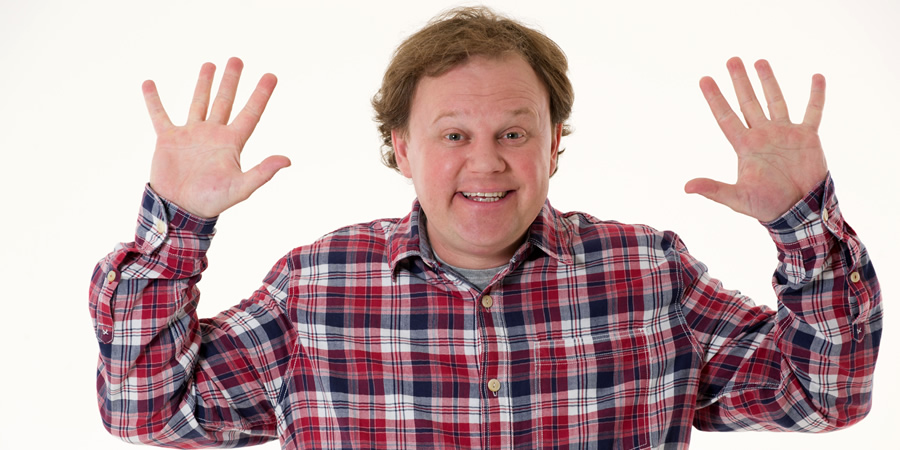 Also announced is a spin-off from the BAFTA award-winning series Gigglebiz.
GiggleQuiz, coming soon to CBeebies, will see award-winning performer Justin Fletcher adopt the guise of quiz show host as he guides a range of his familiar and well-loved Gigglebiz characters through a series of quiz rounds.
The BBC explains: "Using archive footage, viewers at home will be able to play along with their favourite characters with 'what happened next?' and 'spot the difference' as Nana Knickerbocker, Arthur Sleep, Dina Lady and a host of others compete for points."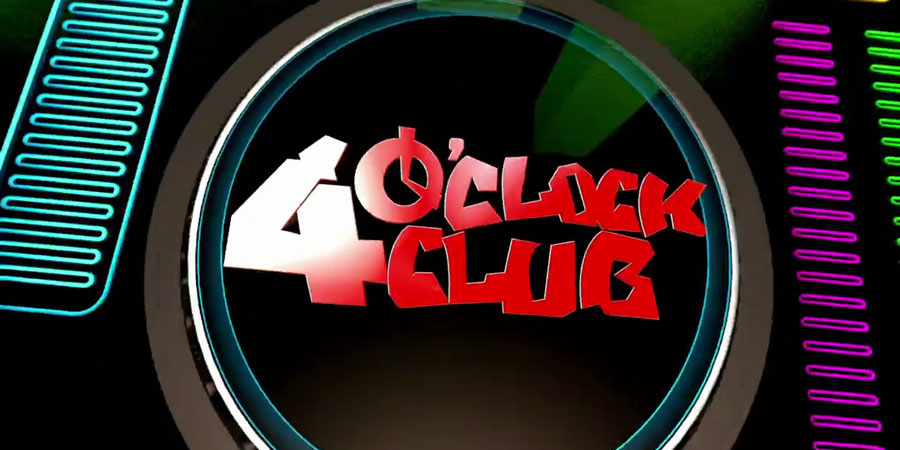 Amongst today's commissions it was also confirmed that school-based comedy drama 4 O'Clock Club would return to CBBC for an eighth series.
Other non-comedy commissions include a series in which Rally driver Catie Munning introduces machines to CBeebies audiences; a music show hosted by YolanDa Brown; a Match Of The Day spin-off looking for young footballers; a magic series called Boggled from Chris Cox; and the return of dramas Hetty Feather and The Worst Witch.
Share this page