Sky's impressionism satire
Sky orders impressionist satire Re-Dub!
Alistair McGowan will star in a new satirical impressions comedy
McGowan will be joined by "a team of established impressionists and new mimics"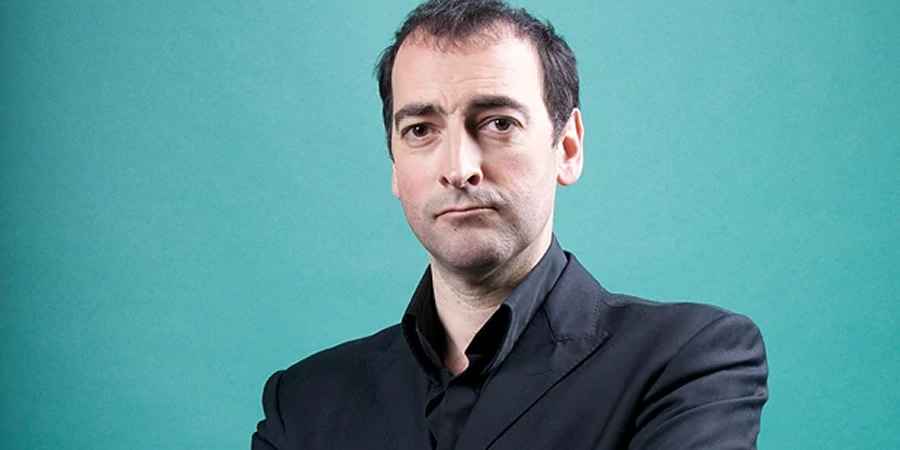 Sky One has ordered a new impressionist comedy, with Alistair McGowan set to star.
Re-Dub! (a working title) will feature established and new impressionist talent satirising topical events by redubbing video clips.
The channel has ordered ten half-hour episodes from production company Avalon, for broadcast later this year.
They explain: "In Re-Dub! Alistair McGowan will be joined by a team of established impressionists and new mimics, who will re-voice a range of clips from the realms of entertainment, news, politics and sport, giving an alternate take on the most talked about stories of the moment. From the latest political scandal, a major sporting moment or celebrity gossip, the show has the last word by - quite literally - putting words in the mouths of a host of famous faces."
Richard Allen-Turner, executive producer for Avalon, says: "We are delighted to be working with Sky on Re-Dub!, a new comedy show that along with Russian Twitterbots, helps further conflate fake news and real reports for viewers' entertainment."
Phil Edgar-Jones, Head of Entertainment at Sky, adds: "When the Avalon team showed us their initial piloted pitch for Re-Dub! I couldn't finish my crisps as we were laughing till we cried. Re-Dub! is a gloriously silly and funny take on the world of news and celebrity from the mouth of Alistair McGowan and a host of brilliant mimics accompanying real world footage. We can promise a fun-packed half hour of pure joy."
---
For updates, click the button below.
Share this page