Lenny Henry to host It's Alive
Lenny Henry to host new TV comedy It's Alive
Lenny Henry is to present a new TV comedy pilot
It's Alive, recorded in front of an audience, offers a "feast of sketches, songs, monologues, and chat"
The pilot, which is aimed at a prime-time Saturday night slot, is due to be recorded in January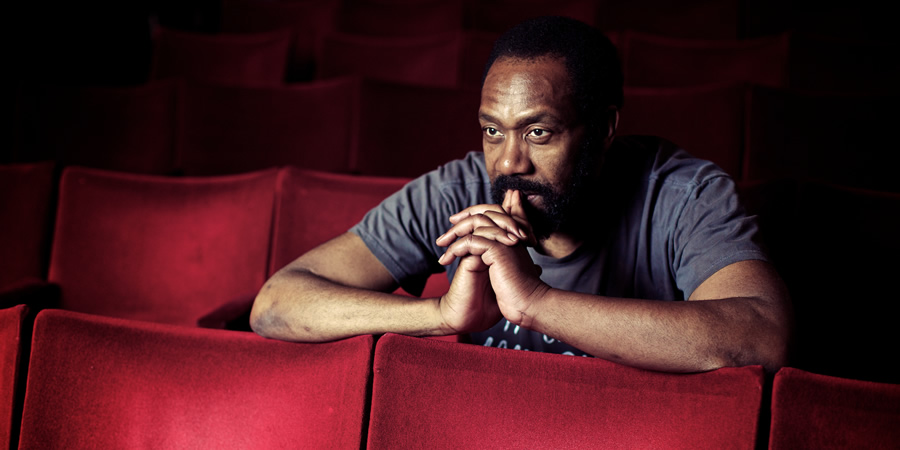 Lenny Henry is returning to TV comedy.
The star is set to front It's Alive, a new pilot for a Saturday evening prime-time show.
Producers explain: "Lenny Henry is back with a new show! Packed full with comedy and stuff, Lenny sits centre stage as he hosts the pilot for a fab fun filled new series, It's Alive!."
The show is due to be filmed in front of a studio audience in January. Speaking further about the format, the production team explain: "With a cast of comic performers and guest names sharing the screen, It's Alive digests the world around us and spits it back out in a feast of sketches, songs, monologues, and chat."
At the time of writing it's not been revealed which channel the pilot has been commissioned by, however it is believed to be ITV. The page advertising tickets explains the show is aiming to "stake its claim to the Saturday evening heartland."
Lenny Henry broke into TV comedy via the New Faces talent show in 1975. He went on to star in sitcom The Fosters and other comedy projects, however his fame rose a level when he launched his sketch series, The Lenny Henry Show, on the BBC in 1984.
Aside from presenting Comic Relief, his last studio-based TV comedy show was the one-off 2012 special The One Lenny Henry. In recent years he has been busy working on drama projects, and radio projects. Series 2 of Lenny Henry: Rogue's Gallery has recently finished on Radio 4, with the new adaptation of Anansi Boys (in which he plays Mr Nancy) due to start on Christmas Day.
Henry was knighted in the Queen's 2015 Birthday Honours for services to drama and charity.
It's Alive is due to be recorded at Pinewood Studios on Friday 26th January 2018 (Tickets). Further details are due to be revealed in due course.
---
For updates, click the button below.
Share this page