White Gold 2 paused
White Gold Series 2 filming paused following Ed Westwick allegations
Filming has been interrupted on the second series of sitcom White Gold
Star Ed Westwick has been accused by two women of sexual assault - he strongly denies the claims
The BBC says: "Ed Westwick has paused from filming while he deals with these allegations"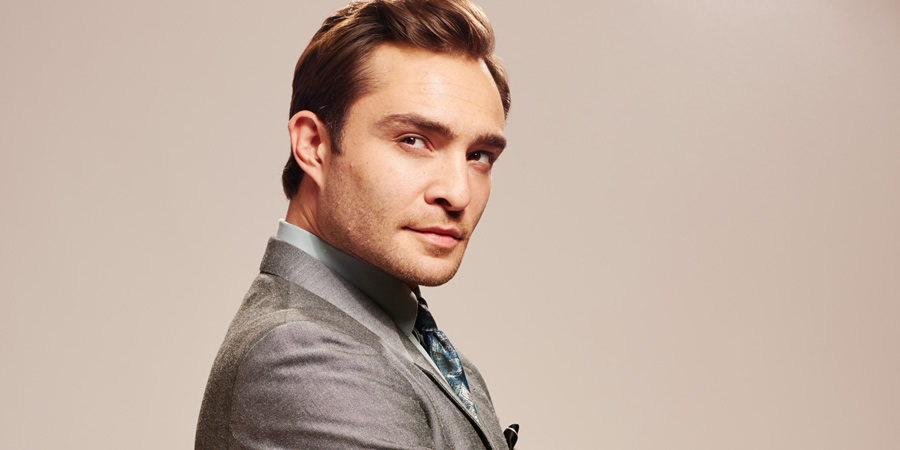 Filming for Series 2 of BBC Two comedy White Gold has been interrupted, following allegations levelled against lead actor Ed Westwick.
Westwick, who plays salesman Vincent Swan in the sitcom, has been accused of sexual assault. Two women have separately posted accounts on social media claiming they were raped by the Gossip Girl star during the time he lived in America.
Westwick has strongly denied the claims, posting on a statement on Twitter explaining he is looking to clear his name as soon as possible.
pic.twitter.com/n2gIWP582P-- Ed Westwick (@EdWestwick) November 9, 2017
Westwick was pictured yesterday filming the new series, however production company Fudge Park and the BBC have now confirmed that they have "paused" filming his scenes.
In a statement, the BBC confirmed: "The independent production company making White Gold has informed us that Ed Westwick has paused from filming while he deals with these allegations."
With Westwick playing the sitcom's lead role, the future of the entire comedy is now in doubt.
The BBC has also removed Ordeal By Innocence, an Agatha Christie drama that stars Westwick, from its festive schedules. A BBC spokesperson told the press: "These are serious allegations which Ed Westwick has strenuously denied. The BBC is not making any judgement but until these matters are resolved we will not include Ordeal By Innocence in the schedules."
White Gold Series 1, which was broadcast in May and June, performed very strongly for the network. The programme is BBC Two's biggest comedy launch of the year, and - after publishing all six episodes online in a 'box set' after the first episode was broadcast - became one of the most watched UK comedy shows online.
The scripts for Series 2 see the characters head abroad to cover a Spanish timeshare apartment gold rush. The six new episodes have been filming in Essex, with an announced broadcast date of 2018.
---
For updates about White Gold you can Like the programme using the button below.
Share this page