Two Doors Down special
Two Doors Down to return with cast changes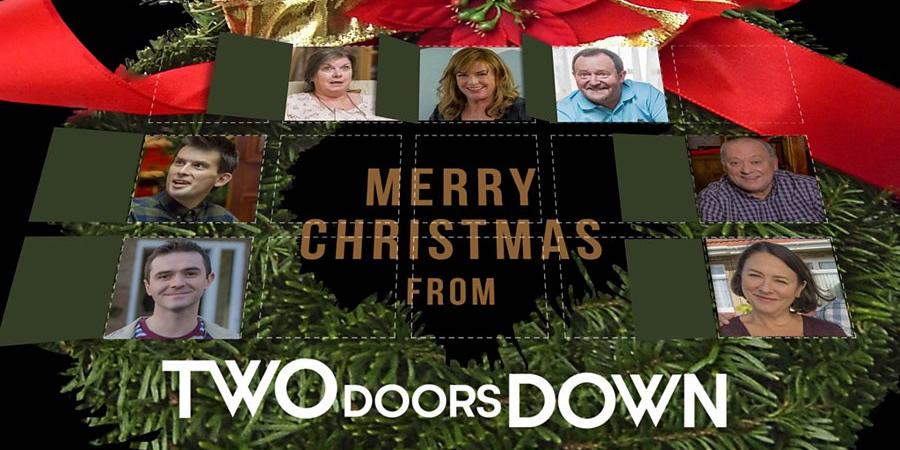 BBC Two sitcom Two Doors Down is to return for a Christmas special, ahead of the previously announced third series debuting in early 2018.
The BBC confirms: "A cracking package of a Christmas special and a full new series of a further six episodes is being delivered by the Two Doors Down team. The sitcom, set in the fictional Scottish suburban street of Latimer Cresent, will be giving Christmas its own special dose of neighbourly love."
It has also been announced that Sharon Rooney, who plays Christine's daughter Sophie, has left the series. Her character is being written out with a storyline in which Sophie has taken baby daughter Madison to live with a new boyfriend in Wales. Harki Bhambra, who played Jaz, Ian's boyfriend, has also left the show.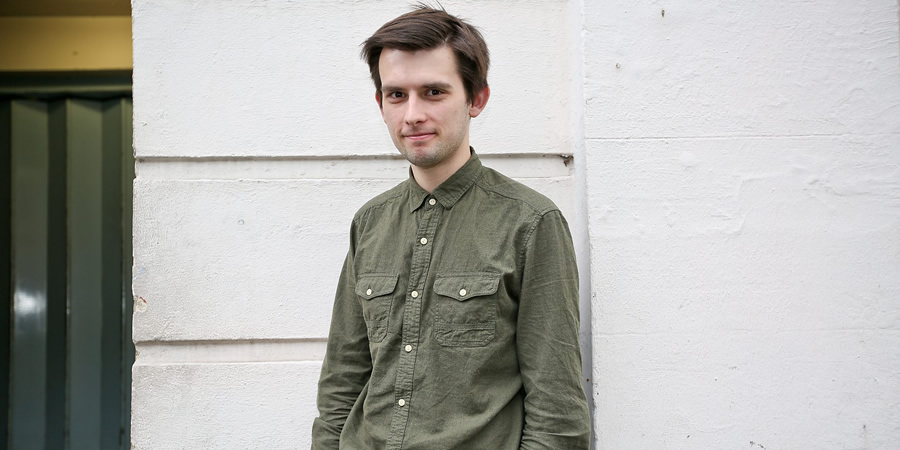 However, Kieran Hodgson (pictured above) is joining the cast as Gordon, Ian's new boyfriend. He will first be introduced in the Christmas special.
The special will see put-upon couple Beth (Arabella Weir) and Eric (Alex Norton) hoping to have a quiet festive feast on their own. But the couple have no hope, as Cathy (Doon Mackichan) and Colin (Jonathan Watson) turn up, their trip to the French Alps having been thwarted by a cancelled flight.
Meanwhile, neighbour Christine (Elaine C Smith) piles in with granddaughter Madison, after Sophie is delayed in Paris by the same disruption. Meanwhile Beth and Eric's son Ian (Jamie Quinn), over with new boyfriend Gordon to drop off presents, admits their other plans have fallen through and asks if they can stay on for dinner.
The BBC says: "With a meal for two now stretching to six, Christine and Cathy reveal their own particular take on the spirit of Christmas."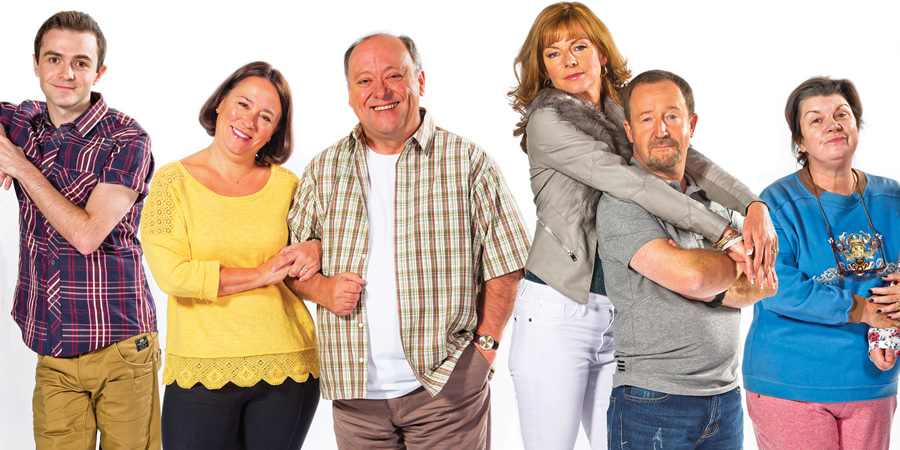 The new Series 3 is currently filming on location in the Glasgow area and at BBC Scotland's Dumbarton Studios. It will debut on TV in early 2018. The BBC reveals: "Scottish wrestling and comic phenomenon Grado will also be making a guest appearance in the series alongside Joy McAvoy."
Shane Allen, BBC Controller of Comedy Commissioning, says: "Two Doors Down precisely captures the raucous comedy voice of modern Scotland with these terrific characters and has become a firm favourite with the BBC Two audience."
BBC Studios Executive Producer Steve Canny adds: "We're completely delighted to have the writers, cast and crew back and working away on seven new episodes. Two Doors Down is a rare thing - a show that gets richer and finer and funnier as you delve deeper in to the lives of the characters. We have plenty of knock-out funny things in store for the Christmas special and the series that will follow early in 2018."
---
For updates, click the button below.
Share this page