Tony Hawks comedy game show
Tony Hawks to host Trust The Bucket comedy game show
Trust The Bucket is a comedy game show in development in which the audience bring in questions and prizes
The show will be hosted by stand-up comedian Tony Hawks
A run-through of the format will take place in London next Wednesday, 28th June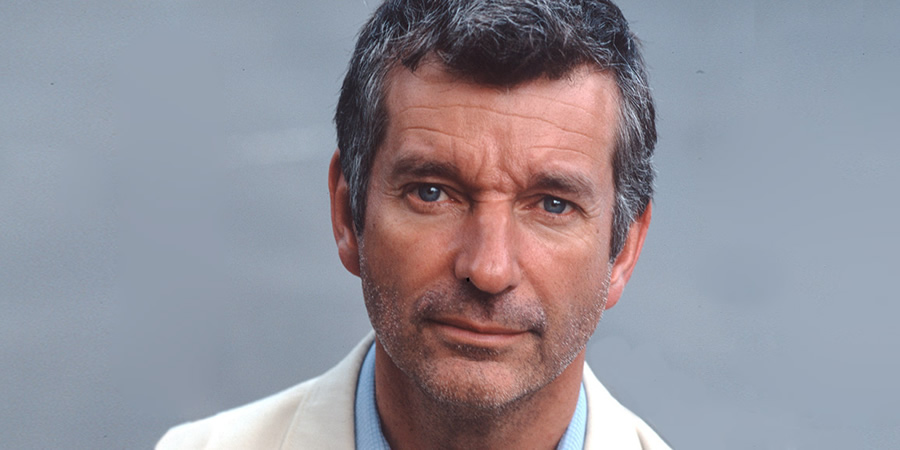 Stand-up Tony Hawks is to front Trust The Bucket, an audience-led comedy game show format.
Hawks, who is a regular on shows such as I'm Sorry I Haven't A Clue and a best selling author (Round Ireland With A Fridge) will host the run-through of the new format next week, which is dubbed "the cheapest show on television."
The programme is being made by Have I Got News For You producers Hat Trick Productions. They explain on the page for tickets: "Trust The Bucket is the show where everyone in plays a part and anyone could win one of a quite staggering array of prizes.
"All you need to do as an audience member is come with a prize that's small enough to fit into a carrier bag - the sort of thing you might find in a car boot sale or bric-a-brac stall. You also need to come armed with your best general knowledge question. Your prize could be chosen as one of the staggering array of prizes we just mentioned, and your general knowledge question could eventually decide who wins. Or it could even be you stepping up at the end of the show to carry off one of the staggering array of prizes - anything can happen when we Trust The Bucket."
The Trust The Bucket run-through will take place at the 2 Northdown venue in North London on Wednesday 28th June. Further details, including which channel it is being developed for, are expected to be revealed in due course.
---
For updates, click the button below.
Share this page