Whatever panel show pilot
New panel show 'Whatever' in development
Whatever is a panel show format in development. It's about "questions that no one has ever asked before"
The show is being developed by the production company behind shows such as Jack Dee's HelpDesk
A run-through is due to take place at The Comedy Store in London on Monday 10th July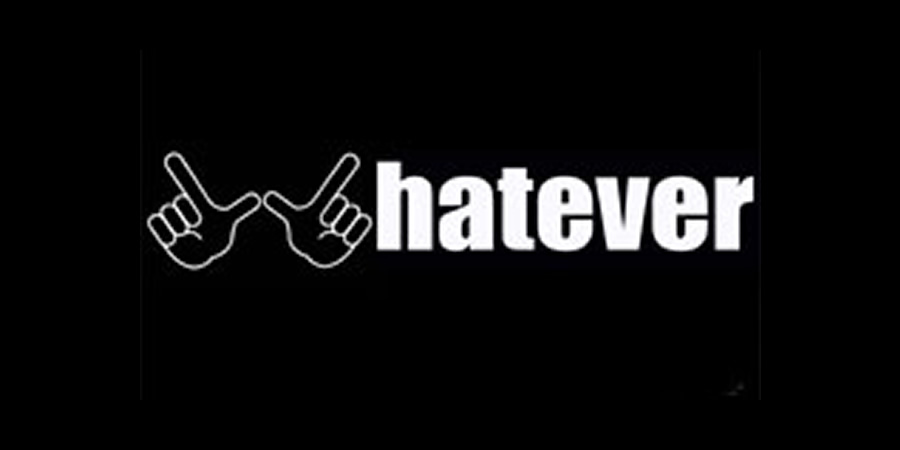 A new TV panel show about "the questions that no one has ever asked before" is in development.
Whatever is being worked on by Open Mike Productions, the company behind existing TV shows such as The Last Leg and Jack Dee's HelpDesk. Open Mike also oversees the stand-up based show Live At The Apollo.
At the time of writing the host has yet to be announced, but the production company says: "We have four big-name comedians on the panel, and an amazing top-of-his-game comedian, well-known from TV and stand-up, as host."
The format is described as follows: "A brand new comedy panel show that looks for answers to questions that no one has ever asked before. When you find out the answers you'll be saying to yourself... 'Whatever'. Ever wondered how many babies born last year were named Roger, or how many chopsticks are produced in China each year? Well no, us neither, but we might have a laugh finding out the answers."
A run-through is due to take place at The Comedy Store in London on Monday 10th July. Advertising the tickets, the producers say: "If you want to laugh a lot and learn very little, then join us."
More details about which channel the show is being developed for, and who will host the programme, are due to be revealed in due course.
---
For updates, click the button below.
Share this page