David Mitchell's Bring It On
David Mitchell to host new comedy show Bring It On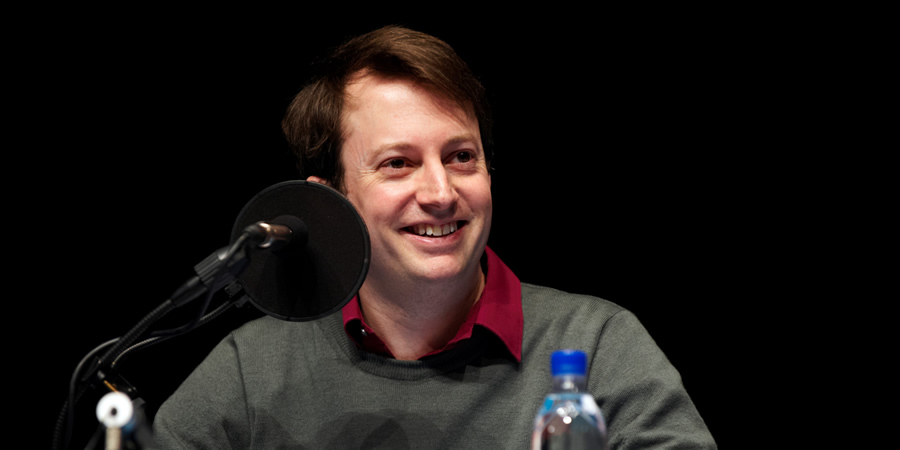 David Mitchell is to host the pilot episode of Bring It On, a new comedy format based around items the audience bring along to the show.
The producers explain: "Bring It On is a hilarious new format with a very simple premise: every member of the audience must bring something along to the recording.
"Showcasing everything from regrettable impulse buys to embarrassing family photos, inappropriate gifts to toe curling teenage love letters or even baffling family heirlooms to hideous items of clothing, the format combines the curiosity of Antiques Roadshow with the spontaneous wit of Mock The Week. There'll even be a cash prize for the best item on the night!"
It is believed the pilot is aimed at TV, although no channel has been revealed yet.
Mitchell will be joined by comedian guests Hugh Dennis, Tom Allen and Angela Barnes at the run through which is due to take place at The Leicester Square Theatre on Tuesday 25th July. Tickets
David Mitchell is also set to record a new series of Would I Lie To You? soon. He filmed Series 2 of Upstart Crow earlier in the year (to be broadcast on BBC Two later this year) and has recently reunited with Robert Webb to make new Channel 4 sitcom Back. Below is a picture from the filming which took place earlier this month:
#BackC4 @arobertwebb and @RealDMitchell with their stunt doubles. pic.twitter.com/jNoA9XtKrK-- Simon Blackwell (@simonblackwell) June 7, 2017
Share this page