Sky Arts Summer shorts
Sky Arts signs up top stars for Summer season
Sky Arts is to broadcast another season of short comedy episodes.
The new batch - themed around the topic of summer - follow on from the channel's Christmas, Valentines, Ireland and Horror collections.
The seven specials - each themed around a summertime misadventure - will be available on demand to Sky customers from the 28th June, before being broadcast on TV via Sky Arts in July.
The shows are...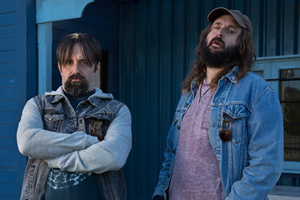 A comedy written by David Earl and Joe Wilkinson, who previously created football comedy Rovers for Sky.
Described as a "superbly silly romp", their short is set in the Wild West and follows wannabe outlaws Brian and Gulch as they attempt to become the cowboys and heroes they were never destined to be. Their aim is to "win the heart of the local saloon's oddly distinctive prostitute."
Starring alongside Earl and Wilkinson will be Dan Skinner and Jayde Adams.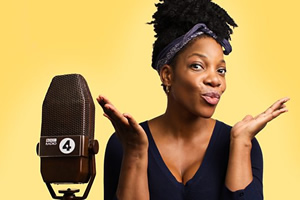 A mother and daughter plan to spend the day at the Notting Hill Carnival, Europe's biggest summer street party. However, their plans go awry when they don't quite make it to their destination.
The comedy stars veteran comedy actor Ellen Thomas alongside writer and performer Jocelyn Jee Esien.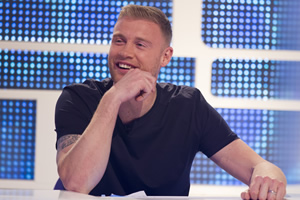 Former cricketer and A League Of Their Own regular Freddie Flintoff will take on an acting role in a story written by Daniel Maier.
Subtitled Pacino and Bert, the short observes a series of encounters between a tongue-tied dog walker and the woman of his dreams. Could she be 'the one'? He might find out, if only he can keep up with his dog, and his brain can keep up with his mouth...
This episode also stars Miranda Hennessy and Louis Emerick.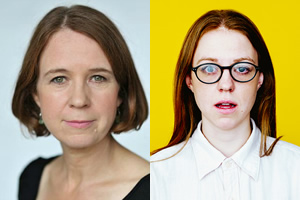 Vicki Pepperdine and Ellie White star in their short about Morris dancers.
The episode observes Alison and Anne Gatehouse, a mother and daughter who are members of the Grey Dogs Morris dancing troupe. The group travel the countryside performing at fetes and events in the competitive world of rural dance.
This episode also stars Katy Wix and Harry Peacock.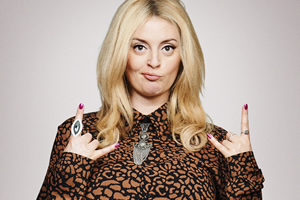 Catastrophe star Sharon Horgan has written this short sitcom for Morgana Robinson.
It's set on a hot day in Margate and sees a heavily pregnant Trish gather her friends and three sisters for her baby shower. As the heat rises during party games, so do tempers as a family secret is revealed.
Sheridan Smith, Aimee-Ffion Edwards, Gabby Best, Frances Barber and Peter Singh co-star.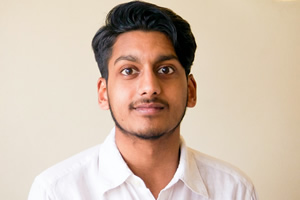 A comedy by stand-up comedian Ahir Shah. It focuses on Viraj, a man who is bringing his girlfriend to meet his grandmother for the first time. Set around a big family lunch at his grandmother's, Viraj has some other big news to share.
Amit Shah, Ace Bhatti, Sindhu Vee, Freya Parker and Leena Dhingra co-star alongside Ahir Shah.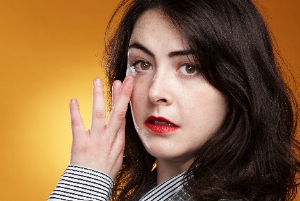 Old school friends Alex and Becca are 27 and while Alex is desperate to recreate the excitement of the debauched holidays of their teenage years, Becca isn't so keen. Soon drink, drama and the strain of actually having to become adults takes its toll.
Written by and starring Pls Like's Emma Sidi, the short also stars Kath Hughes.
Share this page