BAFTA Awards 2017
BAFTA Awards 2017 - Comedy Winners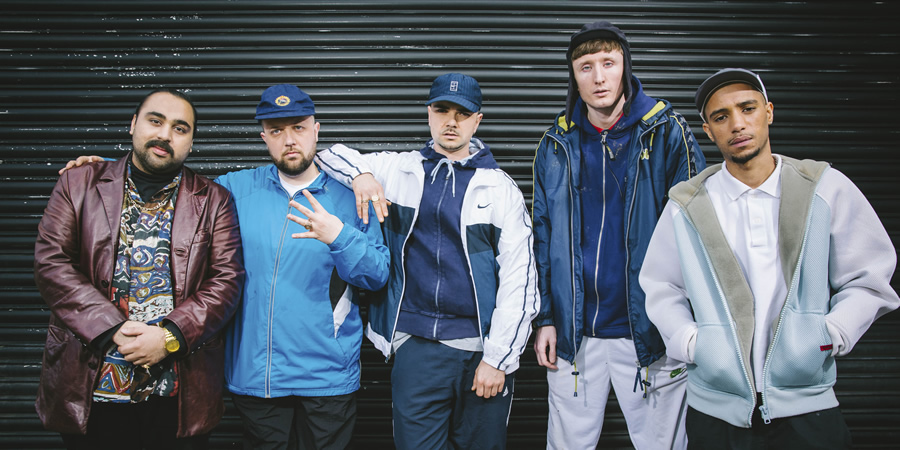 The results of the prestigious BAFTA Television Awards 2017 have been announced at a ceremony hosted by Sue Perkins, with the BBC taking most of the comedy-related prizes.
Here are the winners:
Scripted Comedy
The Kurupt FM crew took to the stage, with star Allan Mustafa explaining the programme "literally came from nothing on YouTube; just a group of mates just mucking around with each other."
The stars talked about the win backstage after:
Here are the PJDN stars on the red carpet before the ceremony started:
Other nominees: Camping, Fleabag and Flowers.
Entertainment Performance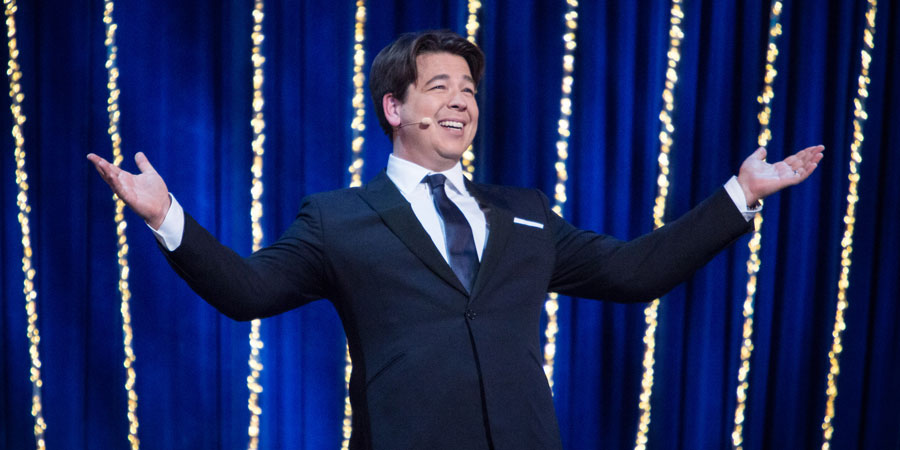 Michael McIntyre (for Michael McIntyre's Big Show)
On accepting the award - his first BAFTA, McIntyre thanked his "beautiful wonderful wife and kids", adding: "Everybody says they don't expect it but, you know, I'm here and I'm dressed up and everything. But I didn't. I genuinely didn't. This is so fun."
The other nominees: Adam Hills (for The Last Leg), Graham Norton (for The Graham Norton Show) and Claudia Winkleman (for Strictly Come Dancing).
Female Performance in A Comedy Programme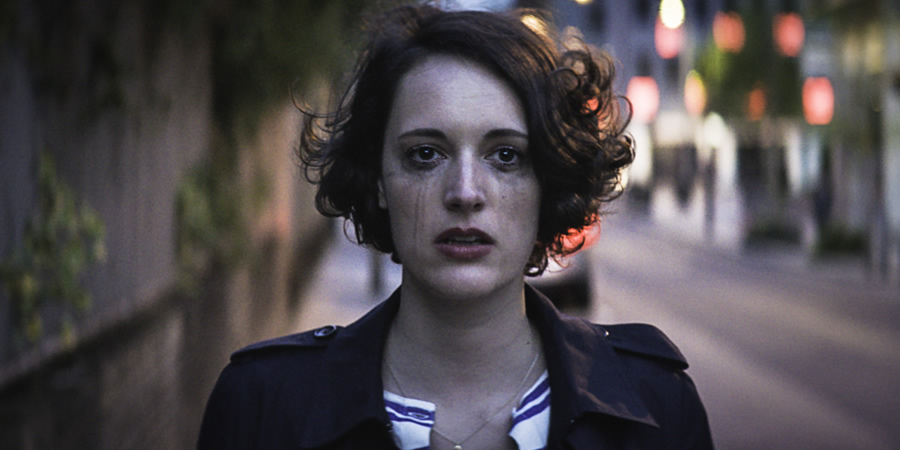 Phoebe Waller-Bridge (for Fleabag)
In her acceptance speech, Waller-Bridge joked she had been "wet dreaming about getting a BAFTA". She also paid tribute to her mother, who told her: "Darling, you can be whatever you want to be, as long as you're outrageous."
The other nominees: Diane Morgan (for Cunk On Shakespeare), Lesley Manville (for Mum) and Olivia Colman (for Fleabag).
Male Performance in a Comedy Programme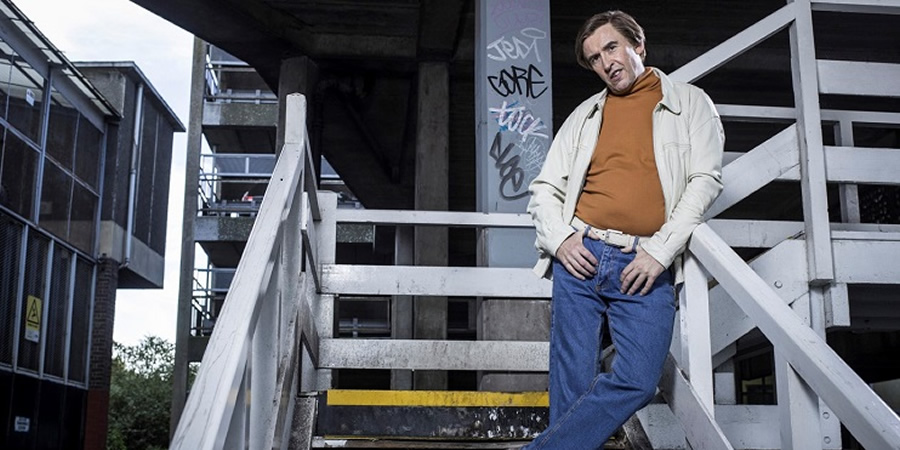 Steve Coogan (for Alan Partridge's Scissored Isle)
Coogan was unable to attend the awards event and sent no message.
The other nominees were Asim Chaudhry (for People Just Do Nothing), David Mitchell (for Upstart Crow) and Harry Enfield (for The Windsors)
Comedy & Comedy Entertainment Programme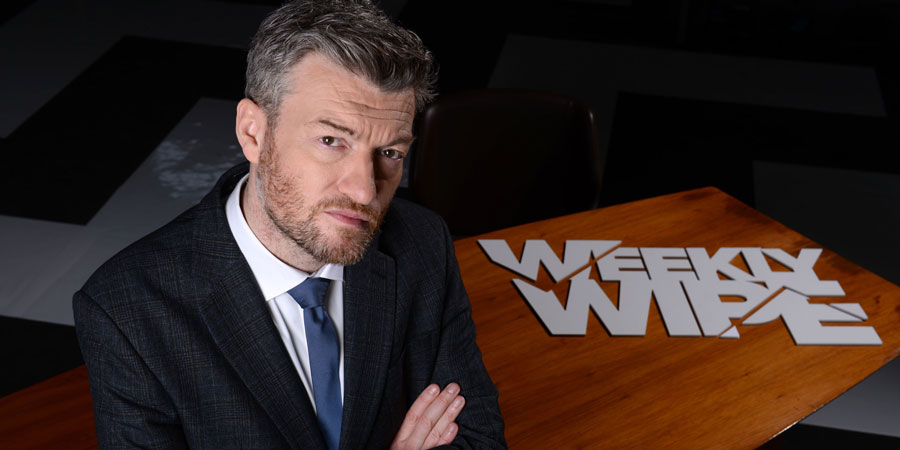 Brooker, taking to the stage, said "I didn't expect that". He added: "2016 was a pretty horrible year I thought, so to receive an award for summarising it is a bit like being commended for doing a really accurate painting of a hemorrhoid."
Brooker chats backstage in this next video:
And here he is on the red carpet ahead of his win:
The other nominees were Cunk On Shakespeare, The Last Leg and Taskmaster
BAFTA Fellowship Award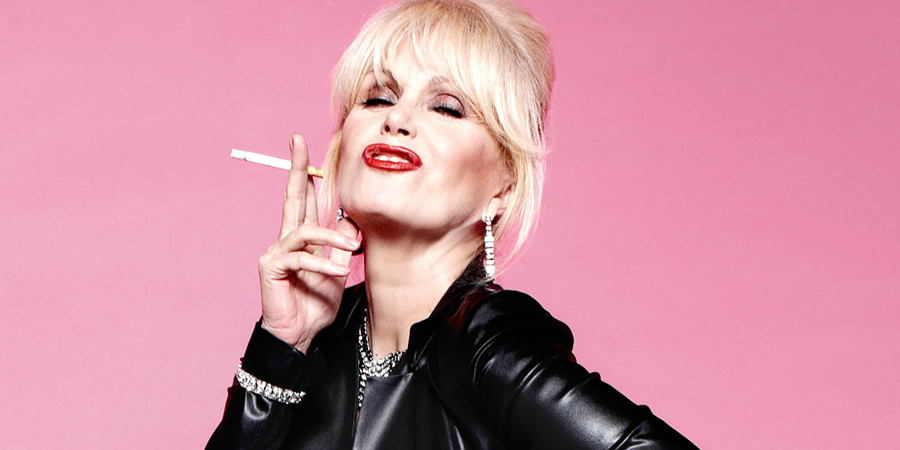 As announced ahead of the ceremony, Absolutely Fabulous star Joanna Lumley is the recipient of this year's BAFTA Fellowship award. She was introduced to the stage by her Ab Fab co-star Jennifer Saunders.
Lumley said on the red carpet: "To receive a fellowship - I mean it - it's an honour I couldn't have ever dreamed of."
---
Other winners on the night included the dramas National Treasure and Happy Valley, with Ant & Dec's Saturday Night Takeaway taking the Entertainment Programme prize. Speaking backstage, Ant & Dec confirmed that a one-off reunion of their 1998 to 2003 kids show SM:TV Live would happen next year. "We'll get he team back together and have a bit of fun on a Saturday morning at 09:25.".
Here is a video of Sue Perkins delivering her opening monologue:
Share this page