The Ronnie Barker Talk
Ben Elton to deliver The Ronnie Barker Talk on BBC One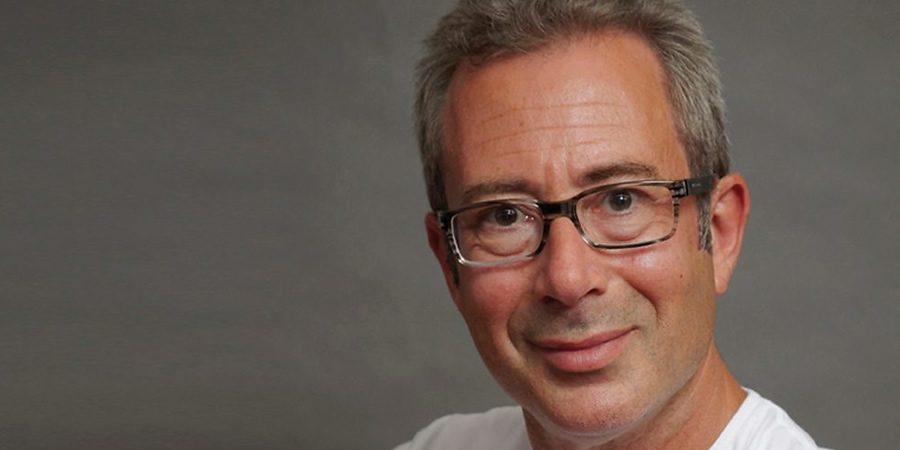 Ben Elton is to deliver the inaugural The Ronnie Barker Talk on BBC One.
Setup by BBC comedy commissioner Shane Allen as a 'passion project', The Ronnie Barker Talk is planned to be an annual lecture on a comedy related theme. Akin to the Reith and Dimbleby lectures, the format has named in honour of the legendary actor and writer Ronnie Barker, and has been developed with the approval of his family.
The BBC confirms: "Ben Elton, multi award-winning comedian, novelist, playwright, film maker and creator of classic, world-renowned sitcoms including The Young Ones, Blackadder, The Thin Blue Line and Upstart Crow, will deliver the inaugural The Ronnie Barker Talk.
The topic of each lecture will be entirely of the invited speaker's choosing, but always with comedy at its heart. At the time the idea was announced, the format's aim was described as "to articulate why comedy matters so much, both on a personal level and how it helps to reflect and define our national character."
Elton has yet to announce what he will talk about, but says of the news: "What an honour. I grew up loving Ronnie Barker and can only hope the news that I am to give a talk in his name doesn't leave him spitting spiritedly splenetic spoonerisms in comedy heaven."
Shane Allen says: "British comedy reflects and defines our national character as well as bringing us together through laughter. We're delighted to have Ben kick this off for us as a hugely influential stand-up and master of the sitcom whose work across the decades continues to hit the funny spot."
The lecture will be recorded this summer at the BBC Radio Theatre in front of 'a star studded audience', made up of comedy talent from both on and off the screen, and will broadcast on BBC One later in the year.
Elton's current sitcom, Upstart Crow, is to return soon for a second series. The episodes have already been filmed.
Share this page