A Tiny Bit Marvellous series
Dawn French's A Tiny Bit Marvellous to become TV series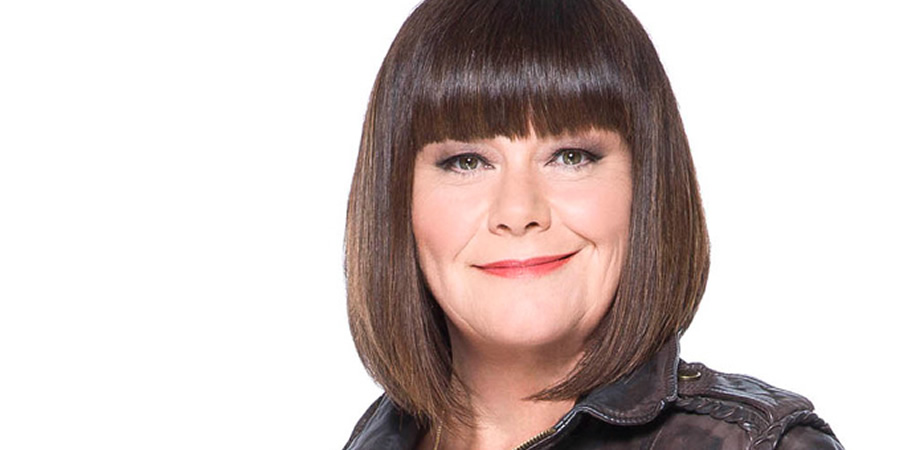 Dawn French's best-selling debut novel is being turned into an ITV comedy drama series.
The Mirror reports that work is underway on scripts for A Tiny Bit Marvellous.
Emma Kilcoyne and Beth Kilcoyne, the twins who wrote BBC Two series Roger & Val Have Just Got In in 2010 for The Vicar Of Dibley star, are working on the adaptation.
The book, published in 2011, focuses on a dysfunctional family. The synopsis explains: "Meet Mo Battle, about to turn 50 and mum to two helpless, hormonal teenagers. There's 17-year-old daughter Dora who blames Mo for, like, everything and Peter who believes he's quite simply as darling and marvellous as his hero Oscar Wilde. Somewhere, keeping quiet, is Dad... who's just, well... Dad. However, Mo is having a crisis. She's about to do something unusually wild and selfish, which will leave the entire family teetering on the edge of a precipice. Will the family fall? Or will they, when it really matters, be there for each other?"
The Mirror says: "ITV drama chief Polly Hill, freshly poached from the BBC, is expected to commission the series within weeks."
A source told the paper: "Dawn loved working with the twins so much on Roger & Val she thought of them straight away when adapting her debut novel into a series."
It is not clear who will star in the series, should it be given the go ahead. It is likely French would take a role in the show, but the newspaper's source reportedly said: "Dawn believes she's now too old at 59 to play the mother character."
Dawn French's next project is Delicious, a new TV drama. In the Sky 1 series she plays a Cornish chef who is suddenly forced to evaluate her closest relationships. The series, which co-stars Emilia Fox and Iain Glen, starts on the 30th December.
Share this page