Murder On Blackpool Express
Gold orders Murder On The Blackpool Express
Channel Gold has ordered a two part comedy drama called Murder On The Blackpool Express
The show focuses on a despondent coach driver who must work out who is murdering his passengers
The script has been written by Hebburn creator Jason Cook. Casting details have yet to be revealed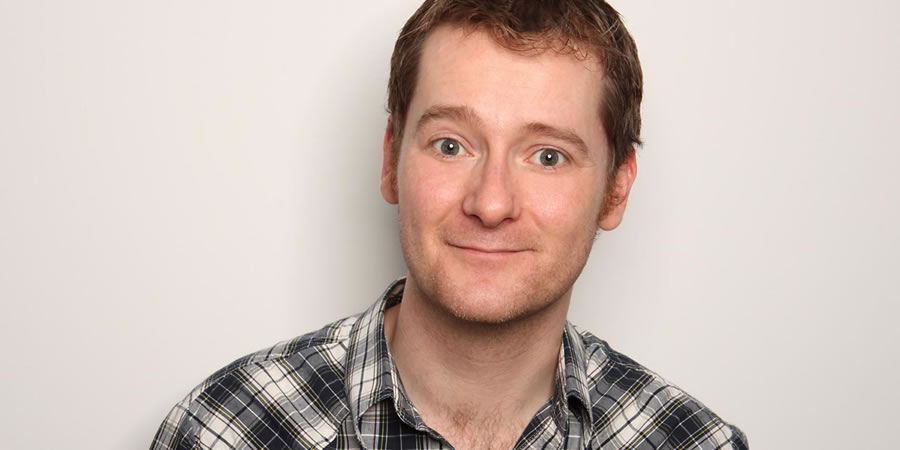 Gold has ordered Murder On The Blackpool Express, a comedy drama about a driver on a guided coach tour investigating a murder.
The two hour-long episodes will follow the story of Terry, a despondent driver of a coach who's stuck in a rut in his life. He has no goal or passions, apart from an unrequited love interest in tour organiser, Gemma. But everything changes when an OAP dies under suspicious circumstances and Terry suspects something sinister is afoot.
Soon the number of passengers has seriously dwindled and Terry feels compelled to solve the mystery and save Gemma's business; hopefully winning her love in the process.
The show, which is described as "a mixture of comedy and classic murder mystery", has been created by Jason Cook, the stand-up comedian and writer behind BBC Two sitcom Hebburn.
Commissioner Hilary Rosen says: "We are delighted to be working with both Jason Cook, who has delivered a highly entertaining script, and [production company] Tiger Aspect, after the huge success of the award-winning Crackanory on Dave.
"Murder On The Blackpool Express provides a delicious twist to the murder mystery genre and shows our continued ambition to grow scripted comedy on Gold through a range of different durations and voices."
Steve North, general manager for Gold, adds: "With a raft of comic characters, large set pieces and a thrilling whodunnit twist, Murder On The Blackpool Express will provide an ambitious and truly unique offering for the Gold audience. Following an overwhelmingly positive response from viewers to new scripted comedies such as Marley's Ghosts and The Rebel, we're delighted to be announcing another cracking piece of brand-defining comedy for the channel."
Andy Brereton, Tiger Aspect's head of comedy entertainment and an executive producer on the project, comments: "Working with the team at UKTV is always a pleasure. They've shown an unflinching passion for the excellent script written by Jason Cook and we're all really looking forward to getting those passengers on a bus to Blackpool... and seeing who survives!"
Murder On The Blackpool Express is expected to air in 2017. Further details, including the cast list, are expected to be revealed nearer the time.
Share this page