Bill Bailey wildlife park show
Bill Bailey gets BBC wildlife park sitcom
Bill Bailey has revealed that he will star in a new sitcom pilot
Bailey has also written the show, set in a wildlife park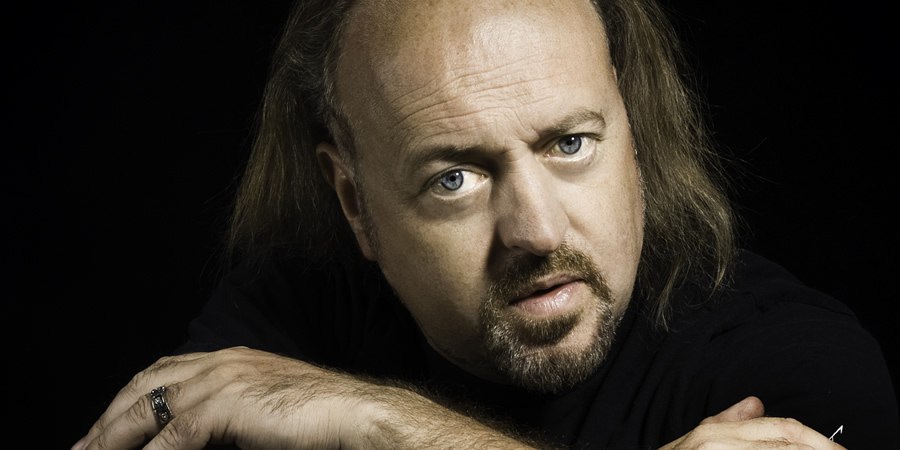 Bill Bailey will star in a new sitcom pilot, the comedian has revealed.
Speaking to an Australian website ahead of a live tour of the country later this year, he said that the BBC had ordered a pilot episode of the show, which he has also written.
Set in a wildlife park in the west of England, Bailey will play "the aristocratic, slightly baffled curator and owner of the park". British Comedy Guide understands that the show's working title is Safari.
He said: "I've written a sitcom pilot for the BBC and they accepted it so we're doing pre-production for that."
Talking about his character, he explained: "It's probably not a huge stretch for me. You have a lot of shenanigans with the animals; I think that's a lot of the fun we're going to have with it, a lot of the animals comment on all the humans in a slightly philosophical way so we're just figuring out how to shoot that and it's looking good."
The programme is being produced by Danielle Lux and Liz Anstee, for CPL Productions.
A well-known wildlife enthusiast, Bailey has previously presented documentaries such as Bill Bailey's Birdwatching Bonanza and Bill Bailey's Jungle Hero. His latest book, Bill Bailey's Remarkable Guide To British Birds, will be released later this month.
The show's setting - and Bailey's character - has clear parallels with real life aristocrat Lord Bath and his safari park at his Longleat estate in the west of England, between Bath and Salisbury.
Share this page