Feeding Chris Ramsey
Comedy Central orders Feeding Chris Ramsey series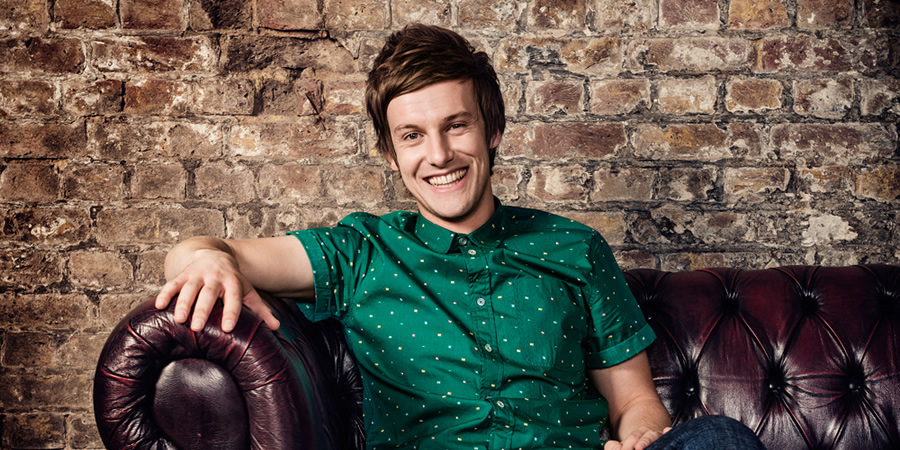 Comedy Central has ordered a "unique and high energy" comedy entertainment series fronted by comedian Chris Ramsey.
The show, which currently has the working title Feeding Chris Ramsey, will be shot in front of a live audience at The London Studios this autumn and will feature Ramsey, guest comedians, and a celebrity taking an in-depth look at the influx of random stories sent to Chris on his social media feeds, via a mixture of games, pre-recorded items and audience interaction.
The channel has ordered eight episodes following a non-broadcast pilot filmed earlier this year.
Devised by Avalon Television, who also make Russell Howard's Good News, the format has been in development for some years, with an early pilot (titled Chris Ramsay's Social Network) made in 2012 for the BBC.
Commissioner Louise Holmes says: "Following a successful pilot, we're thrilled to be taking this show to the next level. Topical stories and a live audience always make for unexpected and unmissable TV. Chris is exceptionally talented and ridiculously hot property both on and off the comedy scene right now, so we can't wait to see him bring this concept to life for our audiences."
Chris Ramsey himself commented: "I'm proper chuffed to be doing my own TV show with Comedy Central. I'm a huge fan of the channel and I've got a fantastic team working with me on it. I am very much looking forward to taking all of the credit for their hard work, because as we all know there is no I in team, but there is an I in Chris."
Feeding Chris Ramsey is expected to begin on Comedy Central in January 2017.
Share this page