Siblings axed
BBC cancels Siblings sitcom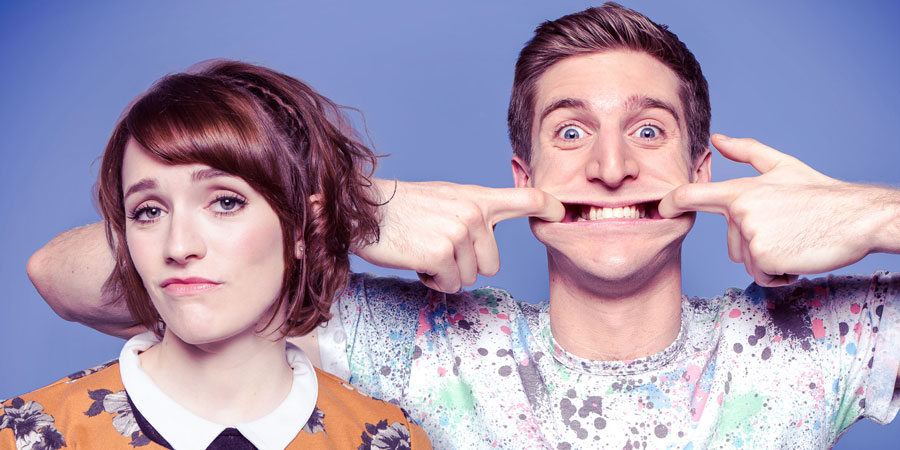 Siblings, the BBC sitcom about "the world's worst brother and sister", has been cancelled after two series.
The stars of the show - Charlotte Ritchie and Tom Stourton - confirmed the news on Twitter.
Stourton posted: "Ah bummer. Siblings cancelled. Thanks lots to all of you that tuned in before! big love to @Charitchie."
He jokingly added: "Sorry we never got to do the kiss ep."
This message was followed up by Richie, who commented: "Wasted sexual tension. #Siblings won't go again. Very sad, so proud and so glad to work with such incredible people."
A day later Stourton added: "Guys thanks loads for all your super kind messages about #siblings Means a lot."
Created by Keith Akushie, Siblings launched on BBC Three in 2014. The second series was shown in January this year, becoming one of the last original programmes to be broadcast on BBC Three as a television channel before it became an online-only brand.
Speaking in an interview before the first series, Fresh Meat star Charlotte Ritchie says she was attracted to Siblings by the interesting character she would get to play. "Hannah is completely not self-aware, blunt, inappropriate and driven by one thought only, not having hundreds of thoughts in her head necessarily. I really like that, it's kind of an interesting part - and I thought the script was funny."
Tom Stourton, speaking in a BCG interview about Series 1, commented: "Some comedy sometimes feels quite light on the jokes when you watch it, more heavy on the drama. With Siblings, I really admired how the writer, Keith Akushie, just packed in as many jokes as possible and always went for the funniest option. Even if this meant me getting electrocuted by a dildo."
Share this page