Tony Robinson joins Man Down
Tony Robinson returns to comedy in Man Down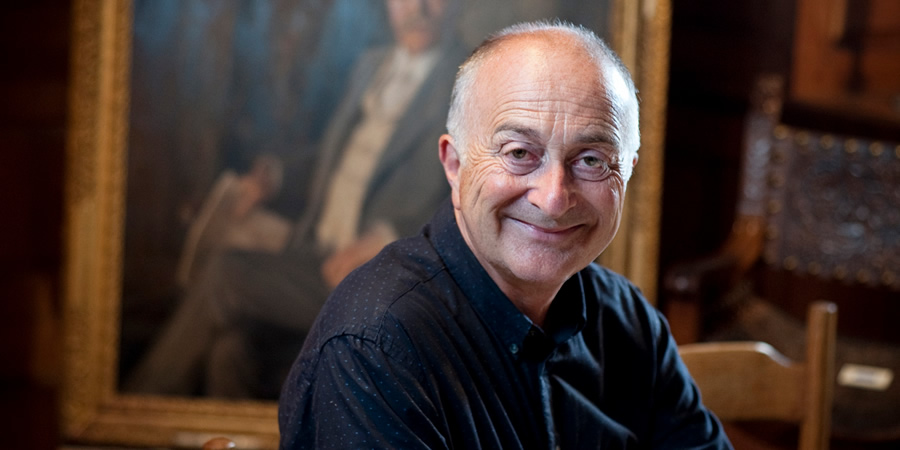 Sir Tony Robinson is returning to acting, with a regular role in the next series of TV comedy Man Down.
The actor and Time Team presenter, whose best known role is as Baldrick in Blackadder, will be appearing in the next series of the hit Channel 4 sitcom written by and starring Greg Davies.
The Mirror reports that Robinson will play a regular role as a character who is dating Dan's (Davies) mother, who is played by Gwyneth Powell.
Dan's mother is now widowed following the death of his father (who was played in the sitcom by Rik Mayall in Series 1), however she appears to be ready to date again. The fact his mum now has a boyfriend, a man who is a "potential step-dad in the making", horrifies Dan.
This will be Tony Robinson's first TV comedy acting role since Big Top, the 2009 BBC sitcom which was deemed a major flop.
Series 3 of Man Down has already been filmed, and is scheduled to be shown this summer. Greg Davies will be appearing on tonight's Graham Norton Show to promote it.
The Mirror also reveals that Rambo and Beverly Hills Cop star Steven Berkoff will appear in the new series too, playing a "terrifying caretaker" at the school at which Dan works.
A source told the paper: "Man Down is clearly a popular show and that is why the show is able to get these big names like Tony and Steven because they are fans. Filming is just finishing and the third series will be on the channel around July and should be brilliant with this line up."
Share this page