Eamonn Holmes panel show
Eamonn Holmes to host Channel 5 panel show
Eamonn Holmes is to host a new panel show called It's Not Me, It's You
The show will take "a light-hearted look at the world of relationships"
The format is being developed by Channel 5, its first panel show for a number of years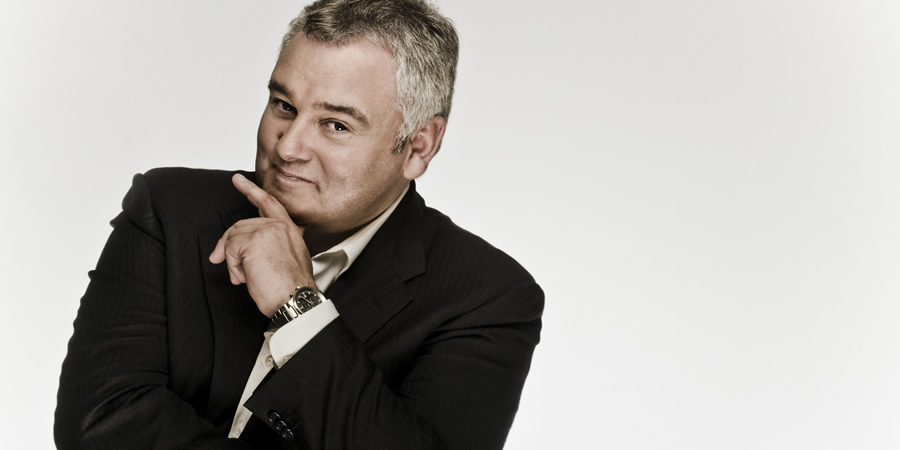 Eamonn Holmes is to host It's Not Me, It's You, a new comedy panel show based around relationships.
Producers say: "It's Not Me, It's You is a brand new panel show that takes a light-hearted look at the world of relationships.
"Warm and witty host Eamonn Holmes keeps order while two teams of well-known celebs and comedians go head-to-head over a series of fun and cheeky games and challenges to try to prove that they know what's what in the world of dating and relationships."
Eight episodes are due to be recorded this May and June. On the page advertising tickets the producers say: "Join us as we celebrate what it's like to be in, out of, and looking for, love; from drunken chat-up lines and celebrity couples to what happens when the honeymoon period is well and truly over, this hilarious show is an upbeat evening of fun for everyone."
It's Not Me, It's You will be one of the first shows Eamonn Holmes hosts following a double hip replacement operation. He is, in his own words, "currently on the sidelines" following the procedure.
It's Not Me, It's You will be shown later this year on Channel 5, as part of the network's return to commissioning home-grown comedy. It will be the network's first panel show since it aired The What In The World? Quiz in 2009.
6th May update: Kelly Brook has been named as one of the team captains.
This story was updated in the afternoon of the 29th April to confirm the programme is for
Channel 5
.
Share this page