New Jonathan Creek
Jonathan Creek to return for 20th anniversary special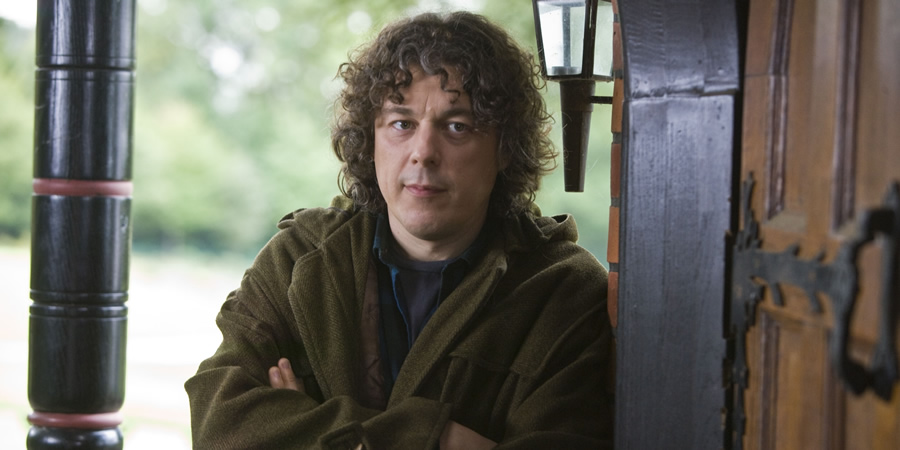 Jonathan Creek, the comic detective series, is to return for a new special, marking 20 years of the mystery-based comedy drama.
Star Alan Davies confirmed the news to Digital Spy, explaining the BBC would be filming a new 90 minute special this summer.
He told the website: "It's 20 years since the first series. 20 years! It's unbelievable. I'll try and drop a few pounds so I'm not fat Creek."
Talking about how long the show has lasted, he added: "It's a tribute to [creator] David Renwick. He obeys all the classic rules of classic television and employs them to his benefit - so the show is perfect television."
The last new episodes of Jonathan Creek were broadcast in 2014 when the BBC made a short three-part series. The episodes introduced Sarah Alexander as Jonathan's new wife Polly. The character will reportedly be returning alongside Jonathan for the new special.
The BBC has yet to officially announce the special, which will become the 32nd episode of the show. Further details are expected in due course.
Share this page