Sean Bean to star in Wasted
Sean Bean to star in new E4 comedy Wasted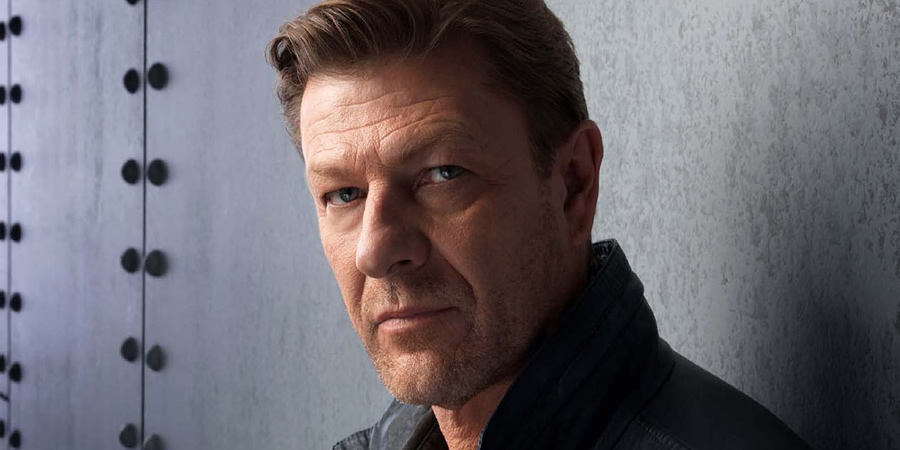 Filming is now under-way on new E4 sitcom Wasted and the key cast has just been announced.
Danny Kirrane (Trollied), Dylan Edwards (Pramface), Gwyneth Keyworth (The World's End) and Rose Reynolds (Game Of Thrones) will take on the lead roles, with Sean Bean also set to appear in the show as a version of himself.
Wasted, which has been written by James Lamont and Jon Foster (Cuckoo, Paddington), focuses on "a gang of four twenty-something wasters, one West Country village and the ex-Lord of Winterfell".
The sitcom follows the adventures of lovable Morpheus, who manages a bong shop called Stoned Henge with the help of his sister Sarah. His secret crush is their mate Alison, the quirky girl who runs a tattoo business from the back of their shop. There's also his best friend Kent, who sleeps on the sofa, rent free. Together they've been living in each other's pockets since school and aren't moving anywhere fast.
But Morpheus is a dreamer, and his dreams take the form of his hero Sean Bean, who appears in full medieval garb as his personal spirit guide to help him navigate the rough seas of wasting your twenties.
Sean Bean will play the medieval version of himself, with Danny Kirrane as fantasy fanatic Morpheus, Rose Reynolds as his neurotic sister Sarah, Gwyneth Keyworth as love interest Alison and Dylan Edwards as cocky slacker Kent.
E4 says: "Fun, facetious and jam-packed with surreal visual sequences, Wasted is a series about the stupid things you get up to when there's nothing much to do."
The six-part series is being produced by Phil Bowker (PhoneShop), with Tom Marshall (Chewing Gum) directing.
Of the series, Channel 4 commissioner Liz Lewin says: "We can't wait to bring a bit of Westeros to Wiltshire with the Wasted gang's adventures. Their exploits across the series are hilarious and ludicrous in equal measure - the perfect mix for an E4 audience".
Wasted is due to air on E4 this summer.
Share this page