Gold to make Series 2 of The Interviews
Gold to make Series 2 of The Interviews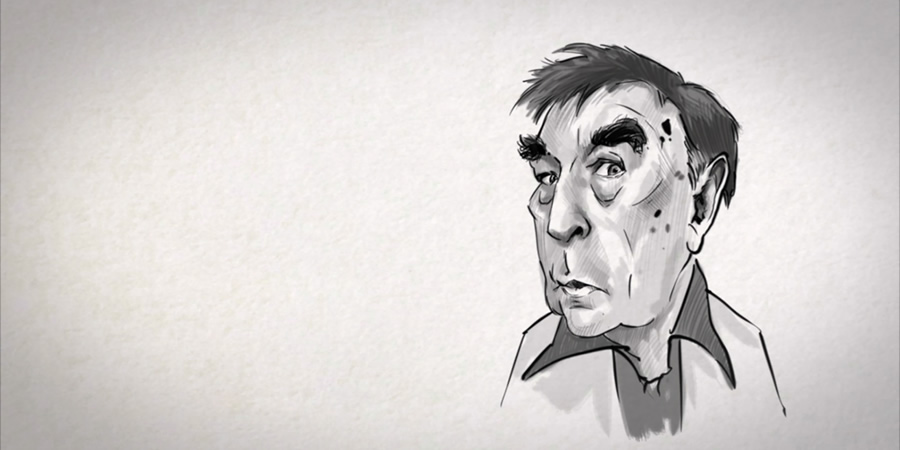 TV channel Gold has commissioned six more episodes of The Interviews, its documentary series using archive chat show footage of famous comedians.
The channel confirms: "Each episode of this brand new series follows the career and personal story of legendary celebrities from the world of comedy and showbiz, using their most memorable moments from British TV chat shows and beyond."
The new episodes, each an hour long, will focus on:
Peter Sellers: "A tortured genius who claimed to have no real personality."
Frankie Howerd: "The master of saucy innuendo."
Barry Humphries and his larger-than-life alter ego Dame Edna Everage
Bruce Forsyth: "The undisputed king of Saturday night television."
Kenny Everett: "The subversive comedy legend."
Julie Walters: "Whose cheeky sense of humour has made her into a national treasure."
Tamsin Greig will take over from Dawn French as the narrator for this series.
Senior commissioning editor Iain Coyle says: "As a gentleman of a certain age, these documentaries are a unique opportunity to get some perspective, and celebrate, some of the amazing comedic talent that I grew up with. Not only are they fascinating and funny but often very moving too, a real credit to the production team."
Steve North, general manager of Gold, adds: "We are incredibly excited to be bringing back The Interviews for a second series. We were delighted in the first series ability to explore the lives of some of our most loved entertainers in such an original manner. Series 2 promises more of the same and with an incredible line up of Peter Sellers, Barry Humphries, Frankie Howerd, Julie Walters, Bruce Forsyth and Kenny Everett there should be plenty more surprises in store."
John Quinn, from production company North One, concludes: "The first series was exceptionally well received by both critics and viewers. We're confident that the line-up for the second series won't disappoint the many fans this series garnered. The first person perspective makes for some genuinely fascinating insights. From Peter Sellers's insistence that he was dull - whilst, ironically, baring the darkest secrets of his soul - to Barry Humphries explaining the bizarre dynamic between himself and his most famous creation, Dame Edna Everage."
Series 2 of The Interviews will be screened from Wednesday 16th March. Here is the trailer:
Share this page