Only Fools And Horses named Britain's best sitcom in C4 poll
Only Fools And Horses named Britain's best sitcom in C4 poll
Only Fools And Horses has been named as the nation's favourite British sitcom in a poll conducted by Channel 4.
The network, which revealed a top 50 list in two-part TV show Britain's Best Loved Sitcoms, arrived at the result from a poll of comedy fans conducted earlier this year on their website.
Fawlty Towers was positioned in the number two spot, whilst Blackadder, One Foot In The Grave and Porridge took up the other top 5 places. The full list of all 50 shows featured in Britain's Best Loved Sitcoms is at the bottom of this story.
This is not the first time that Only Fools And Horses has come out top of a major TV poll. A nationwide vote conducted by the BBC in 2004 for its Britain's Best Sitcom series also named the programme as the nation's favourite sitcom.
That poll (the full 2004 list) also featured Blackadder and Fawlty Towers in its top spots, however whilst Dad's Army was ranked fourth in that list, the wartime-set sitcom only came 18th in this new countdown.
Speaking about OFAH in Britain's Best Loved Sitcoms, Sue Holderness - who played Marlene in the show - said: "It's very nice that people go on saying it's Britain's best-loved sitcom because there's a lot to choose from."
Only Fools And Horses ran from 1981 to 2003 on the BBC. Written by John Sullivan, it starred David Jason and Nicholas Lyndhurst as Del Boy and Rodney, a pair of market trader brothers who sometimes operate on the wrong side of the law. Notably, the actors briefly revived their characters last year for a Sport Relief sketch.
With over 20 million viewers tuning in for many episodes, the sitcom is one of the most watched British comedies of all time. It was recently revealed that, for a period of time, the BBC was embarrassed about the show's success as they had nearly cancelled it after the first series.
The sitcom was only saved when industrial action stopped production on new shows, meaning the BBC had to fill gaps its schedules with repeats. Only Fools And Horses was one such show to be repeated, and then found an audience.
British Comedy Guide has previously revealed that a new episode of the show had been planned for Christmas 2011 to mark the 30th anniversary of the show. However, the project was scrapped when creator and writer John Sullivan died in April 2011 of viral pneumonia. Should it have gone ahead, it has recently been reported that the episode would have been set against Del Boy's 65th birthday celebrations at the Nags Head, and announcing plans for his retirement.
Speaking on Britain's Best Loved Sitcoms in regard to the show's longevity and popularity, John Challis - aka Boycie - concluded: "I think it is so much part of the national fabric, I don't think it will ever be forgotten."
Below is the full top 50 as determined by Britain's Best Loved Sitcoms:
The Top 50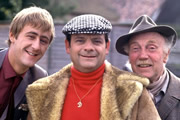 1.
Only Fools And Horses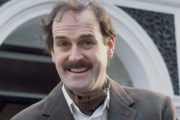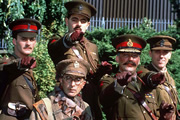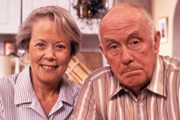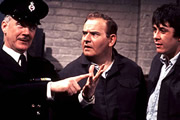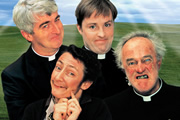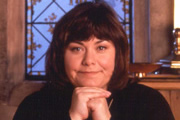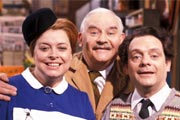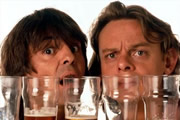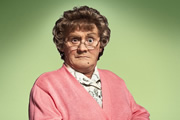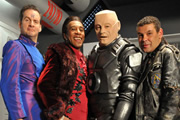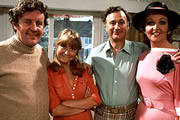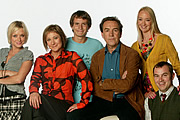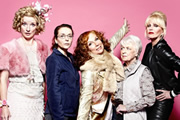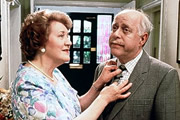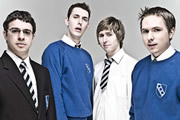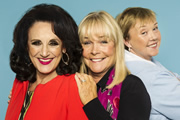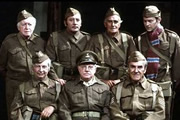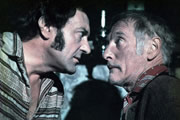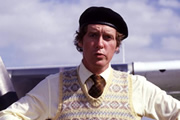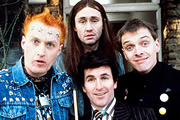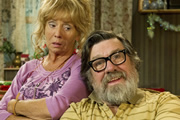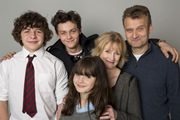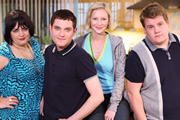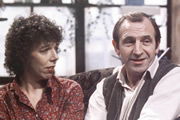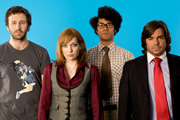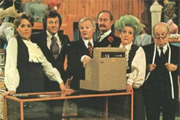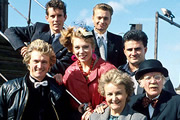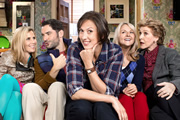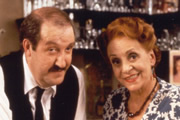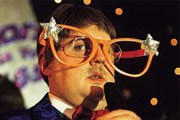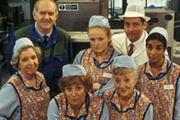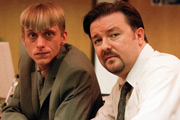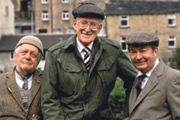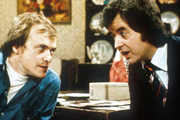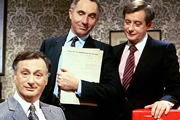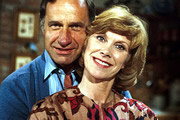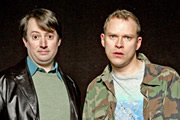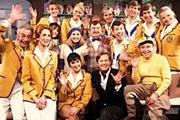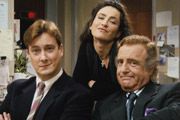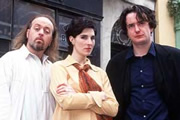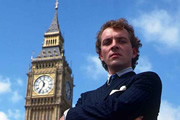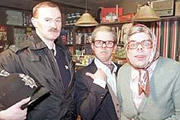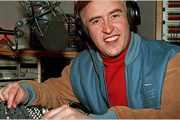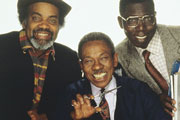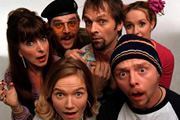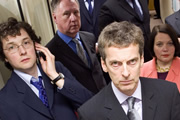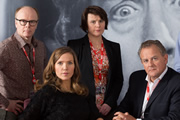 Share this page